From Heavy Duty Strength Training to Cardio or Outdoor Fitness, Mathusek carries the right Health and Fitness Flooring to meet your needs.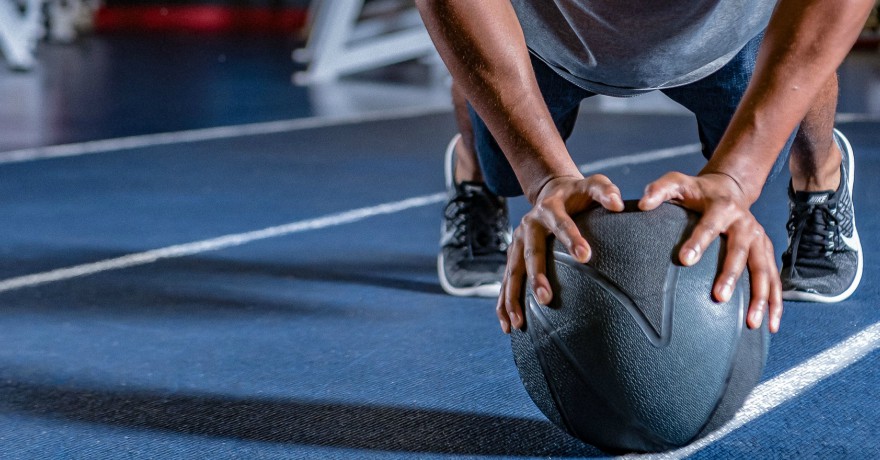 Mathusek KNOWS, "What's underfoot MATTERS."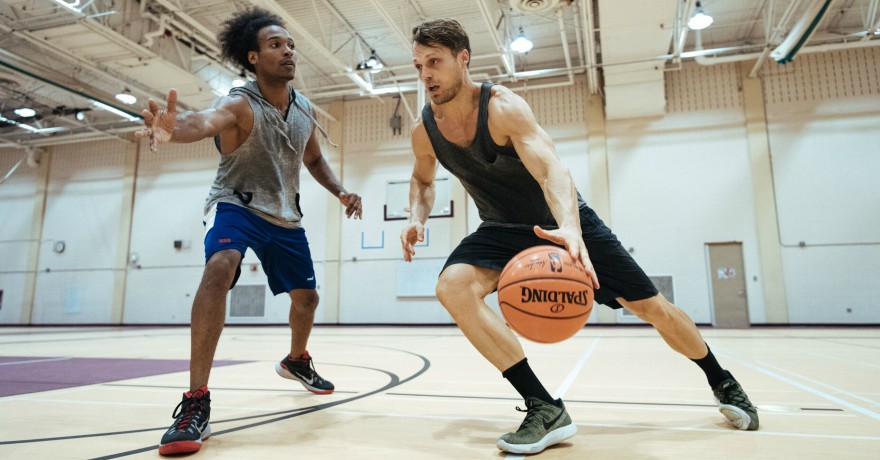 What's your game?  BBall? Soccer, Ice Hockey?  Free Weights?  Mathusek keeps the athlete in mind.  We think about stuff like-energy return rates, ball bounce, safety and comfort.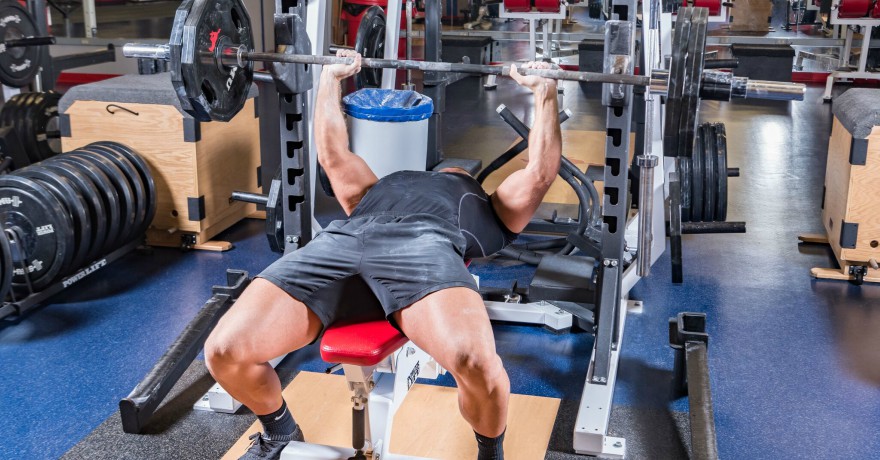 Mondo Sport
We understand that no athlete attains superior results without training.  Mondo Worldwide creates the best training surfaces with Ramflex and Sport Impact, NO QUESTIONS! Hands Down.
.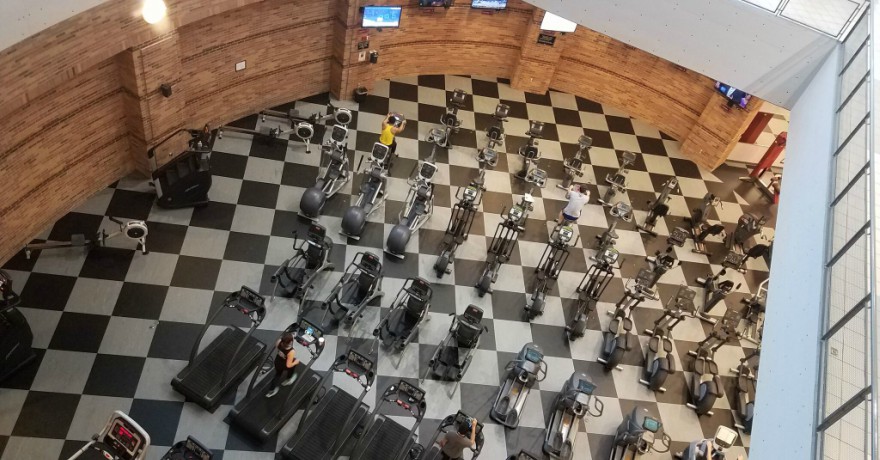 Great space to workout, Right?  Makes you wanna sweat and burn it off!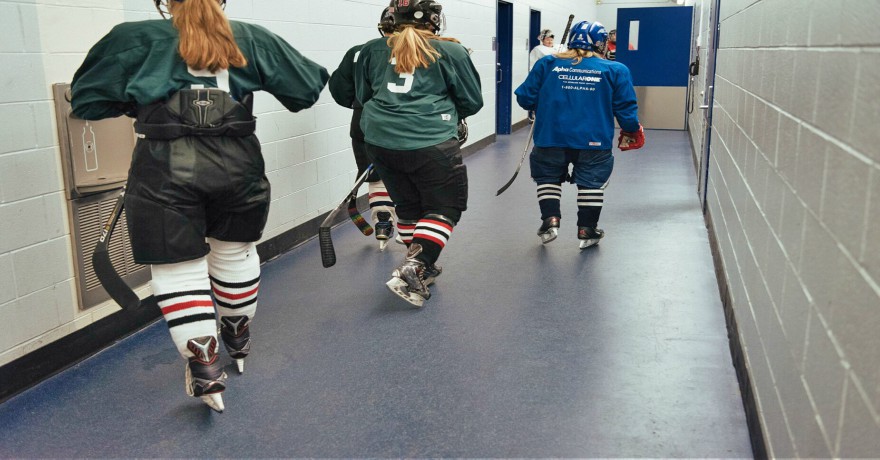 Right Surface, Right Sport, EVERY TIME.
Colorful, Fun, Mondo Advance is a superior product for Rec Centers and Elementary School gyms.  Takes all the rough play your athletes give it.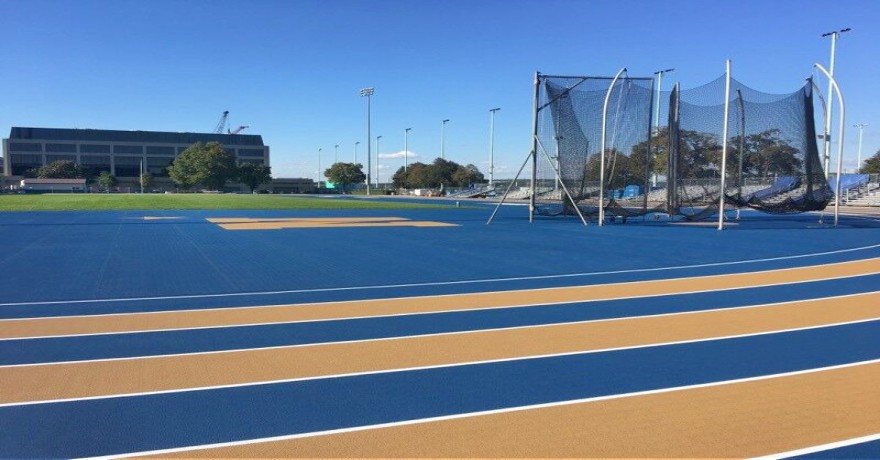 If the Navy can play AND train on this tough outdoor Mondo Sportflex, ask yourself, "Is any championship beyond our grasp?"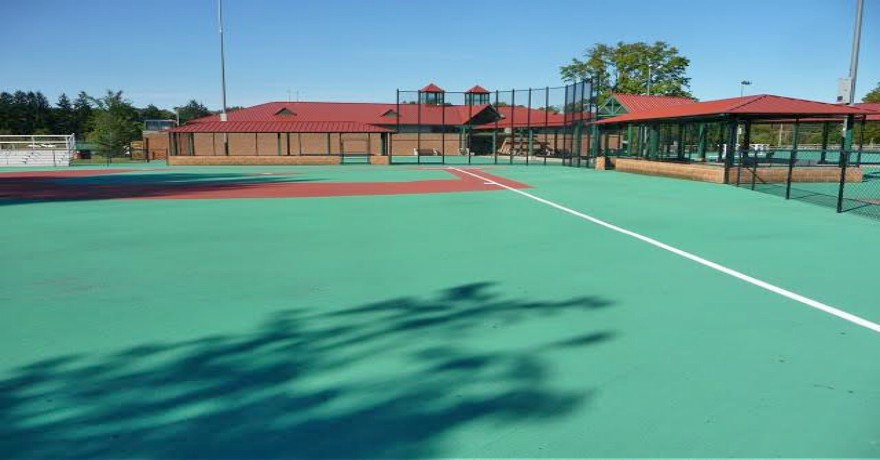 Parks and Recreation Departments love the durability and outright fun of Mondo Products.  Sweat, Strain, Sun, Snow, Mondo is designed to LAST. Durability = Value.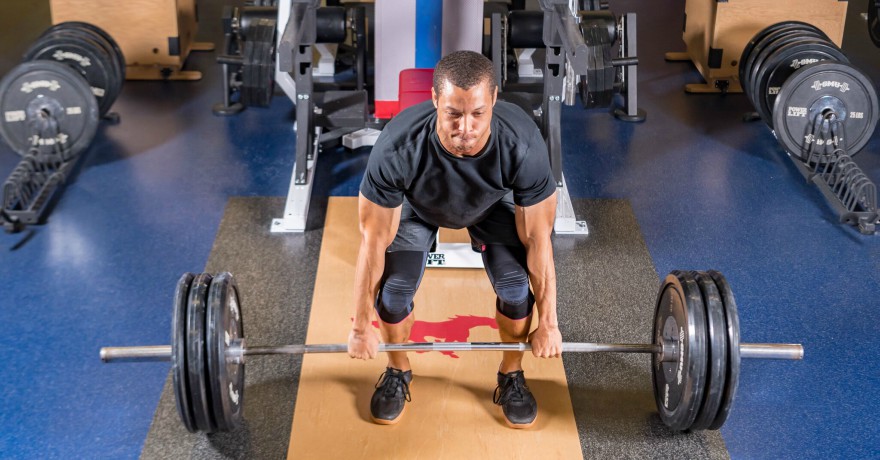 We've all done it.  Pushed too hard, strained muscles.  Need to Recover!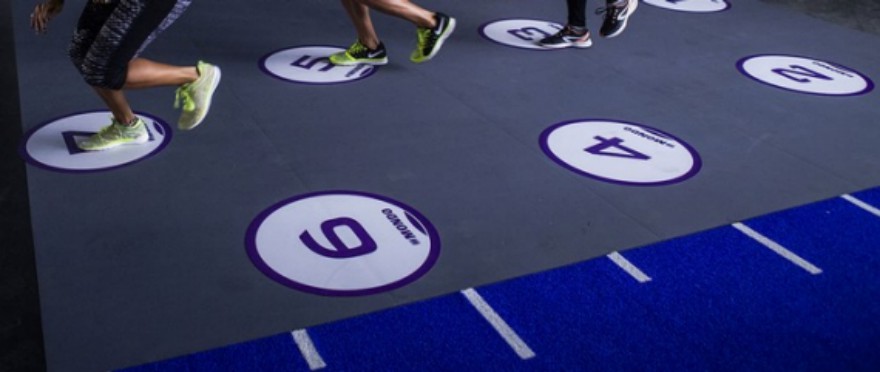 Metered walking track? Fun workout challenges? Cushioned floor surfaces? Staff rooms?  Mathusek will design your Physical Therapy or Wellness Center to include all the elements you want. You imagine it-we'll design it.  Monodofunctional combines the right surface for the right activity.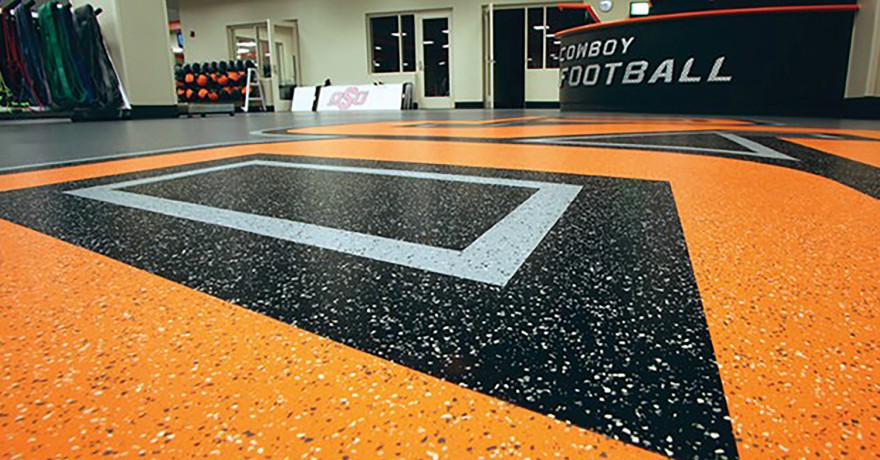 Mondo Contract
We don't think of Contract Flooring as "support staff", Mondo Contract Flooring makes its own STATEMENT.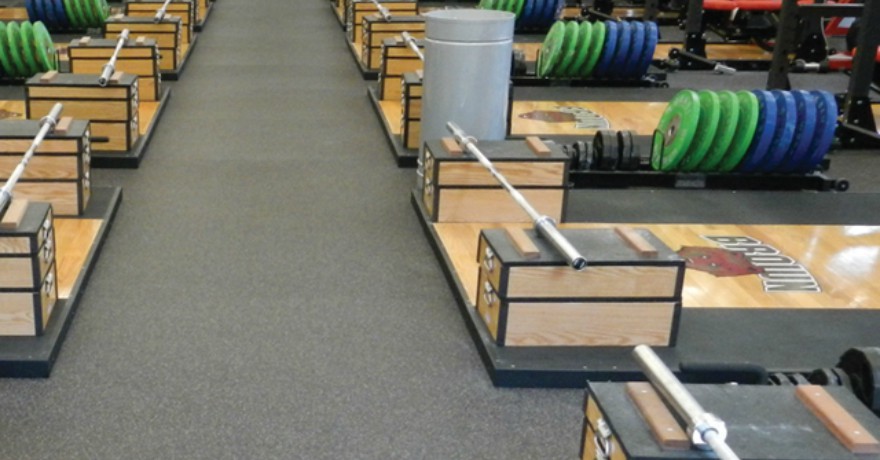 .
Action Fitness Surfaces
Recycled Rubber turns High Abuse environments into an extremely Durable surface.
FLOORING. PROBLEMS. SOLVED.