Action Floors Commercial Herculan IG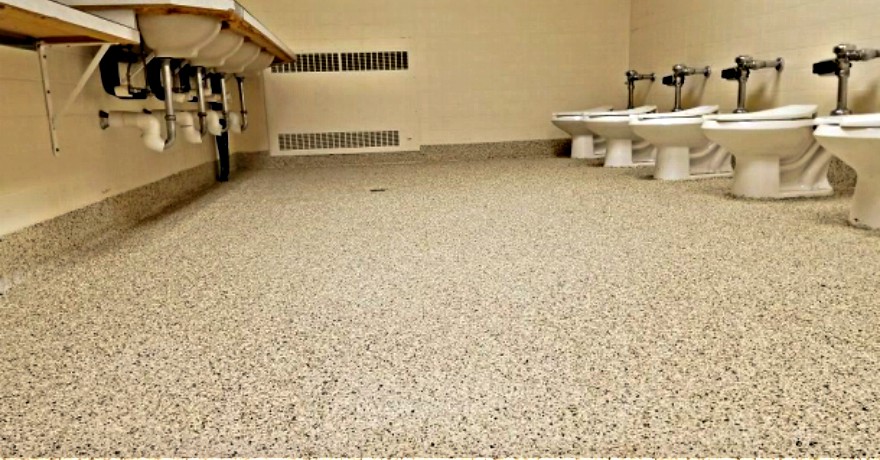 Here at Mathusek, we affectionately call this our "UGLY BATHROOM" FIX.  It fixes other surface problems, too.
Herculan IG has properties that are perfectly suited for High Traffic, Hard to Maintain areas.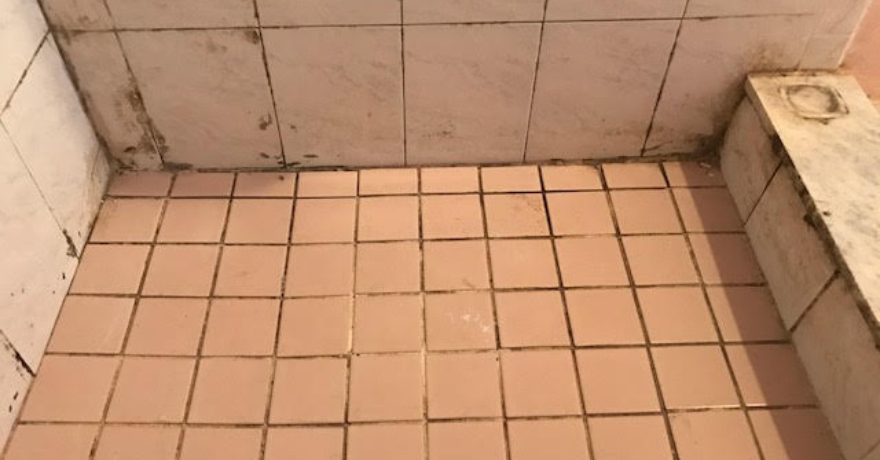 Tired of the Cracked Tiles? Smelly, and (we mean SMELLY) Grout?
Herculan IG is designed to make your life SWEETER.
Overnight and Weekend Installation

No teams or classes or employees are put on hold.

Herculan IG is the perfect RETROFIT flooring product

Goes on top of any exisiting surface.

IG has Low VOC Epoxy

That means LOW ODOR during and after installation.

Anti-Slip

Safety properties help keep a sometimes wet or busy area slip resistant.

Easy Clean

IG is seamless and non-porous.
Easy to Clean and keep Germ Free.
Also stain and wear resistant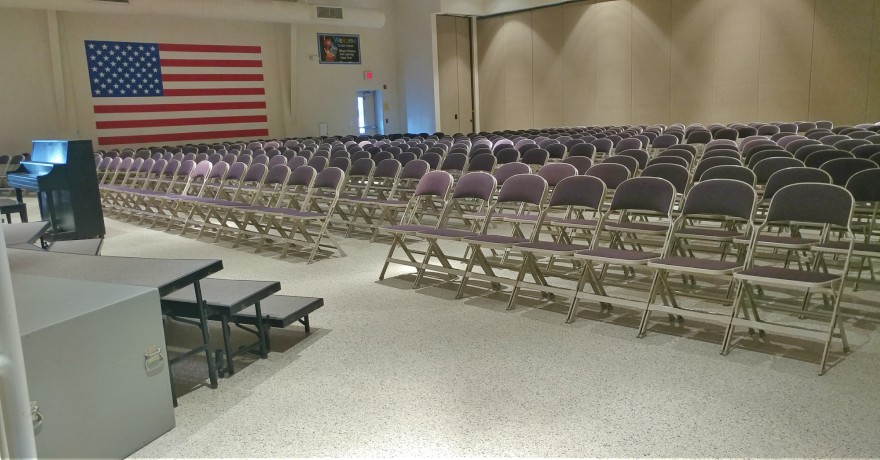 Mathusek also recommends Herculan IG for MultiPurpose Rooms, Commercial and School Kitchens, Stairs, Hallways, Locker Rooms, Dining Areas…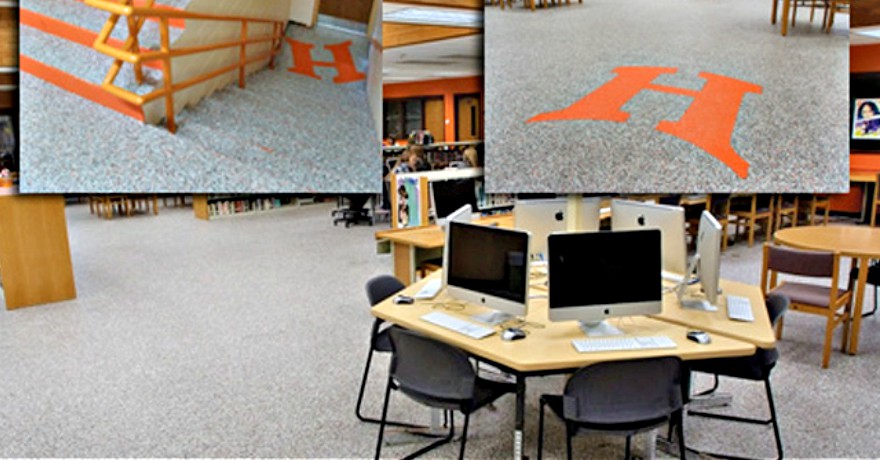 Base Coat and Color Chips offer a wide variety of decorating choices.  Check out the COLORCHIP Selector to see how easy it is.
Did we mention it can handle foot and VEHICLE TRAFFIC?
Herculan IG will become your go to for High Traffic, Low Maintenance, Retrofit and New Construction projects.
FLOORING. PROBLEMS. SOLVED.