Action™ Herculan Pad & Pour: The best choice for your multi functional space.
This synthetic flooring system is great for gymnasiums, multi purpose rooms, fitness facilities, lunch rooms, indoor and out door courts and more.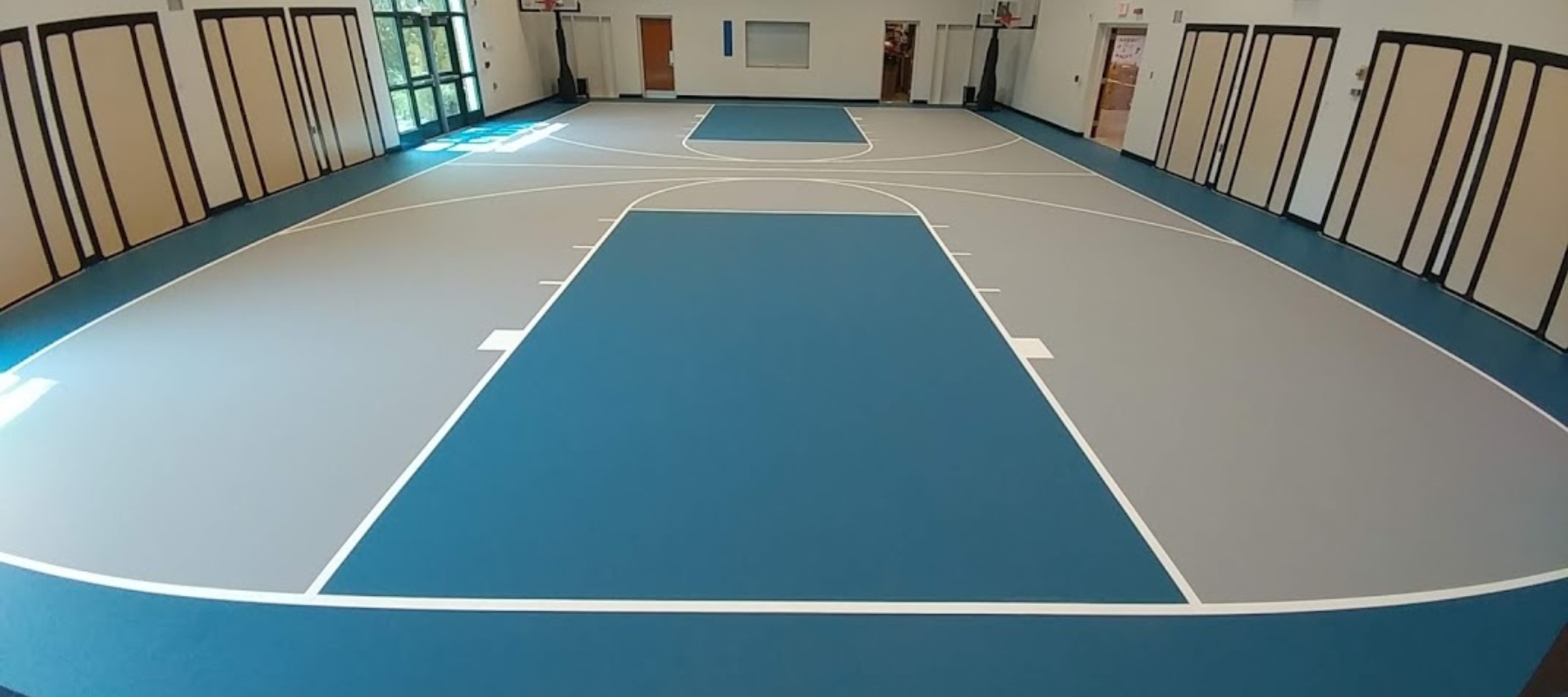 Action Herculan Surfaces are:
High performance
Uniform in play
Great ball bounce
Extremely durable
Totally Solvent Free!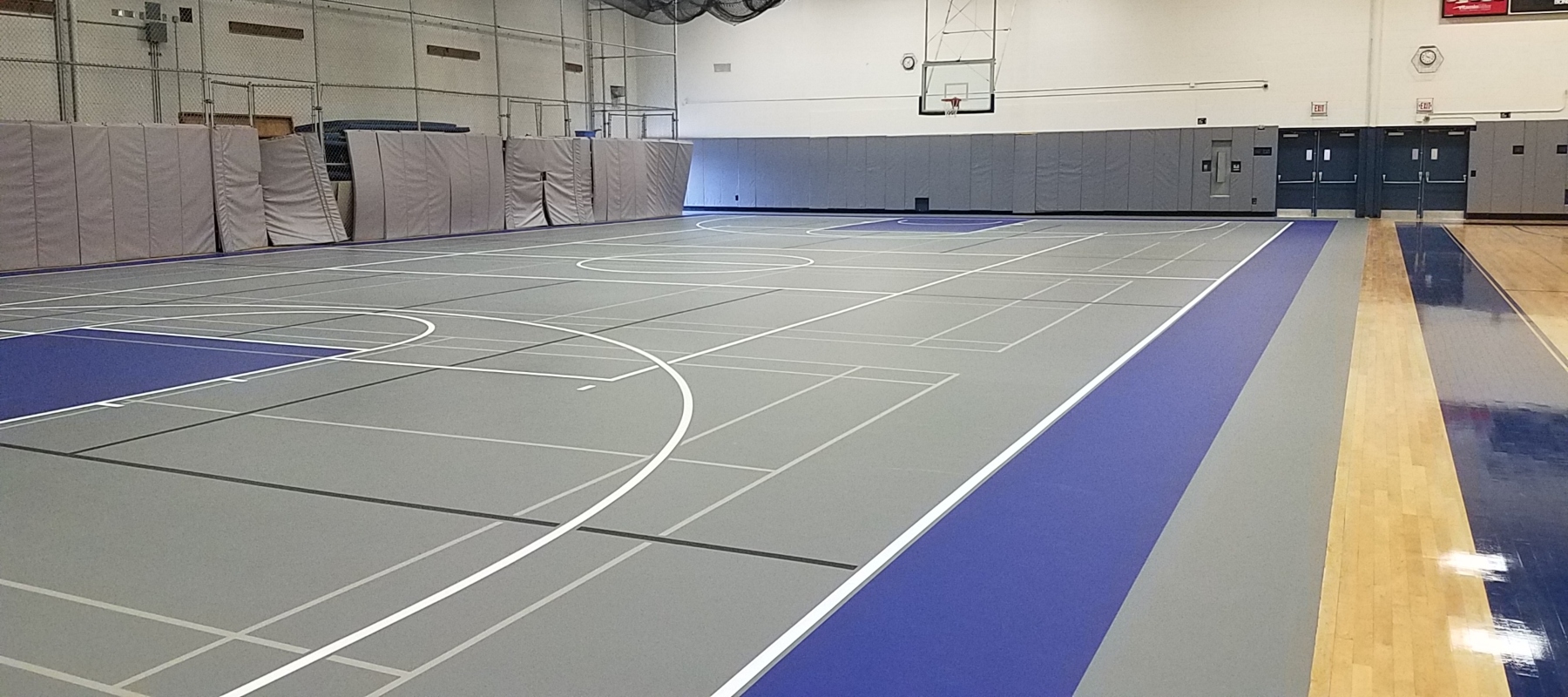 ACTION HERCULAN MF (MULTI FUNCTION)
Seamless, cushioned, multifunctional floor
EN 14904 tested for all indoor sports
Non-porous which makes it hygienic and easy to clean
Quickly and economically resurfaced when required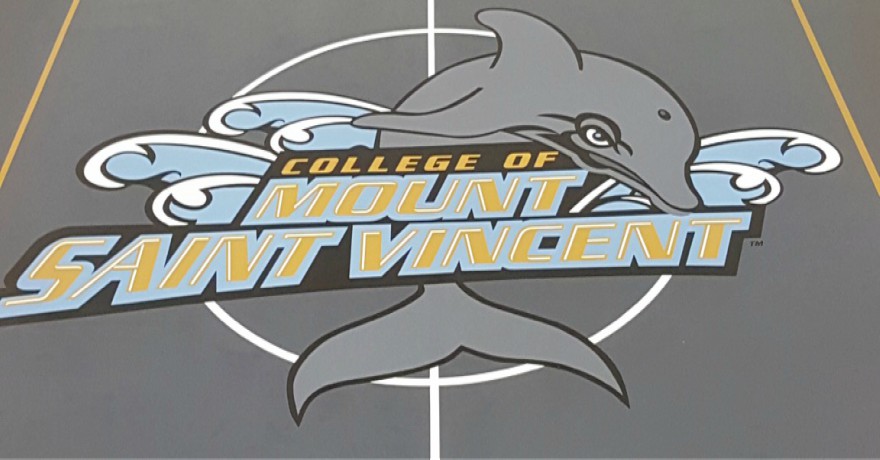 ACTION HERCULAN TC (TENNIS COURT) SERIES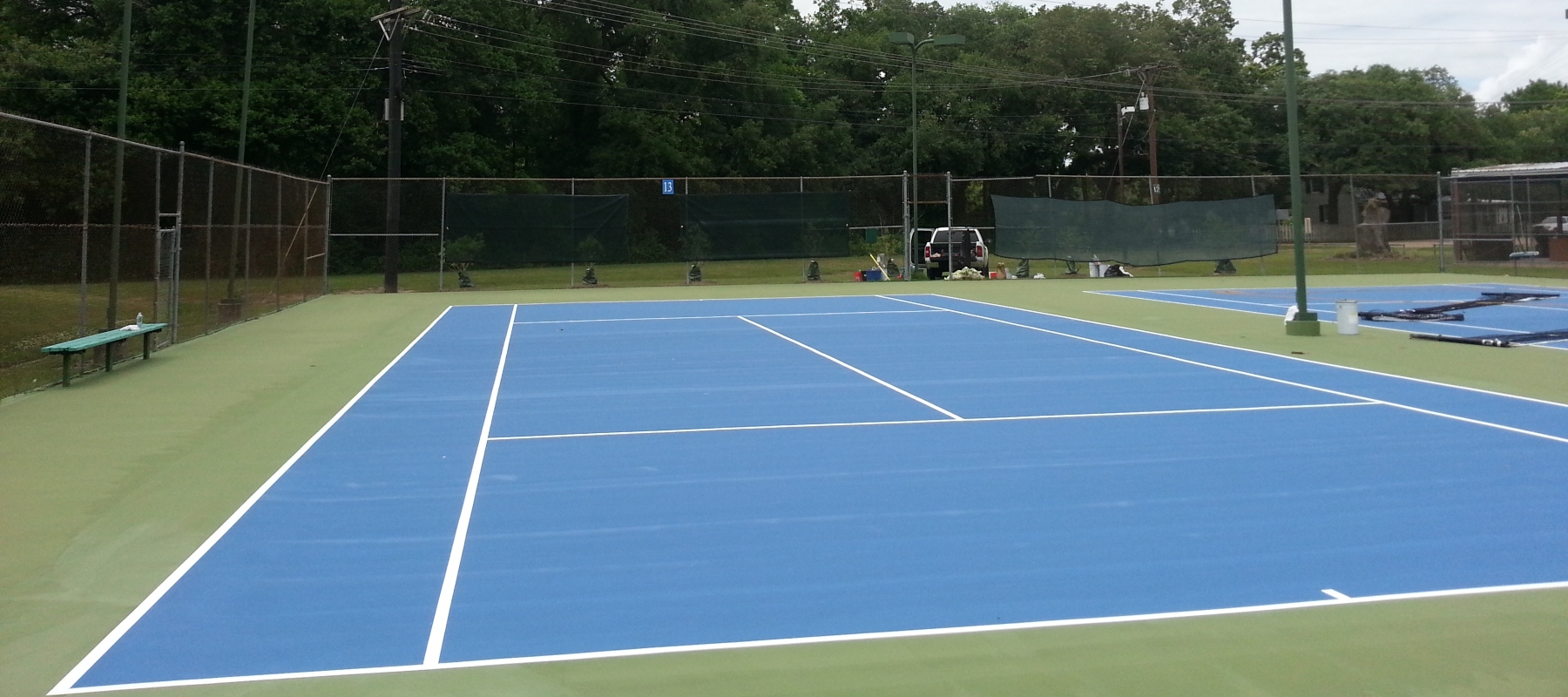 Action Herculan TC Series floors will retain their performance characteristics and appearance far longer than other surfaces, and are easily and economically resurfaced.
ITF certified
excellent shock absorption
minimizes risk of injuries
excellent UV and weather resistant properties
for indoor and outdoor use
can be resurfaced quickly and economically
ideal for reconstruction of old (hard-court) tennis courts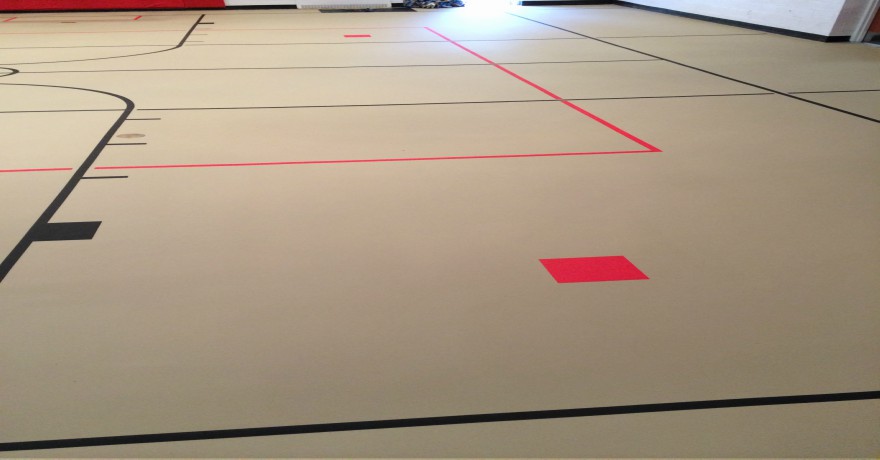 Our Action Herculan® synthetic polyurethane seamless systems are totally solvent-free and feature the industry's first water-based top coat. An eco-friendly solution for many applications.
Action Floor Systems is the ONLY CARBON NEGATIVE Flooring Supplier in our Industry. Mathusek is proud to partner with ACTION.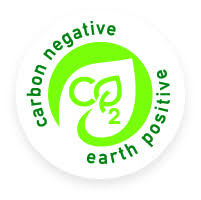 Contact A Flooring Expert Today!
Mathusek Incorporated
Office – 201.405.0004
FLOORING. PROBLEMS. SOLVED.