Polylast Systems, LLC, flooring manufacturing-focused company that makes 100% recycled rubber commercial grade flooring for state-of-the-art equestrian facilities, provides the best K-9 flooring system for dogs, as well. This modern floor provides a clean, safe surface for doggy daycares, dog day spas, dog agility training centers, pet obedience schools and kennel facilities. Polylast Surfaces are infused with Microban antimicrobial for added level of cleanliness protection.
For pet owners, dogs are a part of the family. We love them. We take good care of them. And we always want what's best for them. This is especially true when we can't be with them. Whether they spend time at doggy daycare, complete dog agility training, or stay at a kennel while we're away, we look for the best facility for our pets. A part of our search includes how the facility looks and feels. That's why the best dog-focused businesses need flooring that is specially made for our best friends.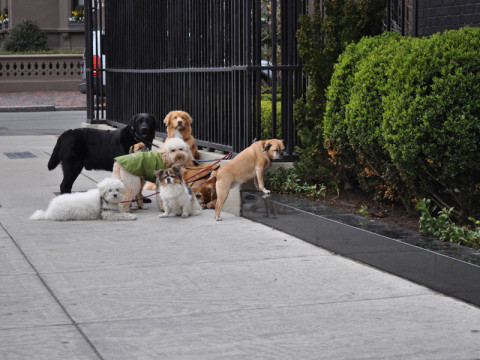 At Mathusek, we help entrepreneurs and developers throughout the five boroughs and New Jersey choose the best canine flooring system. We recommend high-performance flooring that's easy to clean and a cinch to maintain.
Below is why we know that Polylast is the best rubber flooring for dogs…
Durability and Versatility
The Polylast K-9 flooring system for dogs is durable and versatile, sound absorbing and exclusively odor and stain resistant.  It is made from 100% recycled rubber with a combination of natural, environmentally friendly primers, binders and finishes, it's made for high traffic areas. This non-slip surface is strengthened with antimicrobial technology, so it's easy to clean. It's easy to maintain. Plus it's made for indoor or outdoor use.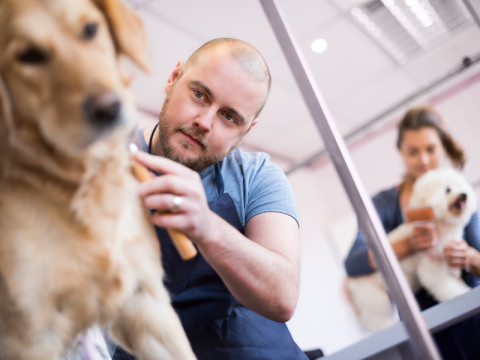 Comfort and Performance
The soft, seamless K-9 flooring system by Polylast is made for comfort and performance. The non-slip surface has just enough give to it to absorb up to 60% of shock, which provides the most comfortable pet surface for dogs. Whether running an agility course or chasing a new friend at day camp for dogs, the rubber flooring keeps paws happy and healthy.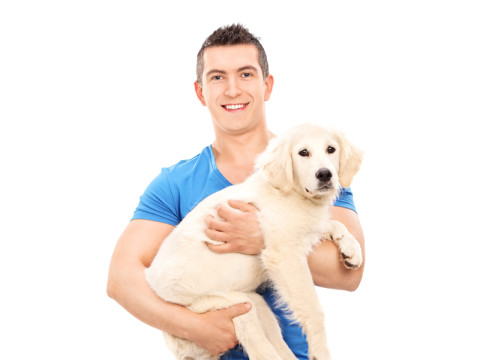 Luxury and Variety
Luxury rubber flooring for dogs demands a look that can't be beat. Polylast flooring systems for dogs comes in a range of colors and finishes that suit any taste design specifications. Since the floor is smooth and seamless, it provides the most visually stunning commercial flooring option for dog facilities whether for  outdoor dog runs or indoor dog parks.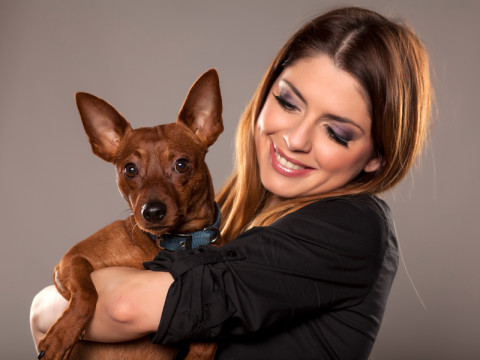 When your business demands the best performing rubber flooring system for dogs and discerning pet owners, Mathusek—recently celebrating 50 years in the NYC flooring installation business—is here to help you install the right flooring without compromise, hassle or delay.
Contact Mathusek to discover the best rubber flooring for dogs for your NYC business and feel free to give us a call at 201-405-0004 with any questions you may have!
For more information about the ILS Financing Program, contact Kim White by email, or phone 800-438-1470, ext. 109.

Visit Mathusek's Financing Page to learn more about this offer.