Action Fitness Flooring: Action Herculan Pad & Pour for your fitness needs
When it comes to fitness flooring, Mathusek can lead you in the right direction. Action Herculan Pad & Pour possess all the necessary attributes for your fitness center.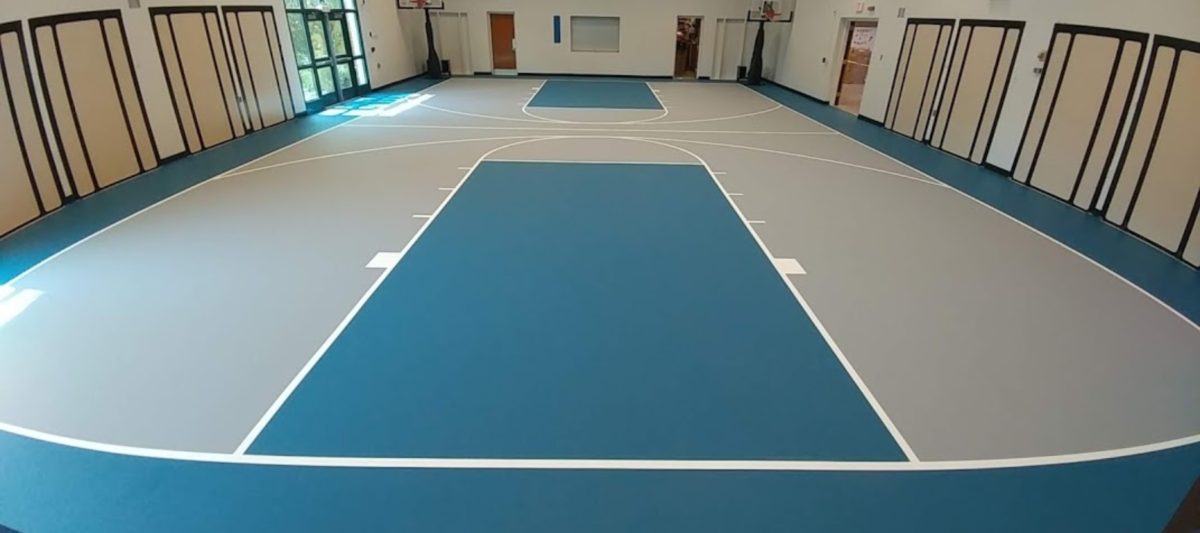 Pad & Pours are great for gymnasiums, sport courts, weight rooms, multi-purpose rooms and more.
Action Herculan Pad & Pour:
Non-Porous
Durable – tear-resistant
Can handle high traffic
Shock Absorbent
Non-Toxic & eco-friendly
Easy to maintain
Easy to resurface when needed
Cost effective
With 50+ years in the flooring industry, Mathusek can help you decide which product is best for your fitness facility.
Contact A Flooring Expert Today!
Mathusek Incorporated
Office – 201.405.0004