COOPS: Mathusek Incorporated uses Cooperative Purchasing Programs to make your purchasing process easier.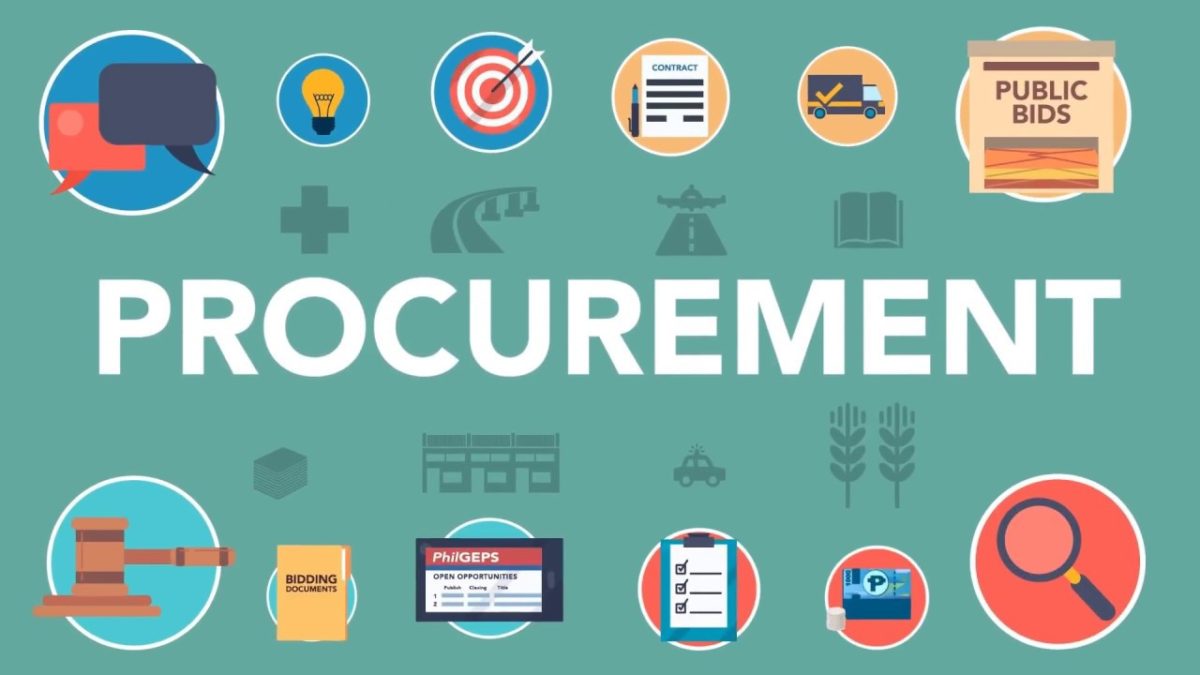 Did you know that using coops saves you and taxpayers $$? We do our best to provide useful tools for our customers.
To find out which Coops Mathusek Incorporated is awarded, Contact Us. We have a coop specialist that can help you get started and registered in order to receive these great benefits.
Cut Procurement Costs
Avoid purchasing hassles by dealing directly with a vendor
Set pricing
Less time spent on bids, purchasing and contracts means less money being spent on your end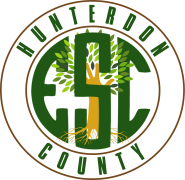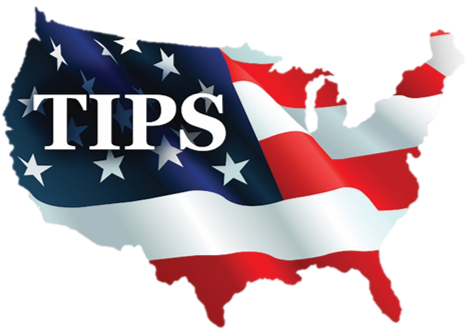 Mathusek Incorporated is now a contract holder for GSA. This is great news for our government customers including education.
For more information about our GSA Contract and our pre-approved products, click HERE.
Contact A Flooring Expert Today!
Mathusek Incorporated
Office – 201.405.0004