Your Daily Maintenance Routine:
Check the list below for daily maintenance recommendations to keep your floors looking great and in Playable Perfection.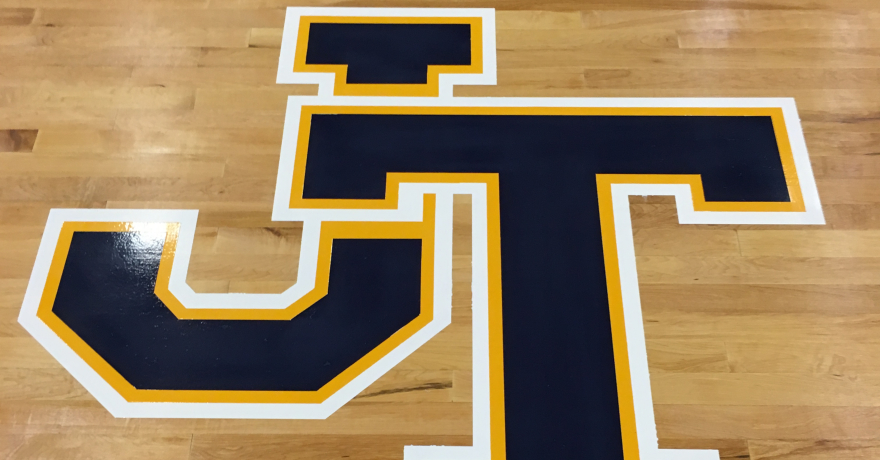 Facility Maintenance Checklist
Sweep your floor DAILY (1-3 times a day)
Keep Moisture and Spills OFF the floor.  Clean surface immediately.
Clean off gum and scuff  marks.
Regulate Temperature, Humidity and Ventilation.
Inspect Floors for tightening or shrinkage.  Call MATHUSEK if you  need an inspection.
Protect your floors.  Use a floor cover during high traffic events such as assemblies or lunchtime.
Additional Cleaning Instructions from Action »
Mathusek is part of your flooring team.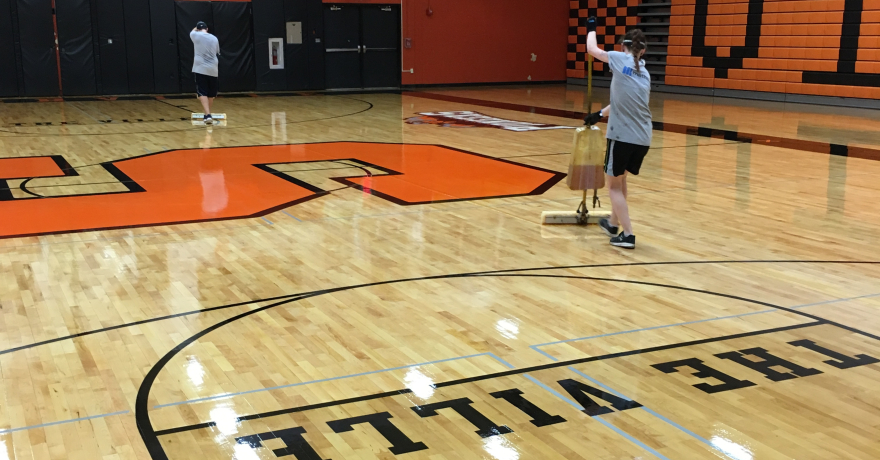 201-405-0004 CALL US FOR: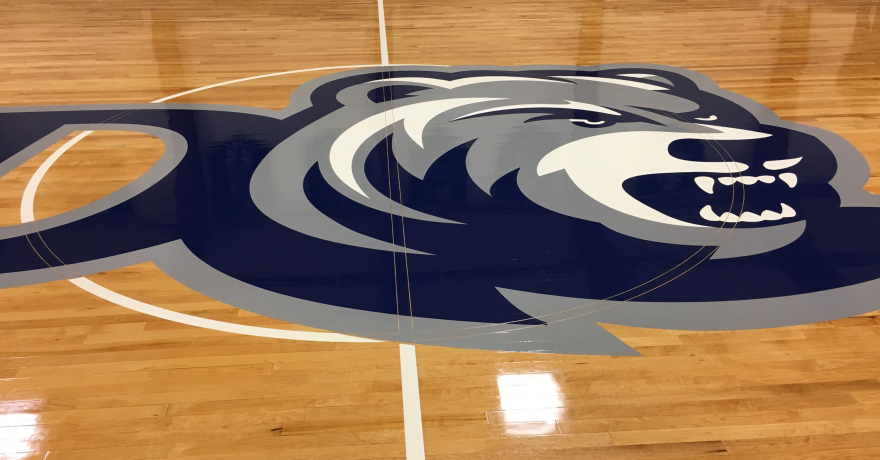 FLOORING. PROBLEMS. SOLVED.