Let the EXPERTS at Mathusek Sand Your Wood Floors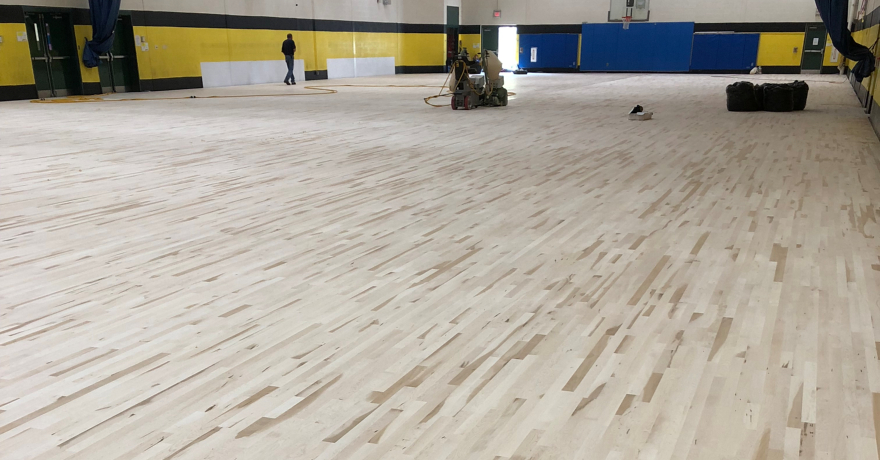 Whether it's a new installation or existing hardwood, Mathusek has the Sanding Teams to take care of your project.
Professionally
Expertly
On Time
Under Budget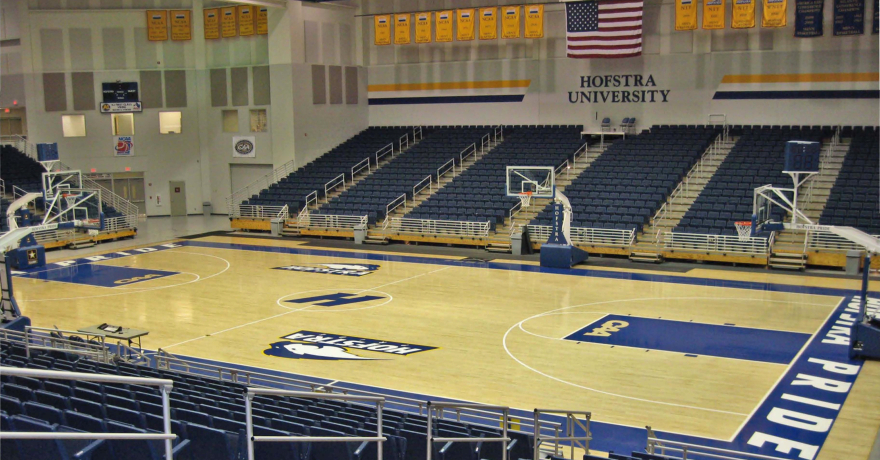 Mathusek works with any type of Wood Flooring..Classrooms, Rec Rooms, Fencing, Dance…We want to take care of your Facility's Flooring!  Wood Floors take a beating.  We will restore them to like new condition.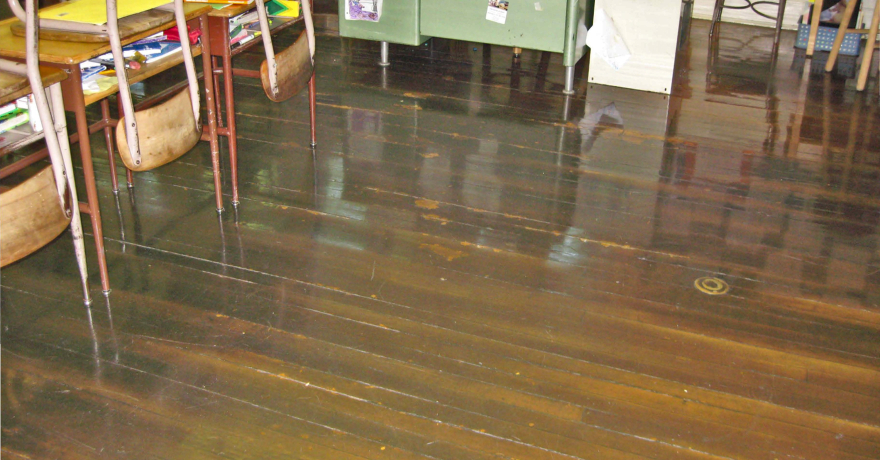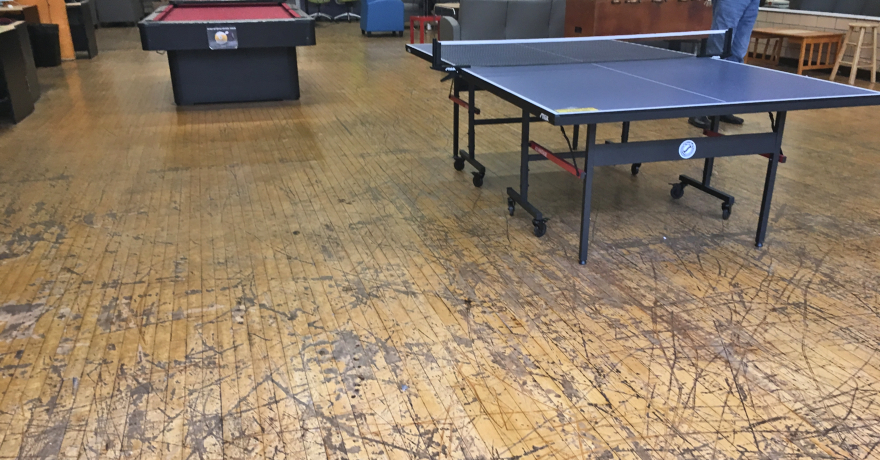 And Stages can be finished with a Natural Look or Black Matte.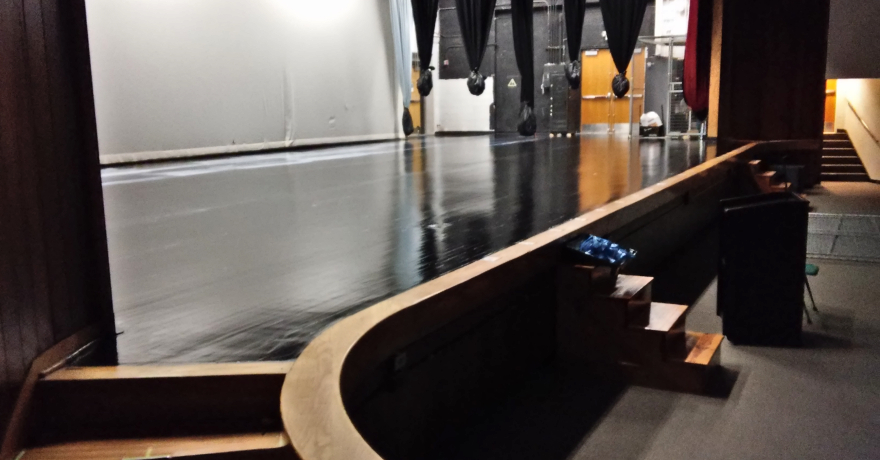 Mathusek has been Family Owned since 1965.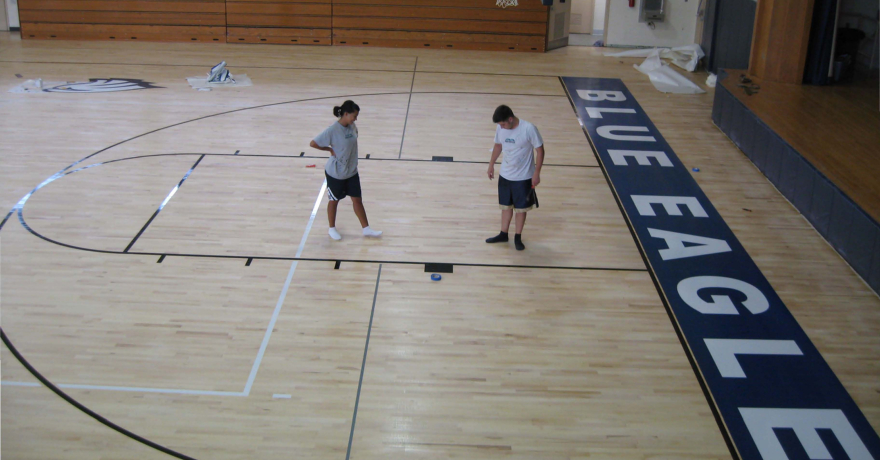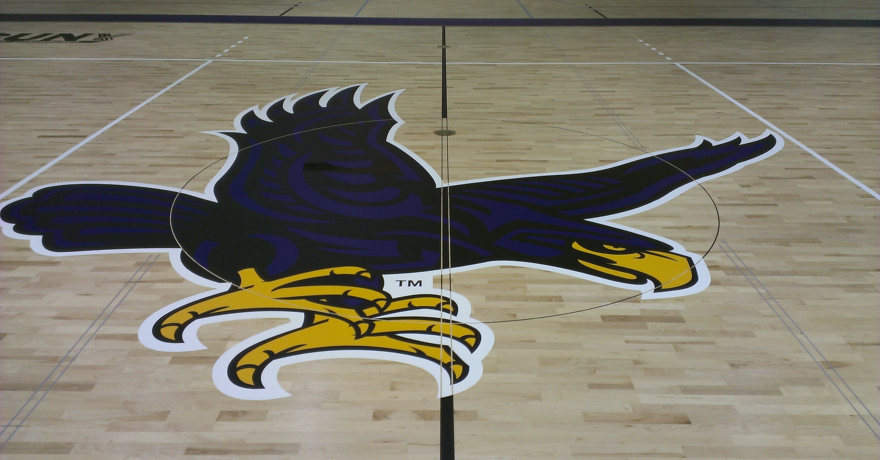 Sanding is also the perfect time to consider updating Logos, Lettering, Courtline Markings…We have a dedicated Art Department to bring your design ideas to life!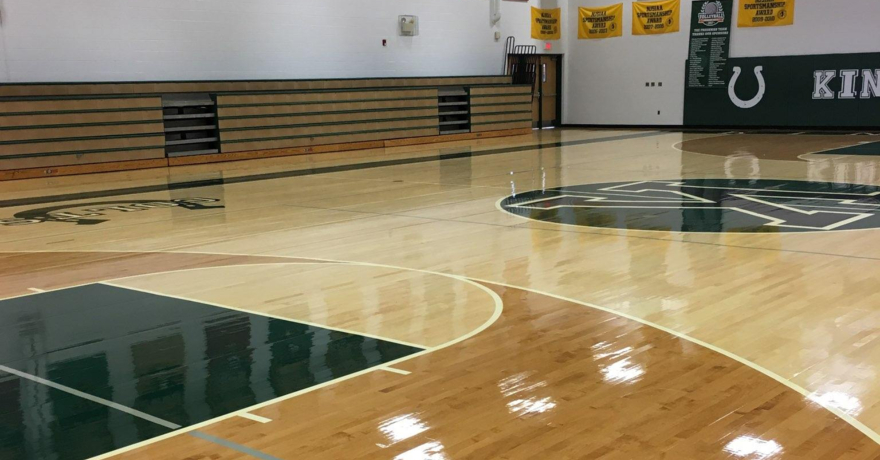 Call the SANDING EXPERTS at Mathusek 201-405-0004.  Or Click the Free Floor Inspection button.
FLOORING. PROBLEMS. SOLVED.