ACTION™ HERCULAN IG Epoxy Flooring
Herculan IG is a modified resin epoxy flooring product. It is water-based and the perfect renovation surface. Low VOC odors and quick installations reduce the need to close your facility. Herculan IG is a non-slip epoxy floor surface perfect for high-traffic areas.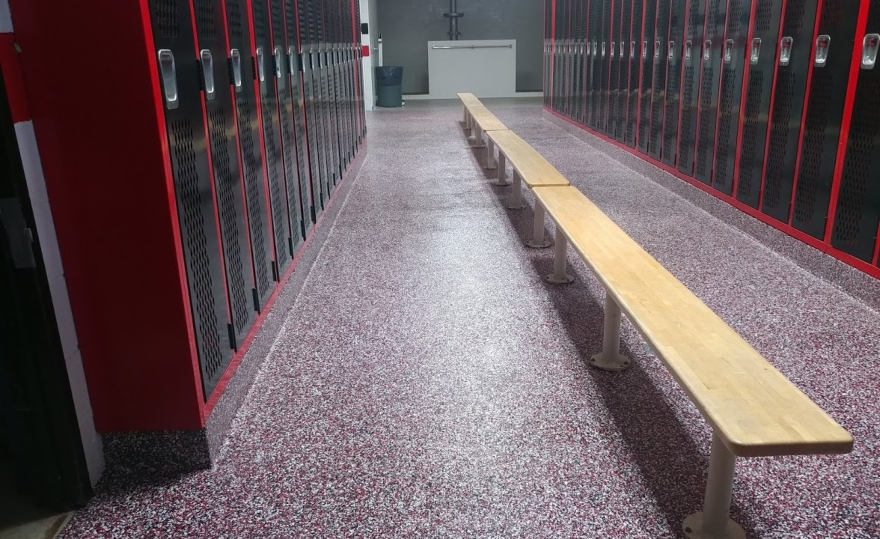 Epoxy Flooring Benefits
Quick Installation
Quick Dry
Easy to maintain
Water-Based
Resists stains
Can be applied over most existing surfaces
Made to withstand wear from heavy foot traffic, chairs, tables, food, liquids, etc.
Custom logos can be created using environmentally friendly paints.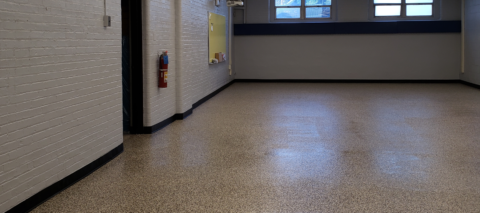 Epoxy Flooring Applications
Classrooms
Cafeterias
Hallways and stairwells
Bathrooms & Locker rooms
Storage areas and much more!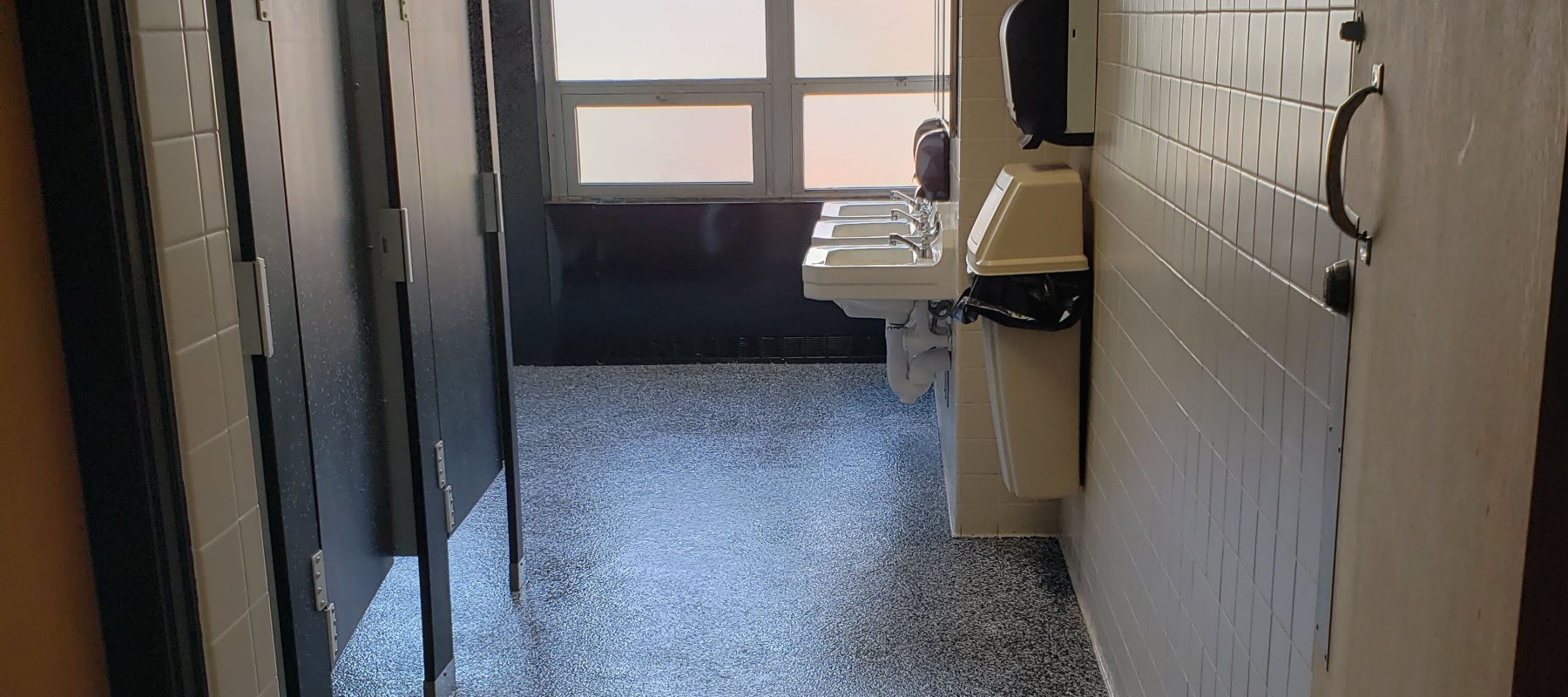 Want more info about IG?
Check out these great posts…
Maintaining Herculan IG Synthetic Floors
Four Reasons to Consider IG (Installation Time-Lapse Video on this page)
Contact A Flooring Expert Today!
Mathusek Incorporated
Office – 201.405.0004