Wood Floor Refinishing
Screening & Recoating your gym floor is a part of your Yearly Maintenance. Your floor will be revitalized with added protection to your athletes.
Why screen and recoat your gym floor every year?
Maintain finish build-up.
Cleans up scuffing, gum and other unwanted blemishes.
Protect your court line markings, paint, and logos.
Non-Slip surface will be restored.
Generally, you should expect to stay off your gym floor after refinishing for 10 – 14 days to ensure the proper setting of the finish.
Mathusek Incorporated services the NY Metropolitan Tri-State area. We specialize in gym & basketball court floors as well as indoor & outdoor running tracks, volleyball courts, badminton, weight rooms, classrooms and much more.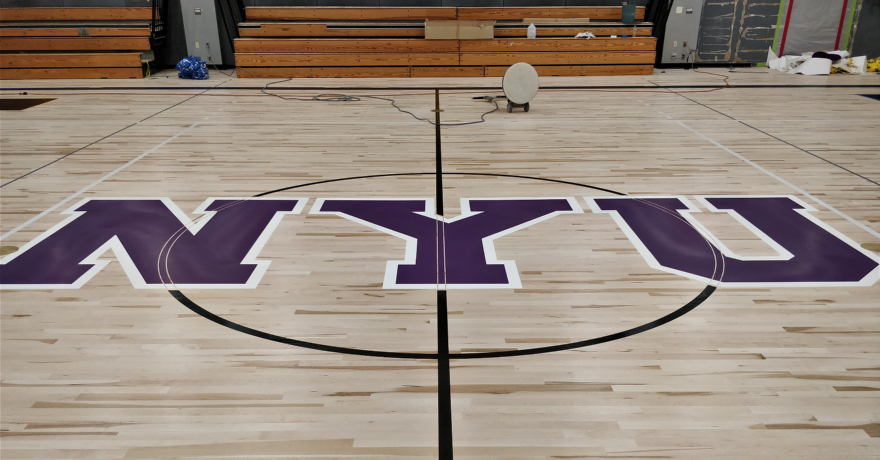 Contact A Flooring Expert Today!
Mathusek Incorporated
Office – 201.405.0004