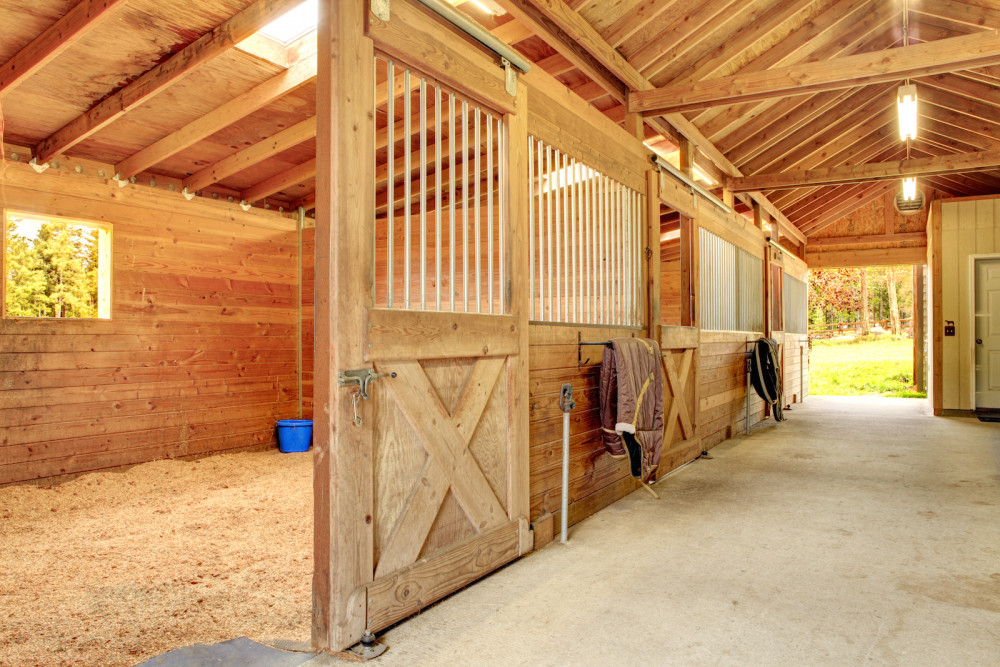 Livestock and Canine Flooring
Livestock and canine surfaces are among Mathusek's newest offerings.
These surfaces are easy to clean, reduce stress on joints and soft tissue, improve traction, and are extremely tough and durable. Livestock flooring has also been found to increase milk yield in dairy cows due to heightened comfort.
Livestock and canine flooring can be used in a variety of locations, including horse stalls, dairy stalls, wash areas, trailers, veterinary facilities, and kennels.
Available livestock and canine surfaces:
Equine
Dairy
Beef
Swine
Canine