Mondo Track: Take your athletes to their highest performance level
Mathusek Incorporated has been a Proud Platinum Mondo installer for over 30 years. Mondo is THE choice for the Olympic games. We offer Mondo Products in the Tri-State Area.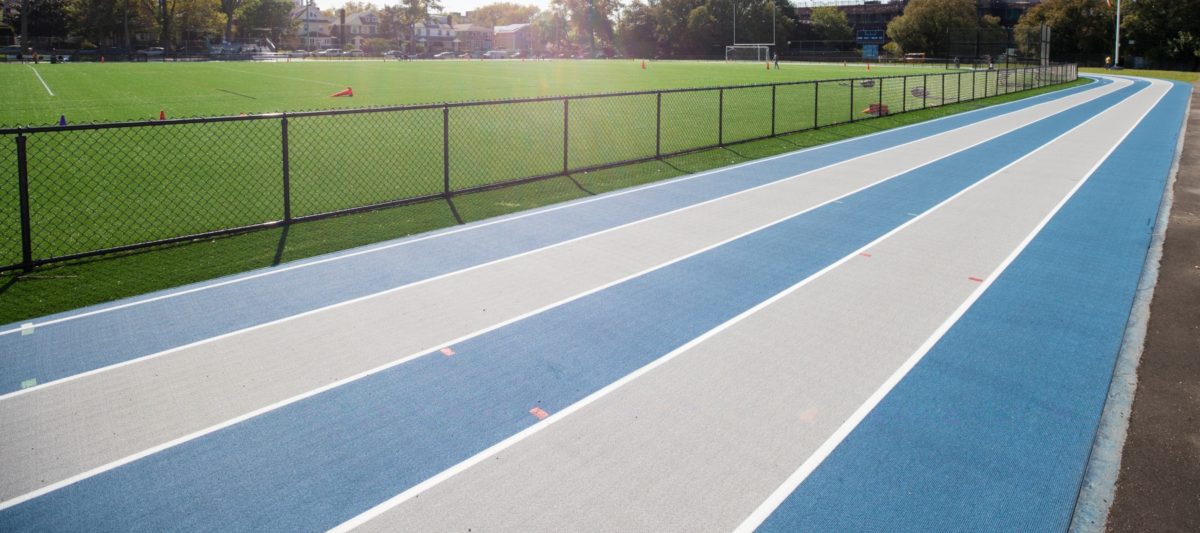 Why should you choose Mondo?
Mondo is designed with the goal of taking human speeds to levels never reached before, indoor and out.
When it comes to prefabricated vulcanized rubber tracks, Mondo has the longest list of wins.
Many Mondo products have been awarded the coveted Greenguard and Greenguard Gold certification.
Athletes enjoy energy return and environmental awareness.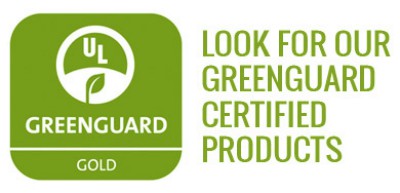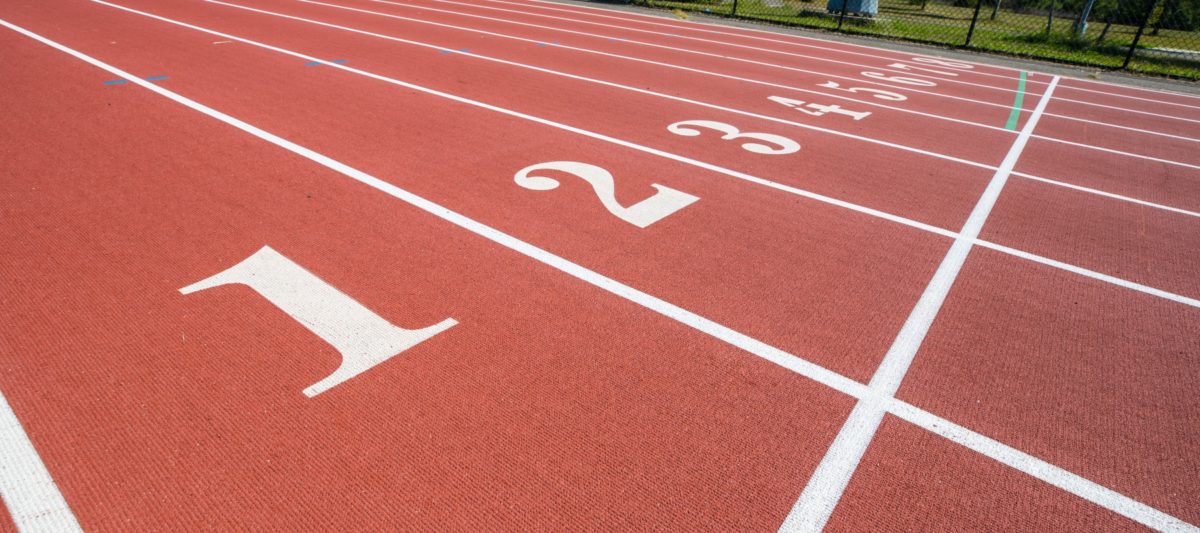 Contact A Flooring Expert Today!
Mathusek Incorporated
Office – 201.405.0004
FLOORING. PROBLEMS. SOLVED.