Health & Fitness: Products & Services
Health & fitness starts with the ground that you walk on.  Mathusek offers the best products available to support your athletes.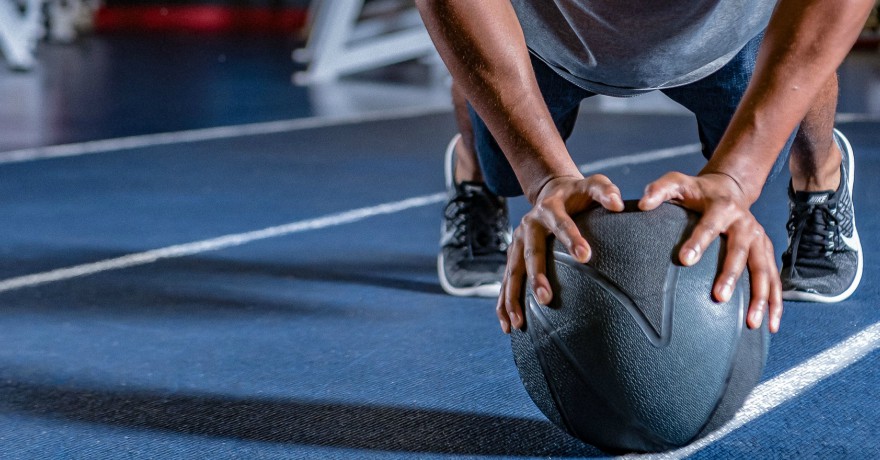 Health & Fitness Products – Mondo »
Mondo Sports Floors – THE choice of the Olympic games. Mathusek Incorporate is a Proud Platinum Installer of Mondo Sport Floors and Tracks.
Health & Fitness Products – Action »
Pad & Pours are great options for gymnasiums, basketball and volleyball courts, weight rooms and fitness facilities.
Mathusek installs wood, synthetic, rubber, epoxy and other flooring applications. Learn more about our flooring installations here.
Gym Floor sand, screen, refinish, repair.  Keeping up on your maintenance will save your floor & your money.
Mathusek Incorporated has a skilled team of artists.  They will custome design your logos, lettering, and game lines to fit your facilities needs.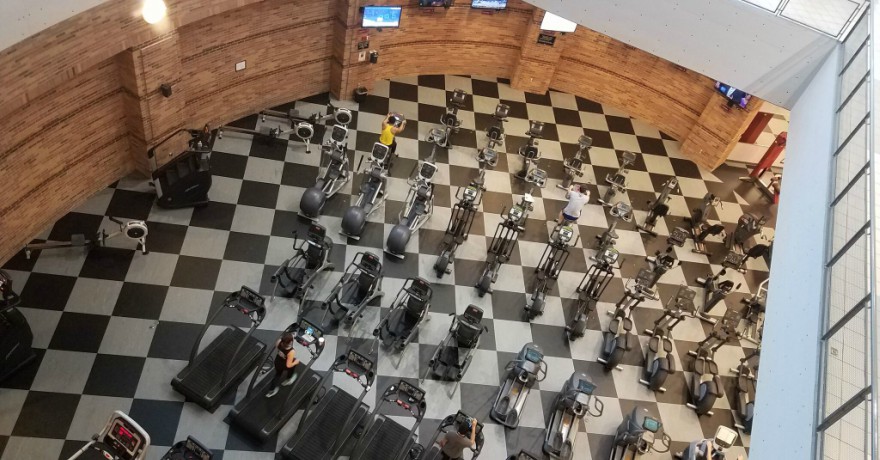 Contact A Flooring Expert Today!
Mathusek Incorporated
Office – 201.405.0004