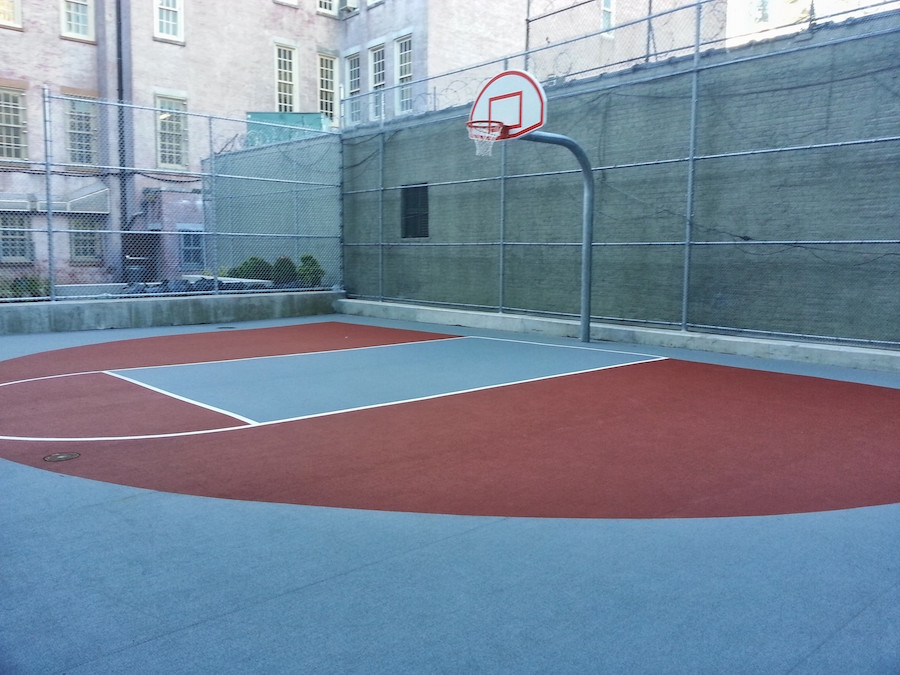 Top pick for maintenance & durability
Mathusek has installed rubber flooring for K-12 schools as well as professional venues since 1988.
Rubber floors are available in a variety of colors and, with proper care, can last 20 years or more. Recycled and vulcanized products are available. Vulcanized rubber is extremely durable and provides performance characteristics on domestic and international levels. Recycled rubber can be an economical solution for certain applications.
Rubber is tough, resilient, low-maintenance, and minimizes impact to knees and ankles — making it a popular choice for commercial, high-traffic environments including gymnasiums, weight rooms, running tracks, ice arenas, aerobics, and fitness center floors.
Available rubber flooring products:
Vulvanized Rubber
Recycled Rubber
Mondo Sport Flooring
Mondo Commercial Flooring