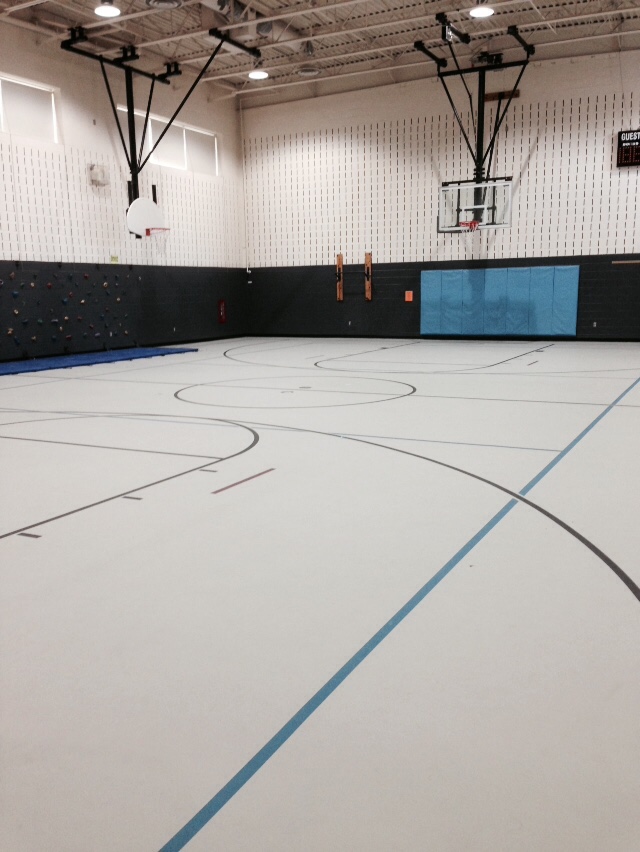 A resilient alternative to wood floors.
Synthetic floors are a cost-effective alternative to wood flooring products.
Highly durable and resilient, they are easy to install and maintain while providing similar performance characteristics to wood. Synthetic floors are a popular solution for a variety of uses including field houses, running tracks, multi-purpose rooms, school cafeterias, bathrooms, hallways, and swimming pool decks.
Available synthetic floor products: