Finishing touches that shine.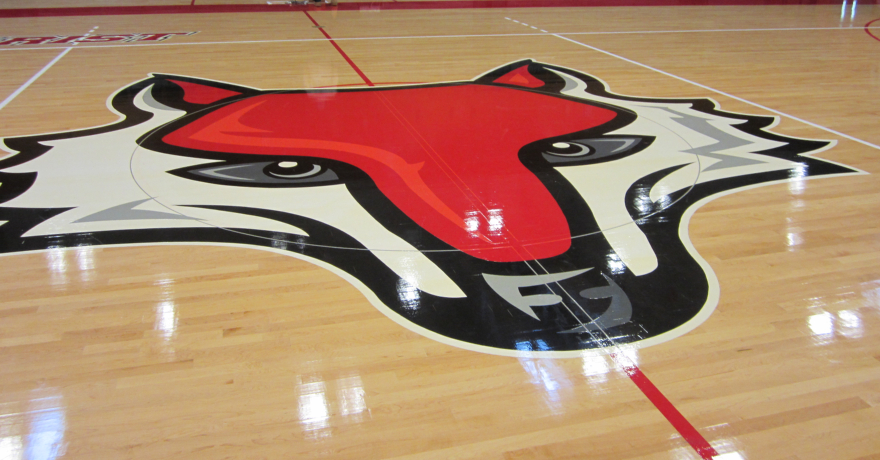 From game lines to school logos with custom lettering and paint colors, we produce sports floors that are not only functional and durable, but Showpieces as well.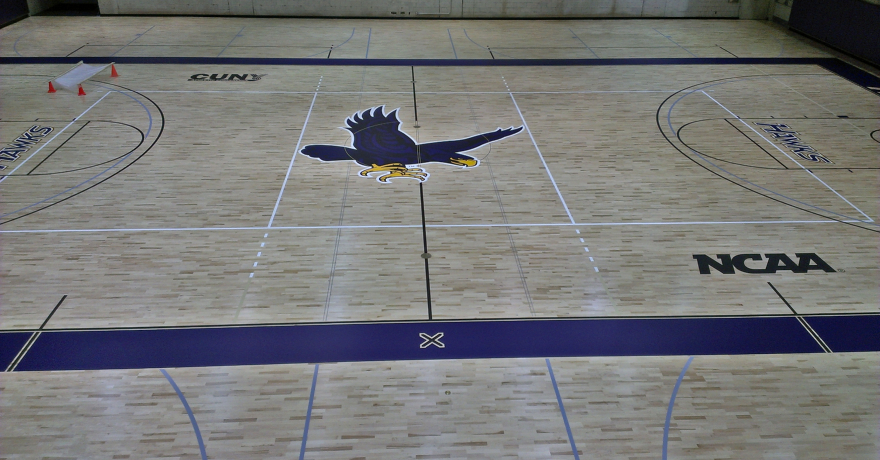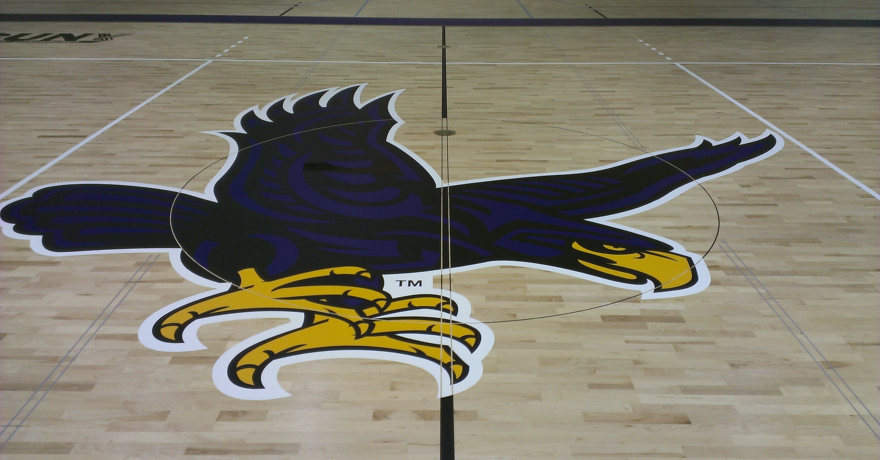 We provide  custom court layouts and VOC compliant services.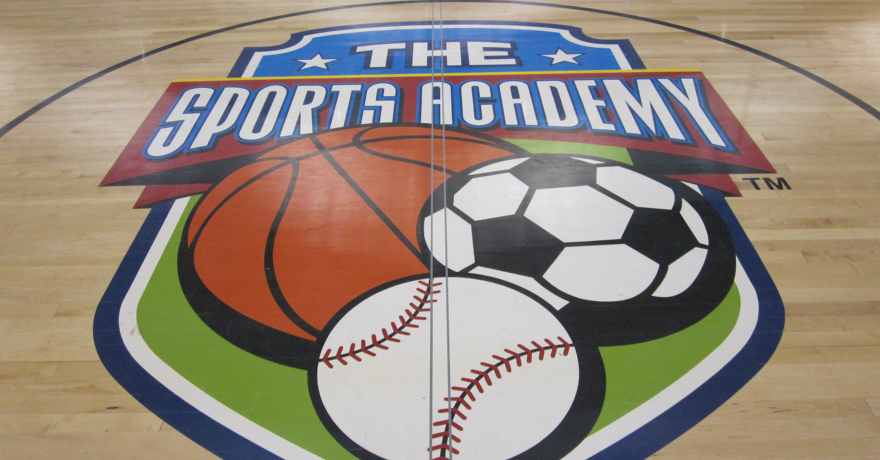 It was particularly great to hear LeBron James and his Miami Heat teammates commenting on how they wish they played their games on courts as nice as ours-Sports Academy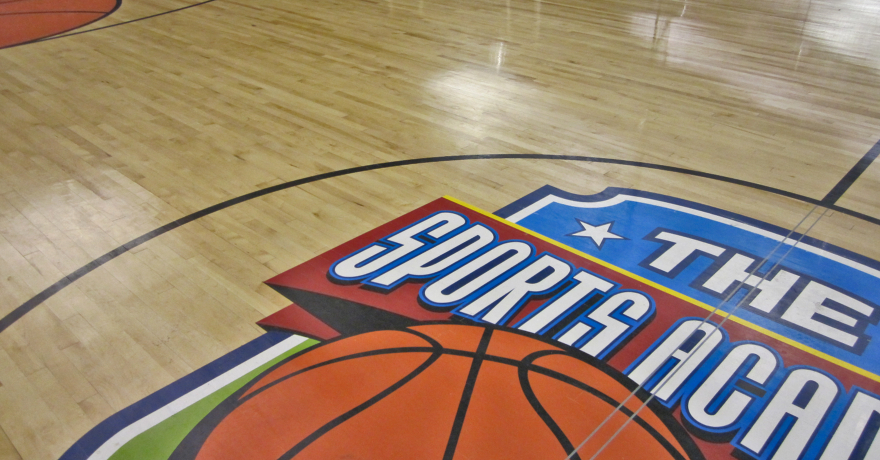 We offer:
Court layouts based on your requirements
Skilled painters
Special Logo Services
Special lettering services
Our full time Art Department will consult with you on your ideas and give you the floor you have been looking for!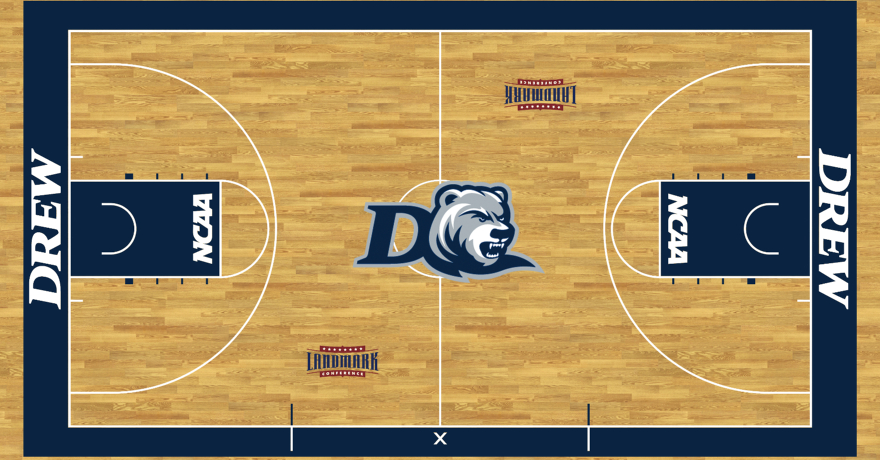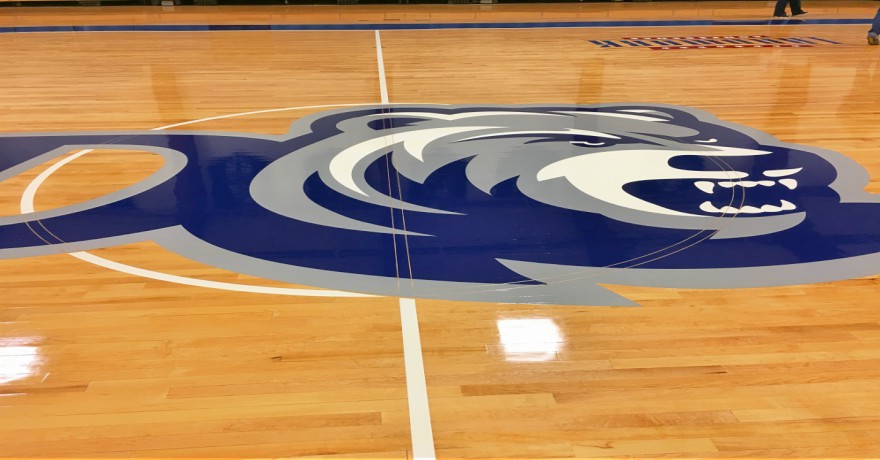 We claim Bragging Rights on the Best Graphic Designs in the Northeast! And our Customers will Back Us Up.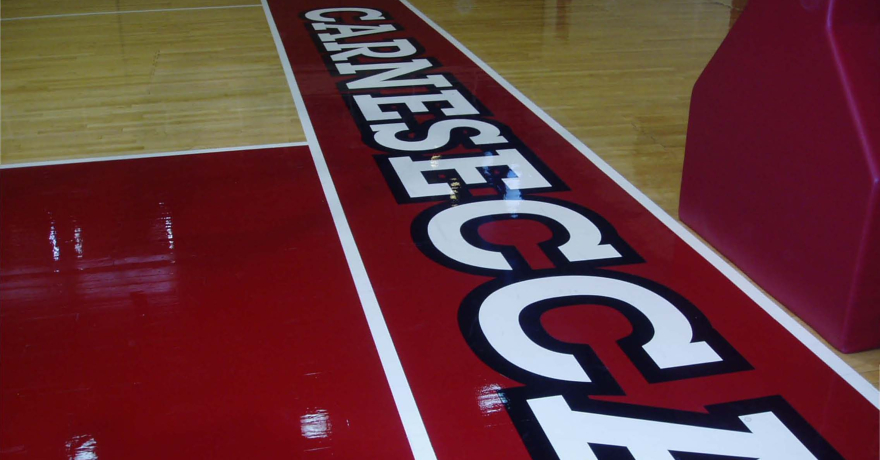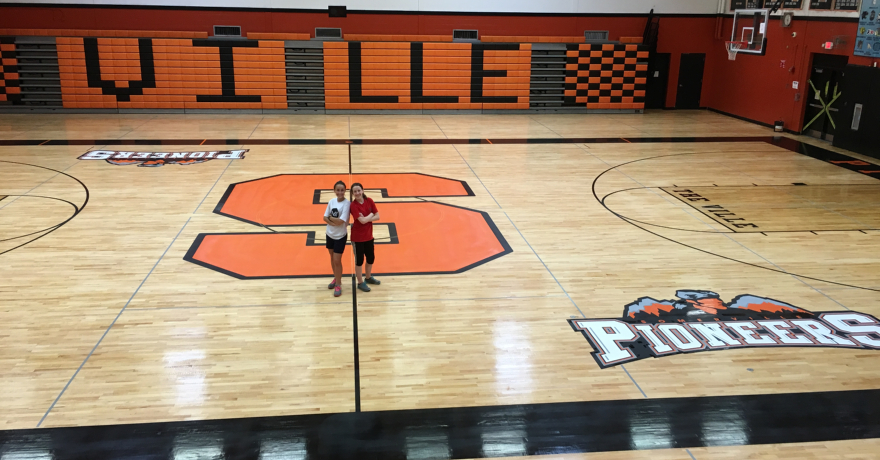 CALL Mathusek at 201-405-0004 or click on the FREE FLOOR INSPECTION button.
FLOORING. PROBLEMS. SOLVED.