24 Hour Response to your Repair Needs.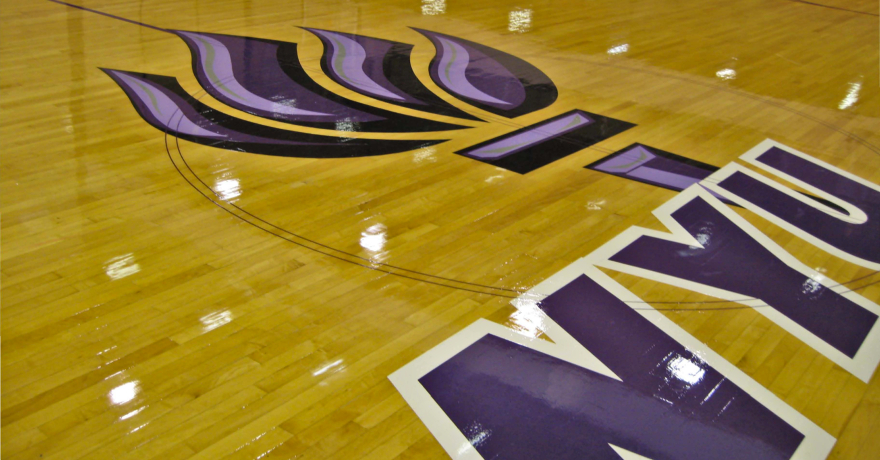 Our home court for intercollegiate volleyball competition was damaged due to flooding. Mathusek Corporation was on site assessing damages within 24 hours. They were readily available and amazingly responsive. – Alex at NYU Tandon
Repairs come in all shapes and sizes.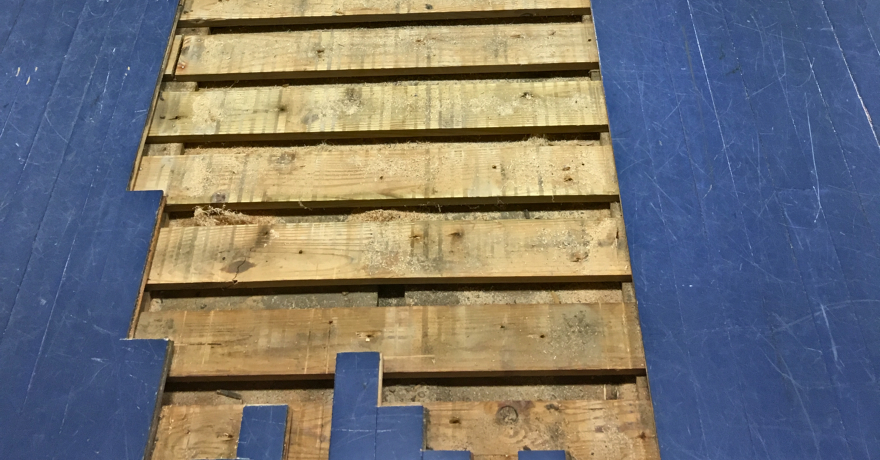 This gym was installed in the 1920's.  Mathusek was called in because the subfloor had at least 6 lattice levels of 2x6s and was filled in with railroad cinder.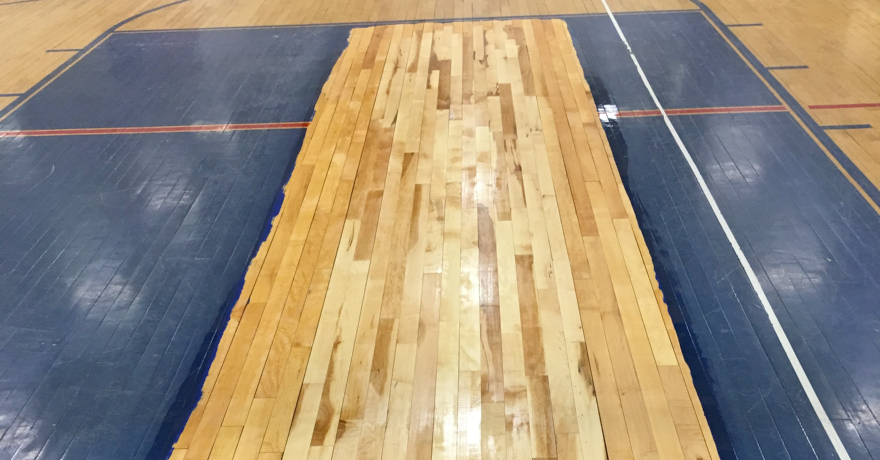 Mathusek has the EXPERT KNOWLEDGE and SKILLS to fix your flooring problem.  Even if they are "part railroad."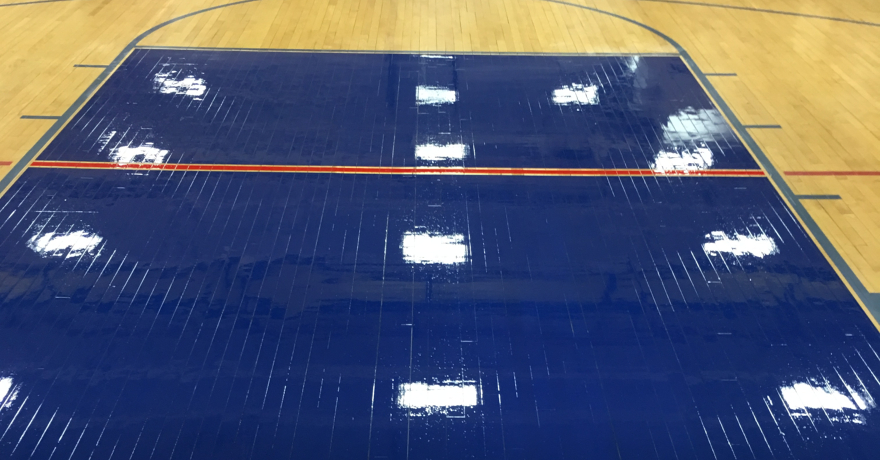 Repaired area is ready for play!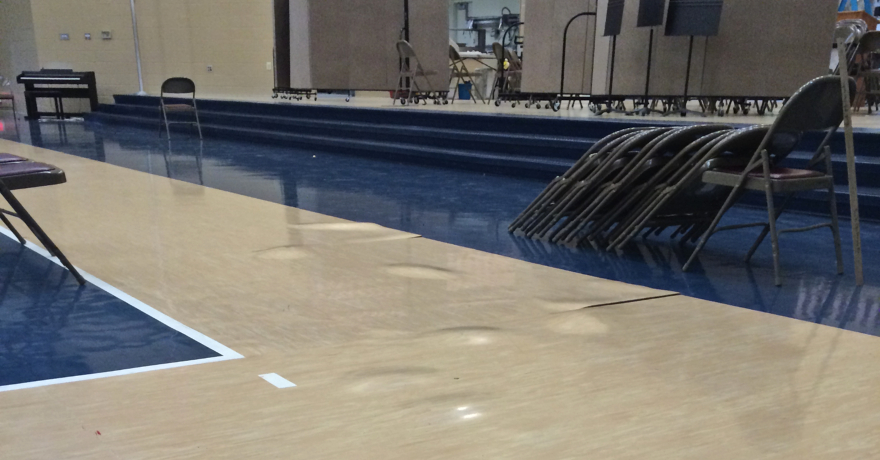 We know the RIGHT TECHNIQUES to repair almost all flooring problems.  Rubber surfaces can also be affected by water incursion.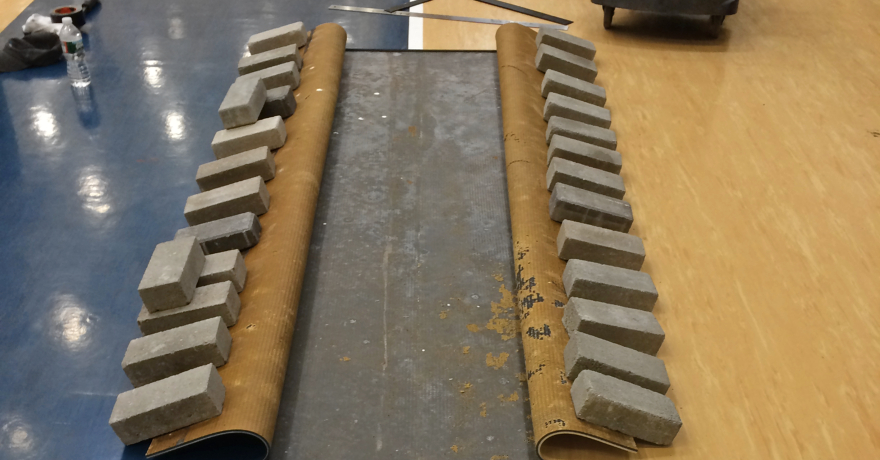 Mathusek also has the EXPERIENCE to correct uneven slabs.  We use the best materials, lasers and topographic software to ensure your slab is ready for installation.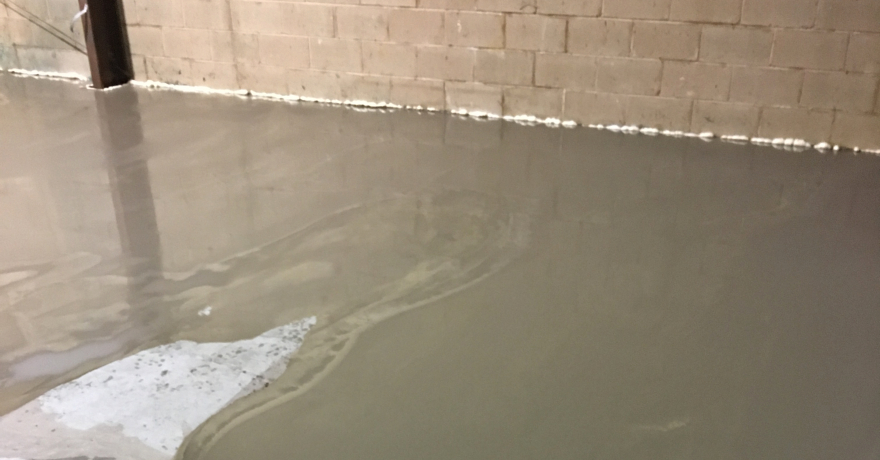 Old Volleyball sleeves and anchors need repairs as well.  We complete new installations and take care of needed repairs.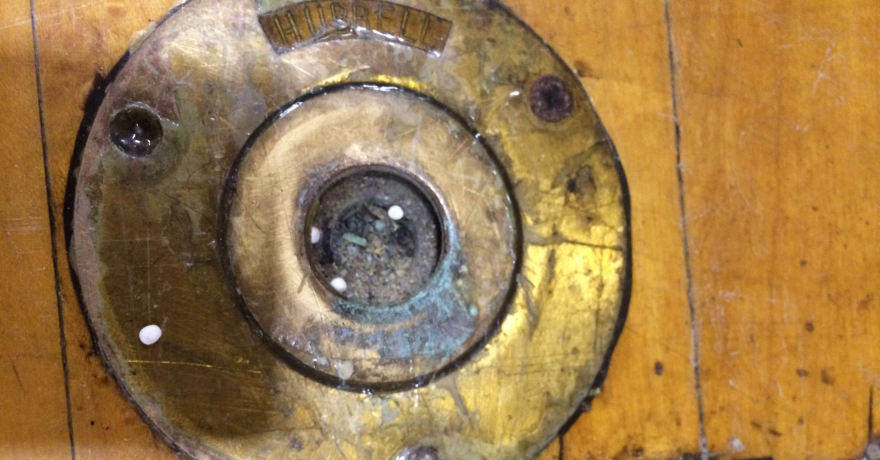 Mathusek finishes the repaired area including replacing your existing base or attaching new base.
We also carry repair kits for your urethane, pad and pour surfaces. If you  need to update the surface, we'll repair it by adding a Herculan RT layer.  Good as new!

You'd be hard pressed to give us a repair problem we have never conquered before!
Mathusek has been in business for 50+ years.   Call us at 201-405-0004 or click the Free Floor Inspection Button.
Contact A Flooring Expert Today!
Mathusek Incorporated
Office – 201.405.0004
FLOORING. PROBLEMS. SOLVED.