Gym Floor Repairs
Mathusek Incorporated can repair your gym floors. With 50+ years of experience, we can get the job done right.
Concrete Slab Corrections
Water Damage
Repair or replace old Volleyball sleeves and anchors
Abrasions, buckling, broken floor areas
Mathusek repairs Wood, Synthetic, and Rubber gym floors.
Our home court for intercollegiate volleyball competition was damaged due to flooding. Mathusek Corporation was on site assessing damages within 24 hours. They were readily available and amazingly responsive.

Alex at NYU Tandon
Need an emergency repair? Call Mathusek 201.405.0004
Mathusek Incorporated services the NY Metropolitan Tri-State area. We specialize in gym & basketball court floors as well as indoor & outdoor running tracks, volleyball courts, badminton, weight rooms, classrooms and much more.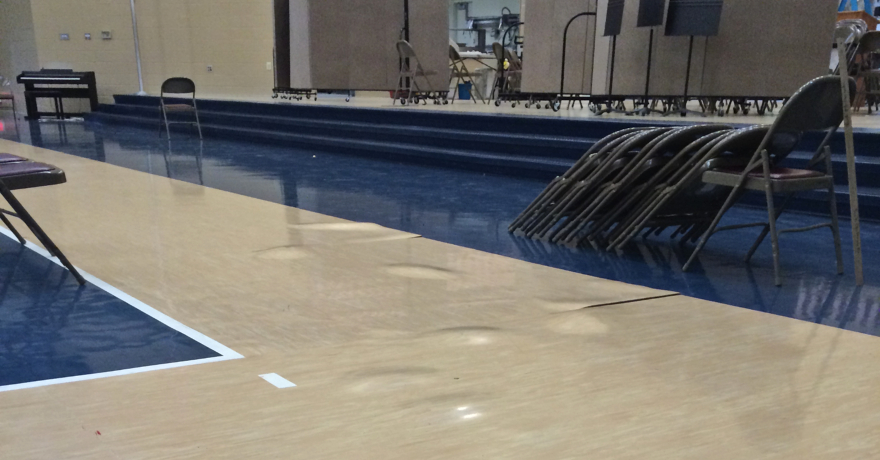 Contact A Flooring Expert Today!
Mathusek Incorporated
Office – 201.405.0004