Any athlete will tell you that the surface they play on matters. Whether it's having the right shock absorption for tennis or the perfect ball rebound for basketball, the proper playing surface has a real effect on performance for professional athletes and social players alike.
Our partners at HARO truly took this into consideration when developing Rio—the world's first permanent outdoor flooring conforming to the highest physical performance requirements under the EN 14877 standard introduced in December 2013. What does that mean?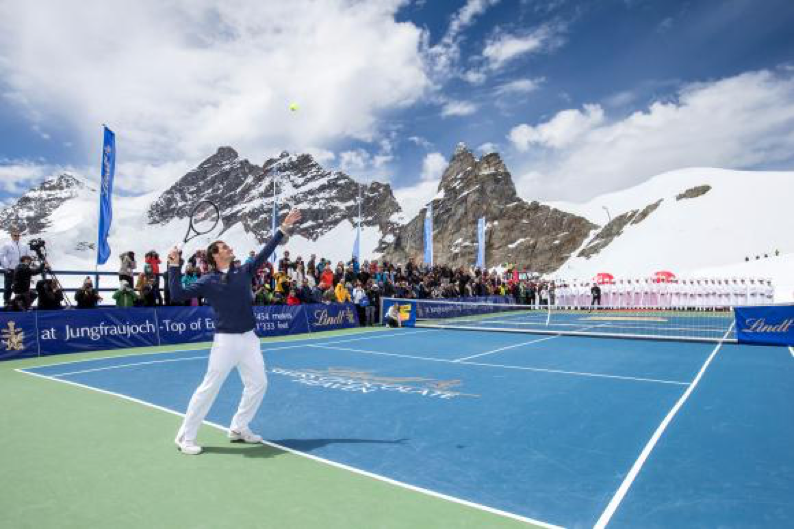 Unmatched Performance
Rio has a 49% shock absorption rate (EN 14808) and a standard deformation of just 1.3mm (EN 14809)—viewed as perfect performance characteristics for professional players. In addition, Rio offers a ball rebound of 98% for basketballs and 96% for tennis balls—considered perfect values according to EN 12235 measurements.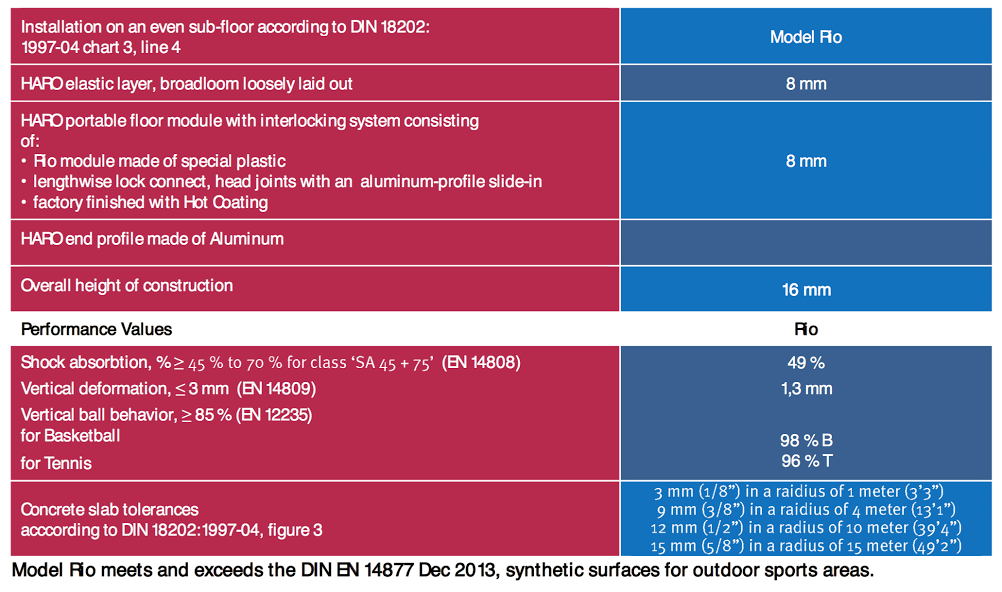 True Versatility
Rio's excellent drainage system and sure footing make it a popular choice for both wet and dry conditions. Developed in 2013 for 3-on-3 basketball, Rio fulfills the requirements for tennis surfaces and can be used in multifunctional facilities for all kinds of outdoor activities including basketball.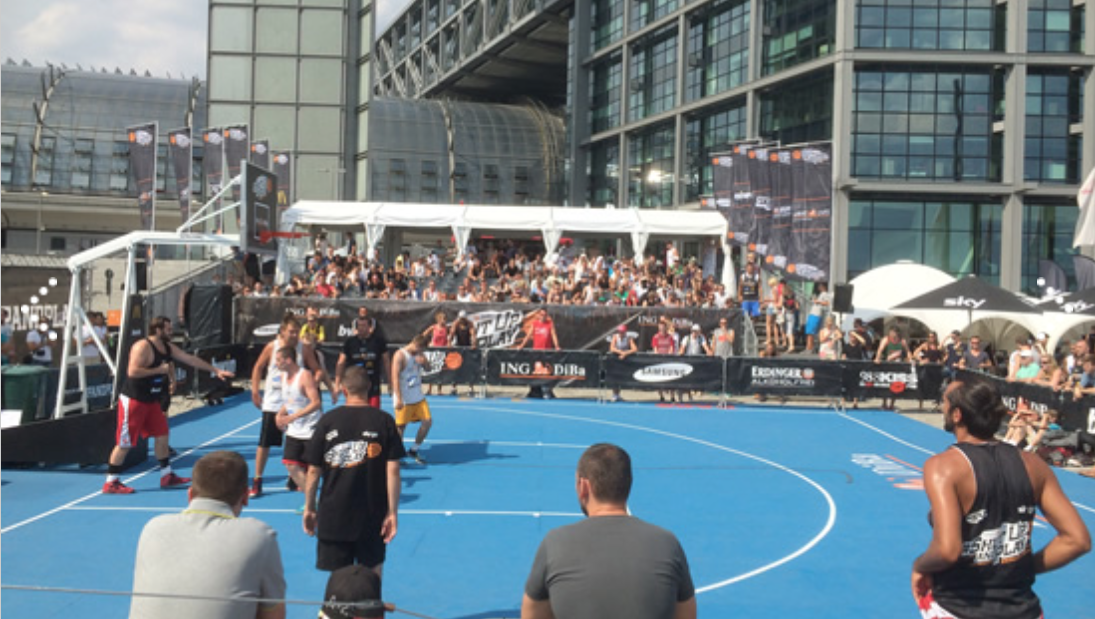 Unique Design & Quick installation
Based on a 10" x 50" plate format, with a construction height of 5/8", Rio uses boards that are angle-engaged on the long sides via a lock connection, then fixed in place on the short sides with an aluminum pin. Featuring a special elastic inner layer and loosely laid-out broadloom, Rio is factory finished with a hot coating and has an overall construction height of 16mm. This modular system can be expertly set up by Mathusek in a very short time (and quickly dismantled if necessary), making basketball court installation for outdoor summer playing or tournaments a cinch.
Fun Fact – Like all HARO products, Rio was named after an Olympic city—in this case, Rio de Janeiro, Brazil, home of the 2016 Summer Olympic Games. Other HARO product names include Rome, Athens, Montreal, Melbourne and more.
If you're interested in HARO Rio for your outdoor sports flooring installation project, contact Mathusek to learn more.
For more information about the ILS Financing Program, contact Kim White by email, or phone 800-438-1470, ext. 109.

Visit Mathusek's Financing Page to learn more about this offer.