Quick to install, low-maintenance, high-performance and long-lasting — what's not to love about Herculan TC outdoor and indoor tennis court surfaces from Mathusek partner Action Floor Systems?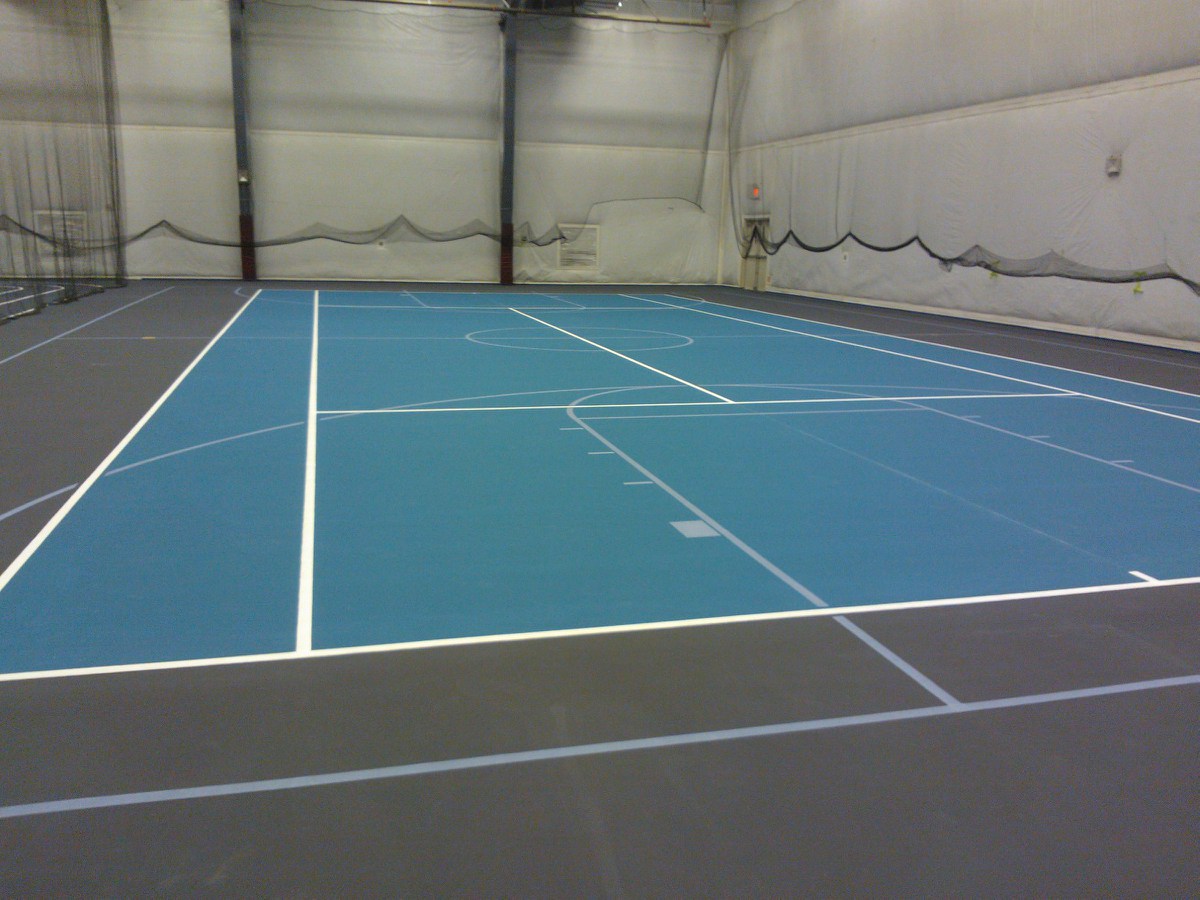 A padded polyurethane product boasting 35% shock absorption, Herculan TC is a great pick for high-end racquet and sports clubs as well as competitive collegiate or pro-level playing.
Perhaps the greatest virtue of Herculan TC is that it rarely — if ever — requires cleaning, especially when used outdoors. Mother Nature will refresh your outdoor courts with an occasional shower, while sweeping is all that's normally required for indoor installations. TC's UV- and weather-resistant properties make it suitable for other outdoor sports like basketball and pickleball as well.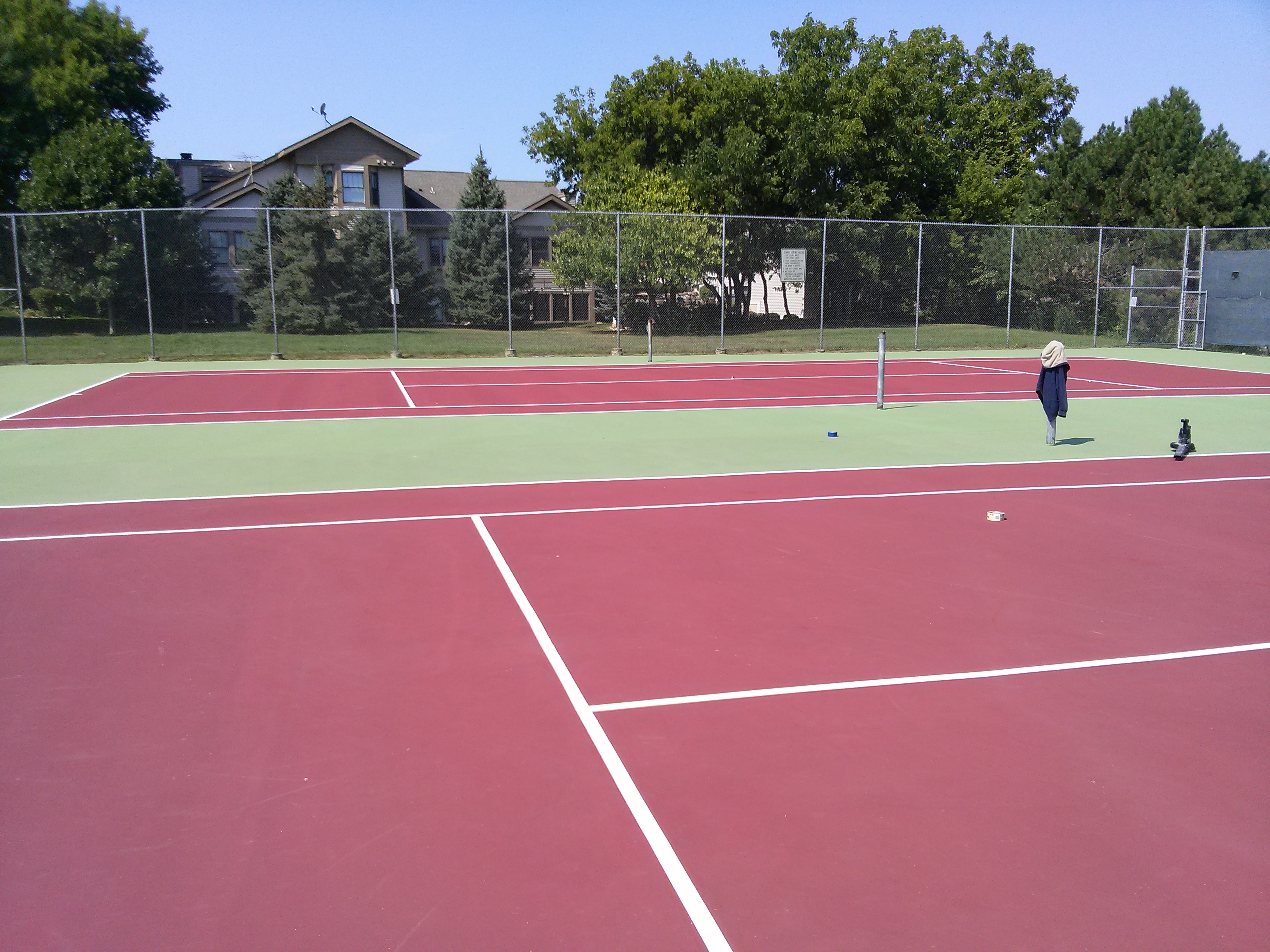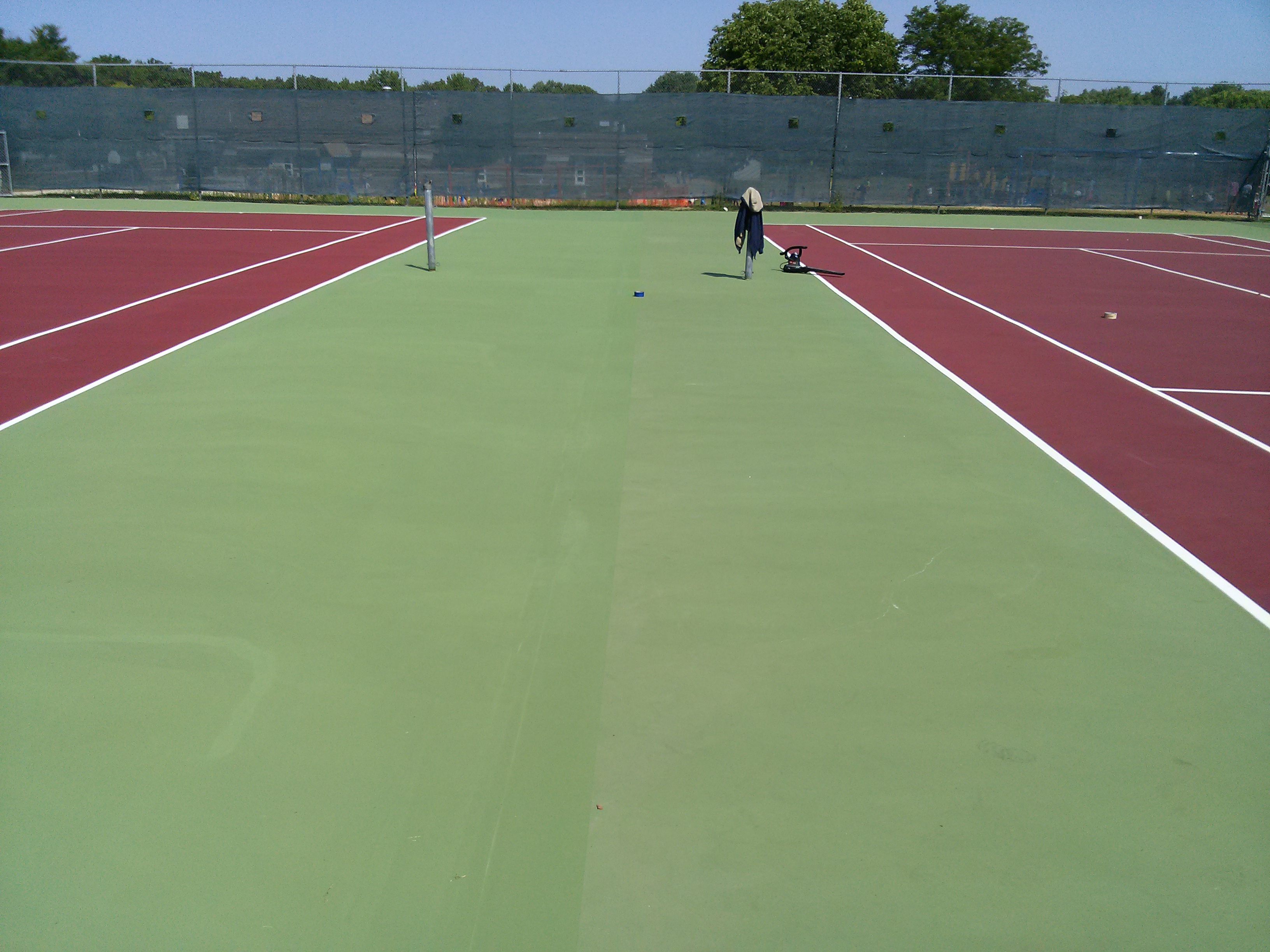 Herculan TC Installs Quickly and Lasts for Years
Herculan TC takes just a quarter of the time to install versus acrylic court surfaces, so your facility can bounce back into business in as little as 5 days. Savings on maintenance as well as the longevity of Herculan TC will hit a sweet spot in your budget.  Your courts will last 13 to 15 years with minimal care.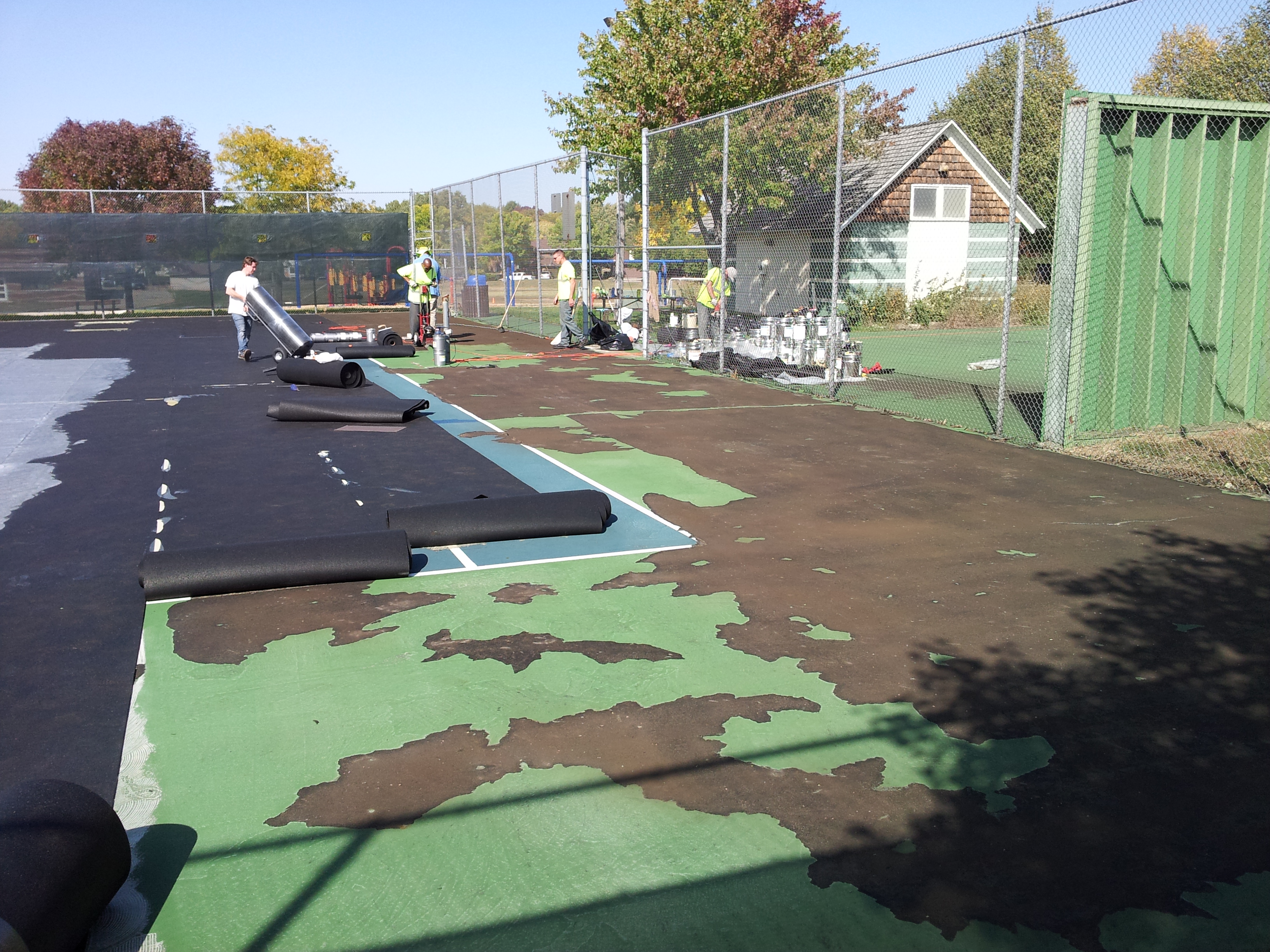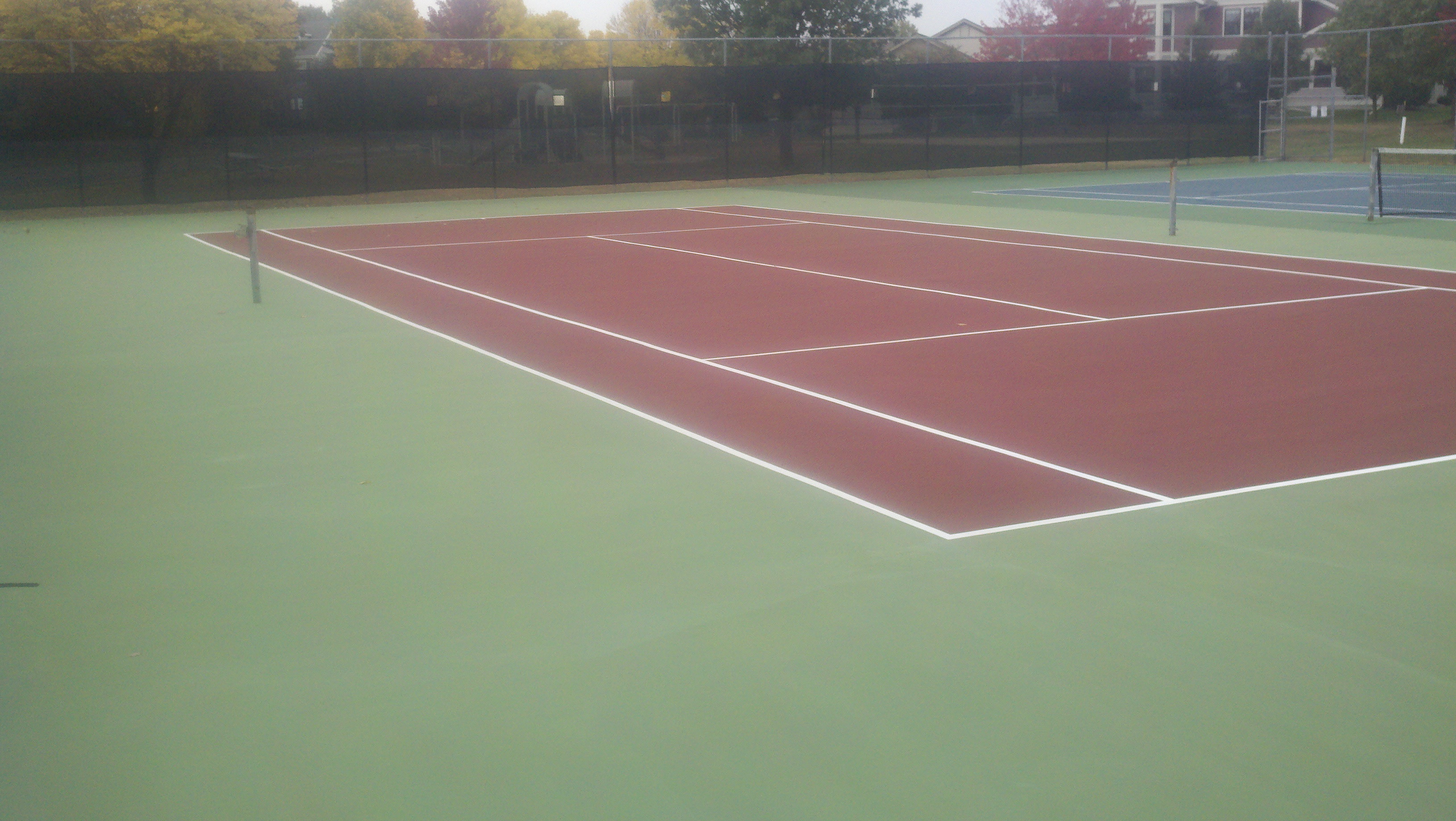 Herculan floors are "green" from top to bottom…
Exclusive water-based urethane top coat

Self-levelling polyurethane coatings

Seal coat

Recycled granular rubber-based mat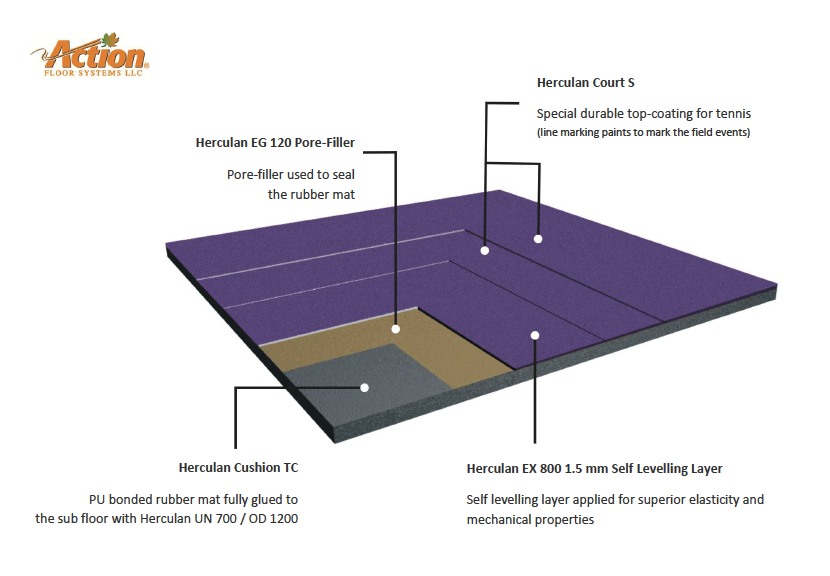 When you're looking to serve up new courts or renovate existing tennis court surfaces, Herculan TC is a top contender. Aside from it's durability, the surface is solvent-free — from bottom layer to top coat, producing no residual fumes. That means there is no need for evacuation during indoor installations, making scheduling smoother and minimizing disruption of activity in occupied facilities.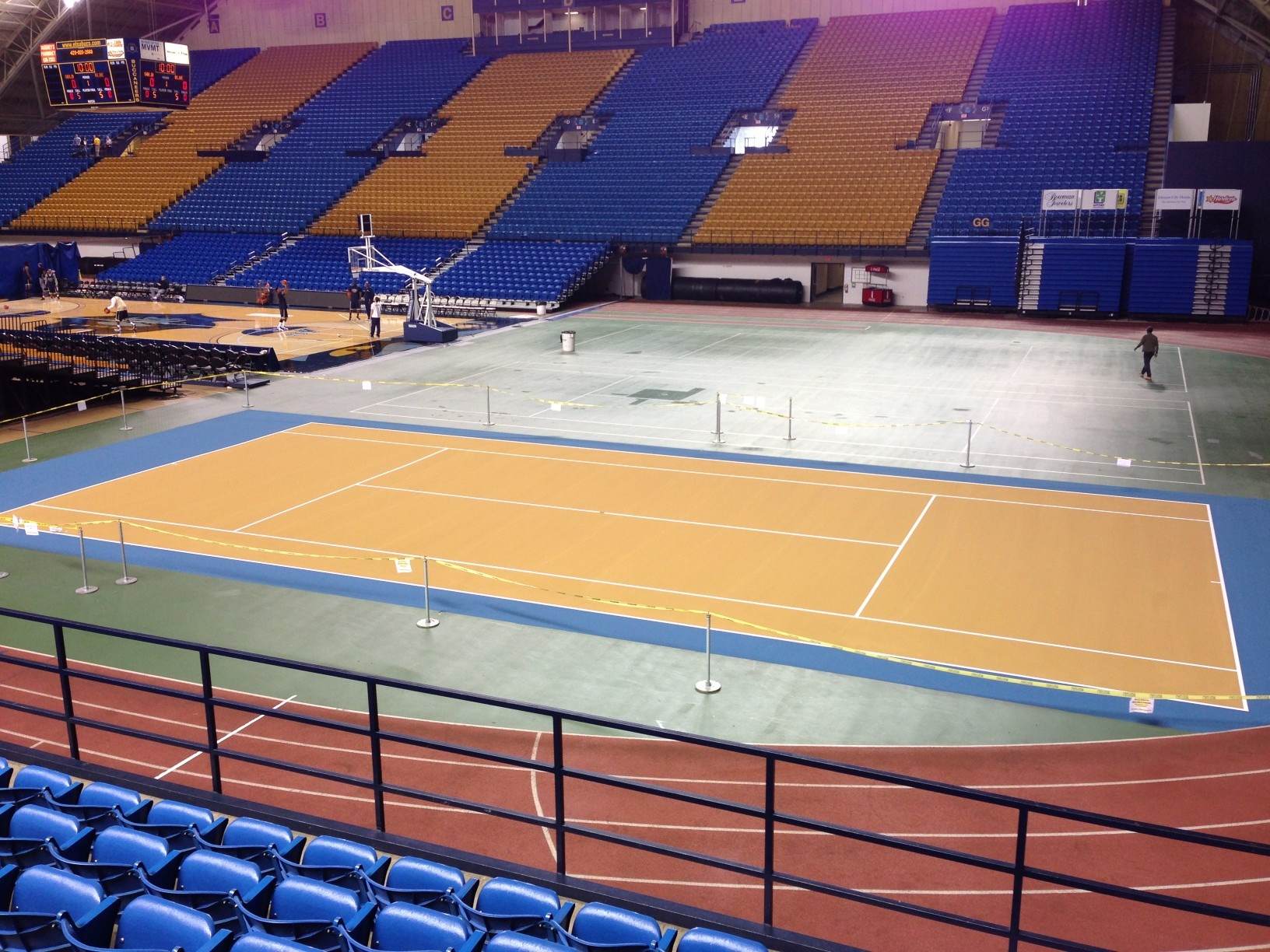 …unless you prefer another color!
Herculan floors are available in any RAL color, and stunning logos can be added at little additional cost. Game lines can also be applied using Herculan line-marking paint.
Mathusek can match you up with a variety of Herculan multipurpose floors that you'll love for many years to come. Contact us today to talk about your tennis court surfaces and see what options are available!
For more information about the ILS Financing Program, contact Kim White by email, or phone 800-438-1470, ext. 109.

Visit Mathusek's Financing Page to learn more about this offer.