Installation: Why Choose Mathusek for your floor installation?
With 50+ years of experience, Mathusek Incorporated uses the proper equipment and follows the necessary procedures to ensure that our professional estimators are providing fair & honest pricing for your floors.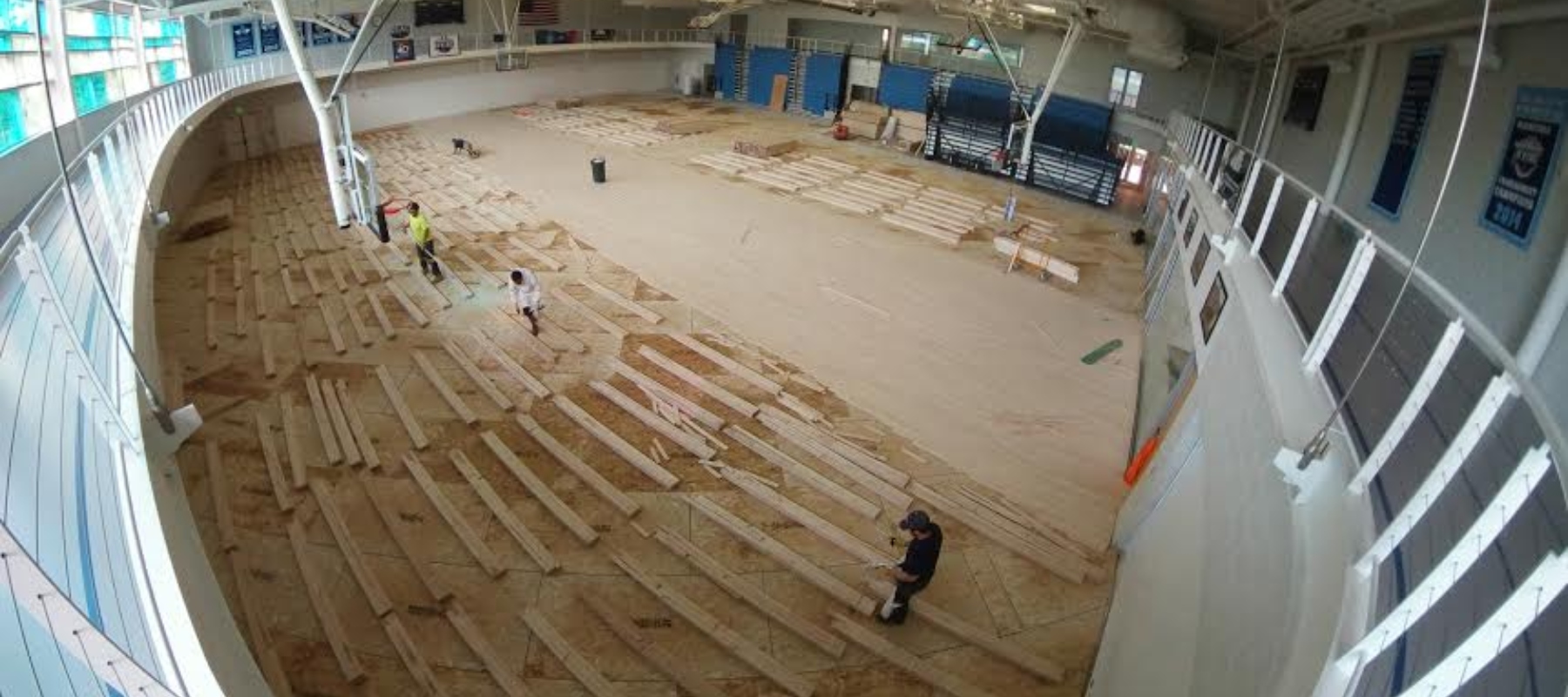 Free Estimates & Project Consultation
We provide t

horoughly trained & highly experienced estimators

50+ years of experience in estimating and installation

Sport floor experts consult with you about your flooring investments
Proper Equipment and Procedures are used to
:
Test the moisture of the wood

Check environmental conditions of the room

Check the level of the concrete slab

Check moisture in the slab
We keep accurate logs to show these levels during installation
We don't proceed until the conditions are correct for the installation
Fair & honest pricing
We install the right materials at the right price

We provide an estimate for all the options needed to make the right decision

We submit samples for all materials

We submit Certified Payroll
Mathusek has never had a failed floor
We've never had to rip out our own floor. Never had a bond called on us. Our installers are highly trained experts. Mathusek has provided flawless installations for the past 50 years.
We also offer expert advice on court layout and design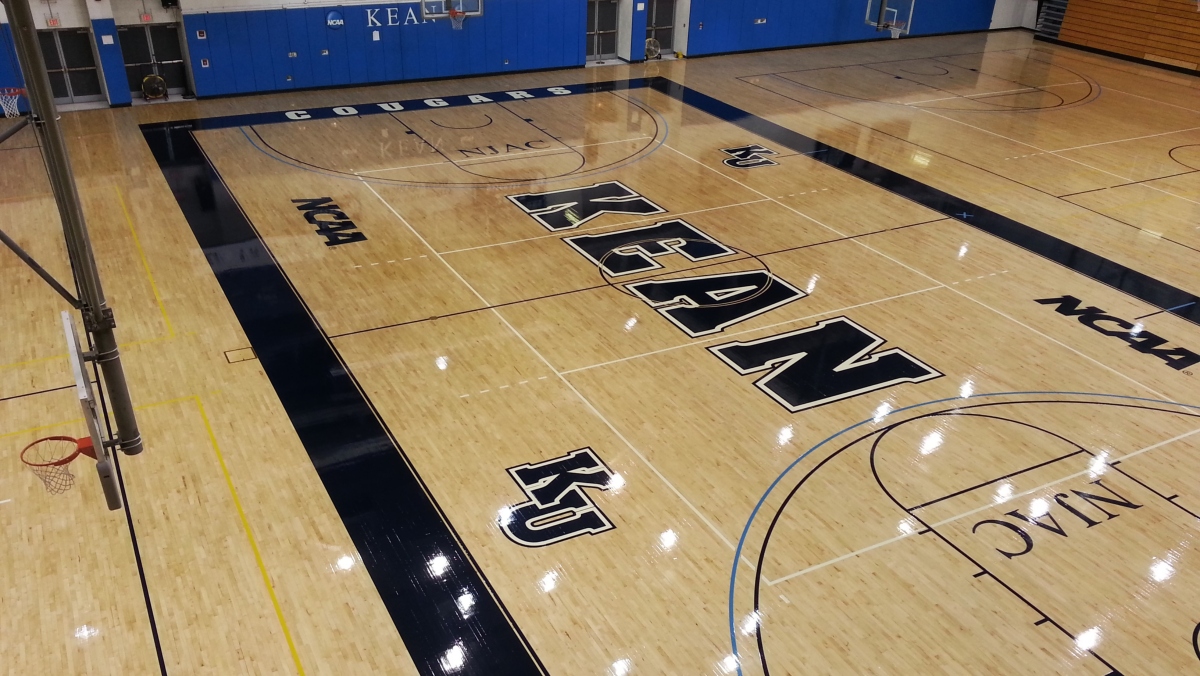 Contact A Flooring Expert Today!
Mathusek Incorporated
Office – 201.405.0004