Fitness Flooring: Mondo's fitness flooring line is designed to take your athletes to the next level
Mondo fitness flooring is made of vulcanized rubber. It is designed to give your athletes the comfort and safety they need to reach their highest potential.  There are many options to fit your specific needs.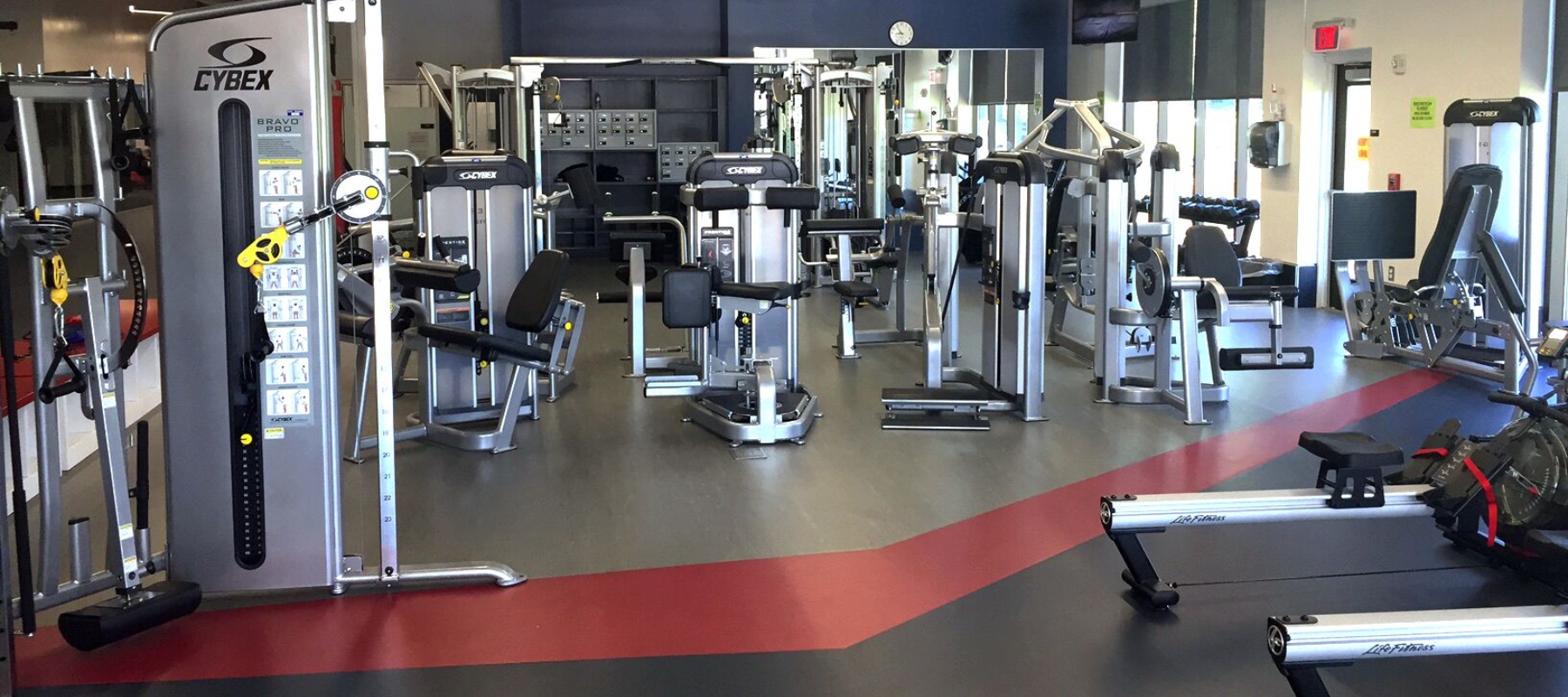 Mondo Sport Products:
Advance– 3 layers of rubber to fit your multipurpose flooring needs
Armor Strength– 3 layers of vulcanized rubber for the most intense weight training & conditioning
Impact– Double layer Vulcanized Rubber Flooring with an extra thick surface layer
Functional- Combination of Mondo Products for a well rounded athlete
Ramflex- Versatile, extremely durable, double layered Rubber Flooring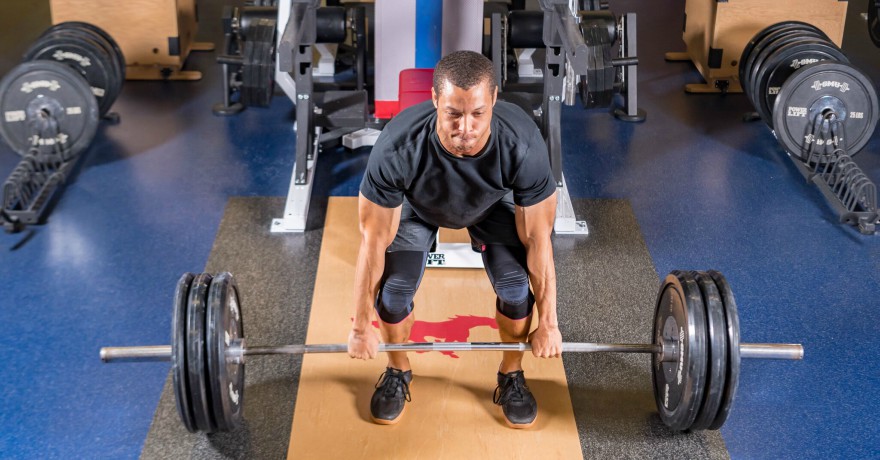 Each option varies in thickness and durability depending on your needs.  Mathusek has been installing Mondo Floors for over a decade and can point you in the right direction.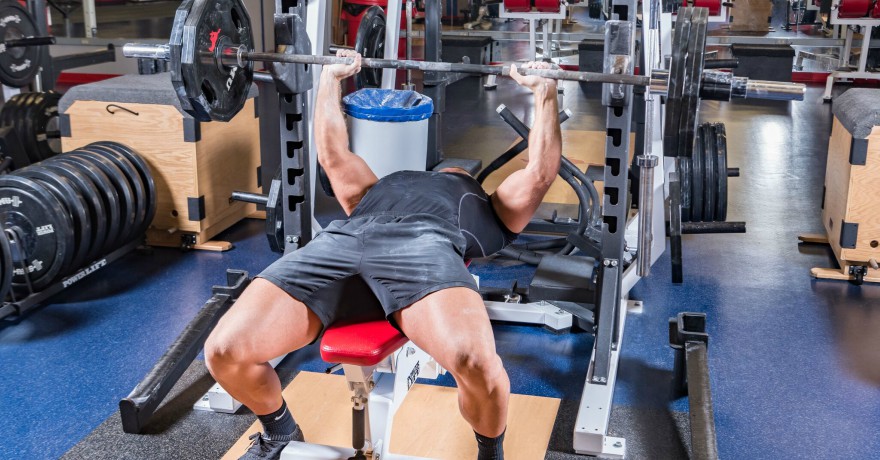 Mondo Rubber Floors are non-porous and water proof.  They are designed to protect your floors from humidity and mold keeping your athletes safe.
Contact A Flooring Expert Today!
Mathusek Incorporated
Office – 201.405.0004