Mathusek-Proud Platinum Mondo Installer for 30 Years! You Play Hard. We Can Handle It.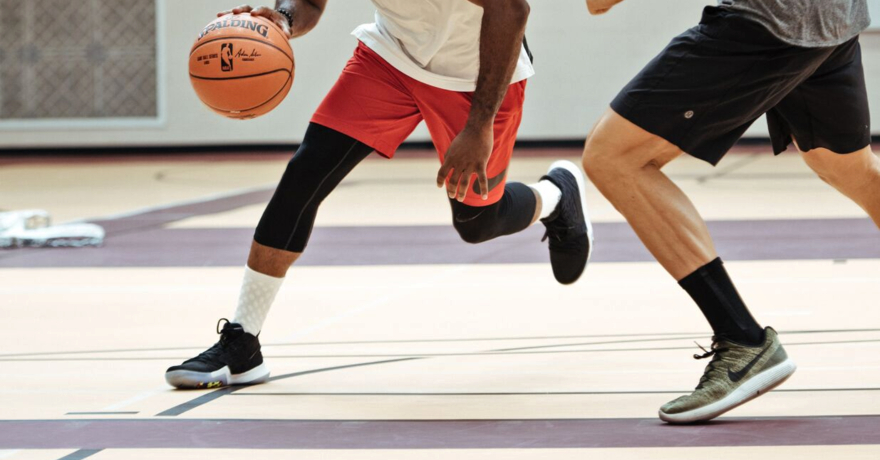 Whether athletes are Powerlifting, Core Training or using Free Weights, nothing other than their own fatigue should limit the intensity of their workouts.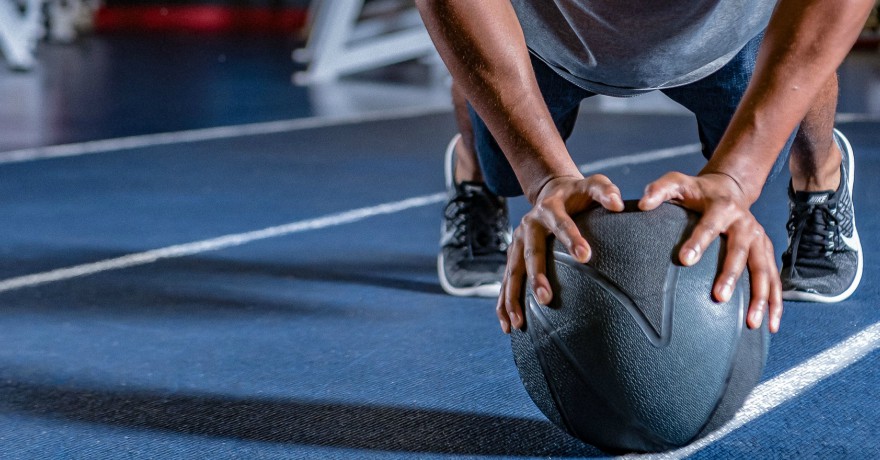 Mathusek Installs Mondo Sport Surfaces.  You name the Sport, We have the Right Surface.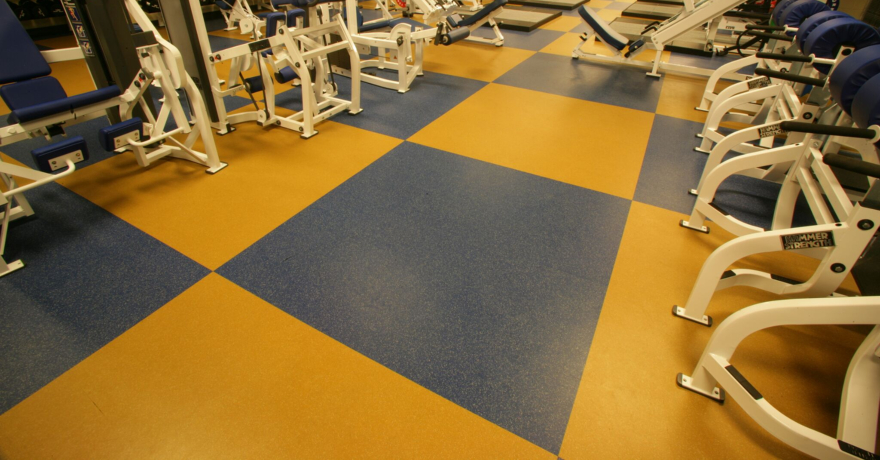 Free Weights are designed to be Tough on the Athlete.  Mondo Ramflex Stays Tough no matter what the treatment.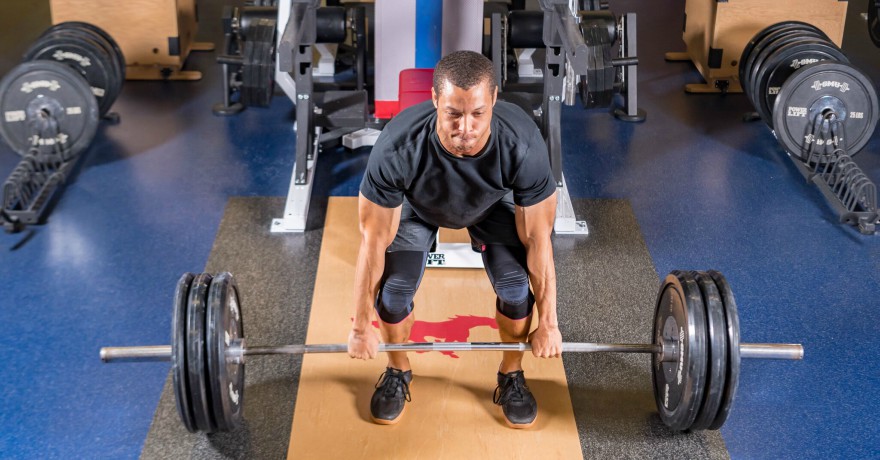 Go ahead, Throw Down!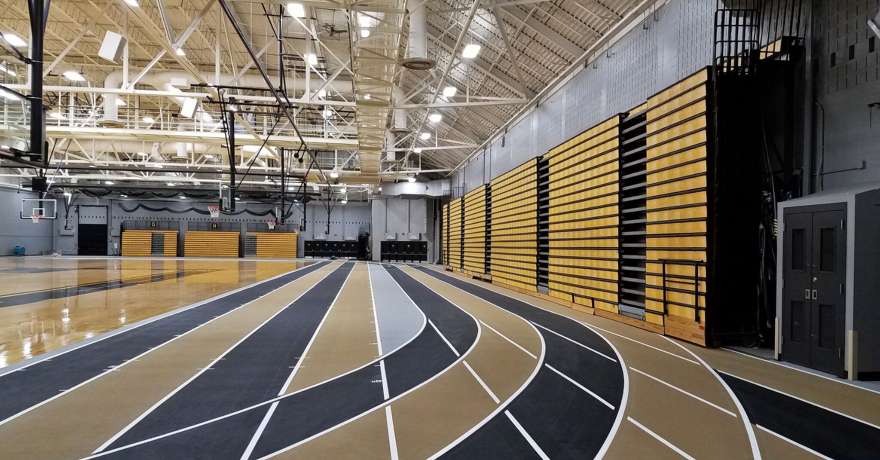 High School Indoor Track is never the same after a Mondo Intallation!  Sights set on the Olympics? World Records? Land Speed Record? Mathusek knows about Energy Return, Athlete Comfort. Anti-Fatigue.  Let us sweat the details.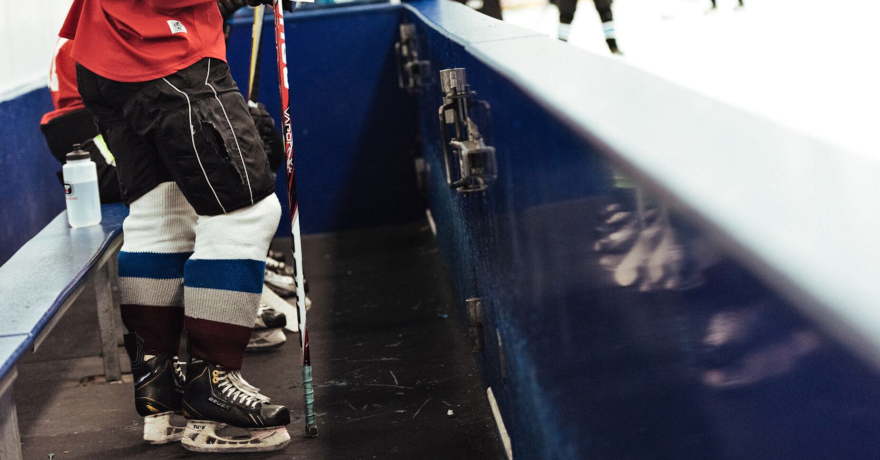 We said "ANY SPORT!"  Ask our friends at Bayonne Public or the Harvey School.  Ice Rinks were designed for Mondo Sport Impact. Does it get much tougher than that?
Rec Centers, Gymnasiums, Elementary to Collegiate…Mondo Advance is PLAYABLE PERFECTION.  Mondo Run, Mondo Armor, Mondo Functional.  We do it all.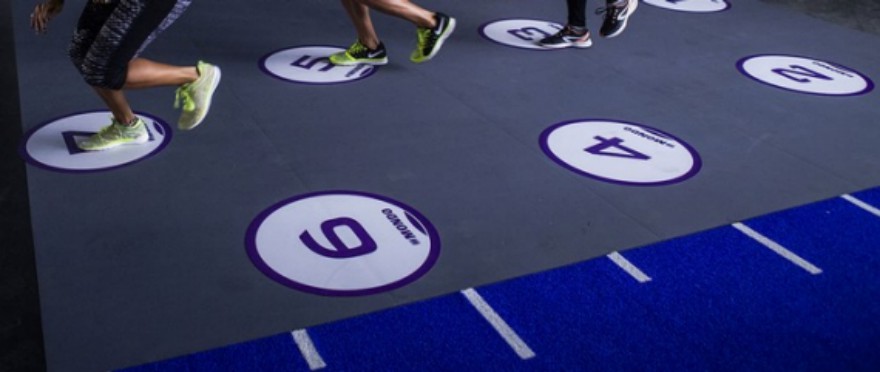 Mathusek has the Knowledge, Experience and SKILL to Design and Install a World Class Training Facility.  (Ask us about Reebok World Headquarters! or the Giants, Jets, Yankees, Eagles)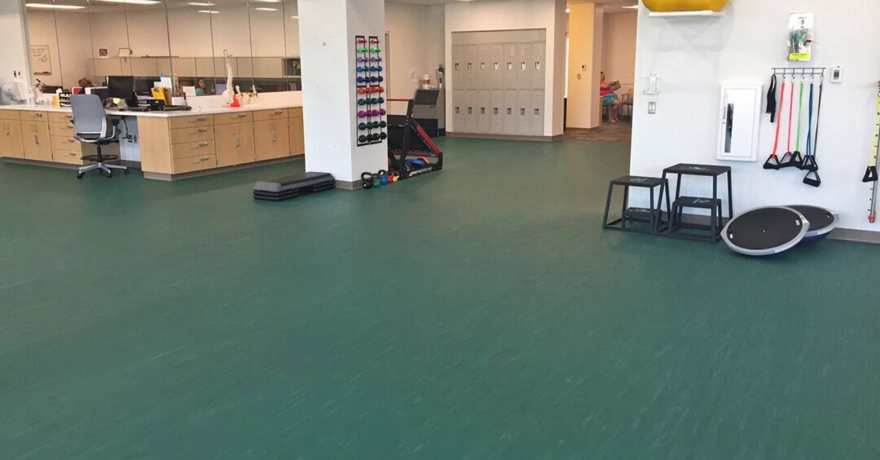 Mondo is also the perfect application when RECOVERY is the name of the game.  Because, We all do it and Push too Hard.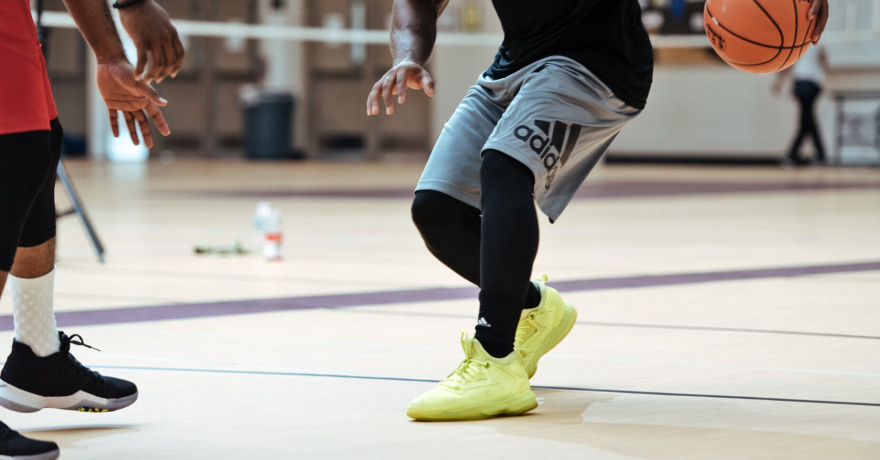 Contact MATHUSEK at 201-405-0004.  Request Samples, AIA Binders, Specs, we carry it all…or Click the FREE FLOOR INSTALLATION button.
FLOORING. PROBLEMS. SOLVED.