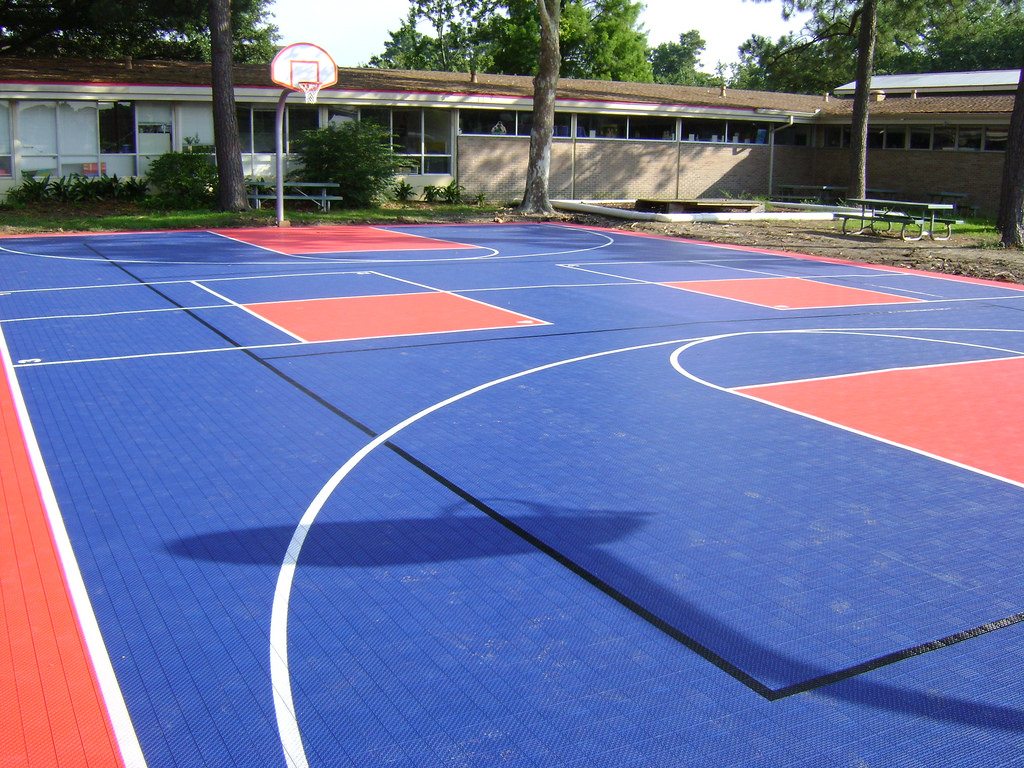 Versatile, cost-effective solutions.
Mathusek provides cost-effective PVC flooring solutions for multipurpose indoor and outdoor use.
PVC flooring is durable, easy to install and maintain, and resistant to soaps, detergents, mild or diluted acids, alkalis, and petrol. PVC floors are recommended for areas such as tennis courts, basketball courts, multipurpose rooms, and garages.
Available PVC flooring products:
Sheet Goods
Modular Tiles