New York City developers, contractors and facility owners are encouraged by regulatory bodies, local ordinances and today's sustainable business practices to source and install green flooring for healthcare centers, institutions, NYC parks and sports facilities. They seek eco-responsible flooring that is not only made of all-natural materials, but also built to withstand the high-volume daily demands of a busy city. What's even better is when eco-flooring can save time and money.  For the best in green flooring for NYC building development projects, consider Mathusek.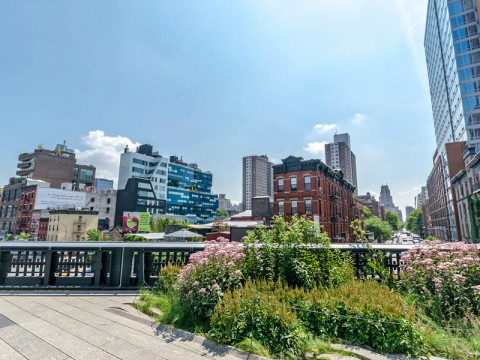 Mathusek has installed and maintained flooring systems throughout the Tri-State area for more than 50 years. We're flooring installation experts with the most state-of-the-art solutions for sport, medical, commercial and institutional applications. Our business and our suppliers are committed to using all-natural materials to help you meet regulatory guidelines and best practices, improve your sustainability practices and, ultimately, help you conserve energy.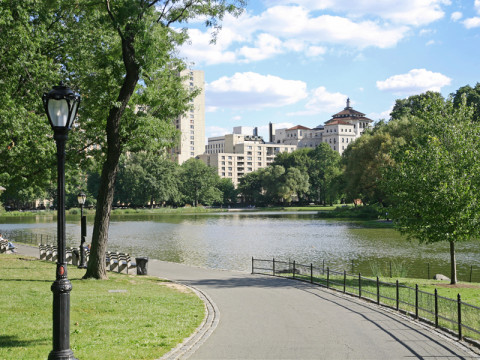 View our latest projects. Discover our green flooring partnerships, such as Action Flooring.
Action Flooring has made a commitment to sustainability and they have created a criteria to manage resources and minimize their impact on the environment. Using the acronym SCORES (Sustainable Construction Of Renewable Engineered Surfaces),  Action has managed to maintain a zero carbon footprint strategy through forethought and sustainable planning.
In addition, Action completed a lifecycle analysis and eliminating much of their waste by re-purposing it.  For instance, scrap pieces of wood are used to power the boiler system via steam.  Excess wood scraps are sold as wood pellets to power wood stoves in homes. This enables their team to remain industry leaders in the green flooring space and is one of the many reasons that Mathusek chooses Action products when considering green flooring for NYC building development projects.
Verified by a portfolio of satisfied clients throughout the past half-century and the best eco-responsible green flooring partnerships, Mathusek is committed to providing New York area businesses and industries with the best green flooring available to help build, rebuild or redesign city, commercial or private facilities. From 100% recycled rubber green flooring for city parks and playgrounds to green sports flooring for indoor courts, we've done it all. And we look forward to showing you how easy and cost-cutting it is to go green from the ground up.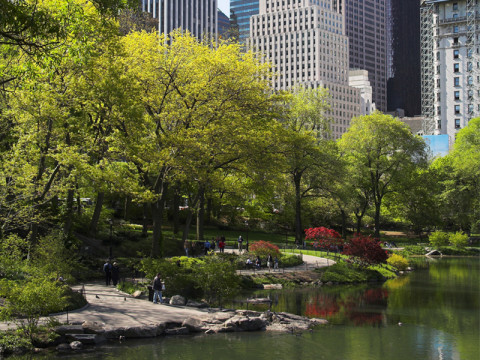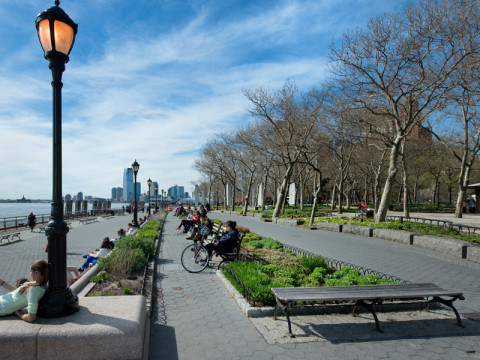 See why Action Flooring's Herculan® IG is one of the greenest flooring systems in the world.
Let Mathusek come to your site to assess your green flooring needs. There, we learn about your new development as we gain a better understanding of your current flooring situation. Then we source and recommend the most eco-friendly options for cleaning, resurfacing or new flooring installation. We're there to install it and help you easily maintain its new look for years to come.
Contact us to discuss green flooring for building projects throughout the New York area.
For more information about the ILS Financing Program, contact Kim White by email, or phone 800-438-1470, ext. 109.

Visit Mathusek's Financing Page to learn more about this offer.