Wood Flooring can be the SHOWPIECE of any athletic facility.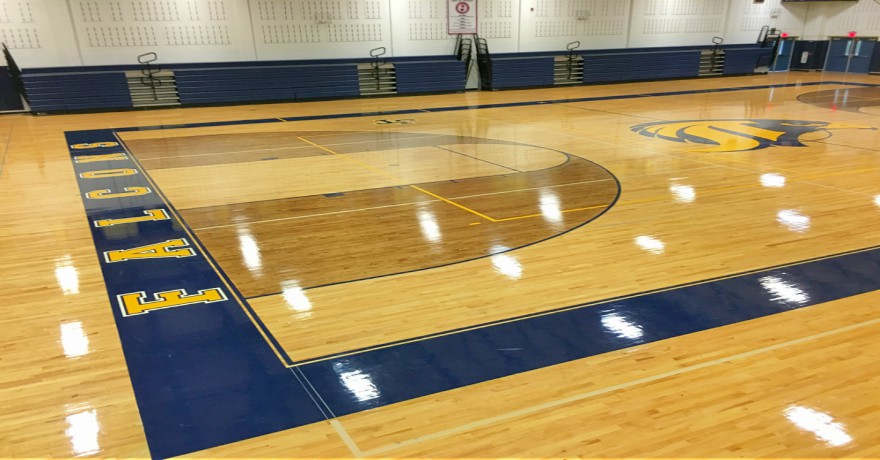 WE KNOW GYM FLOORS!  Gym Floor Systems generally fall into 2 categories, Anchored (or Fixed) and Floating.  Both offer excellent playability.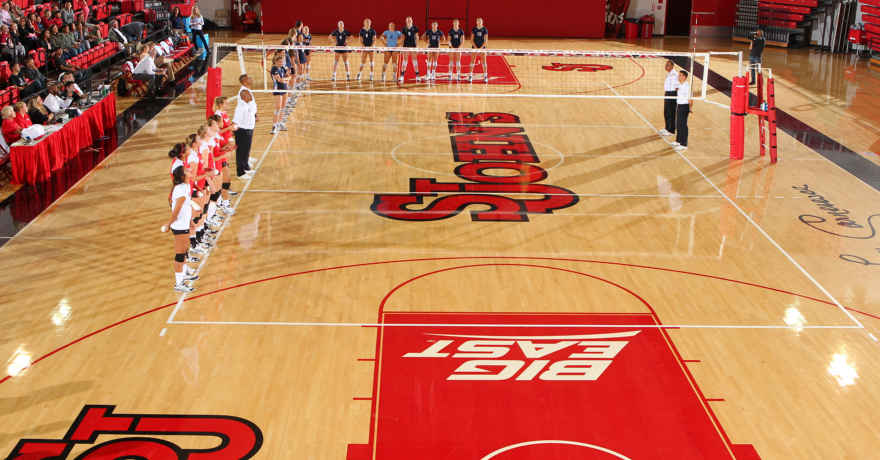 Anchored Systems control the expansion and movement of the floor.  They also tend to have lower elevations which could be a need in your facility.
Floating Systems can have additional cushioning making for excellent ball action.  Floating systems sometimes offer a cost savings.
Let Mathusek help you pick the right Wood Flooring System for your facility.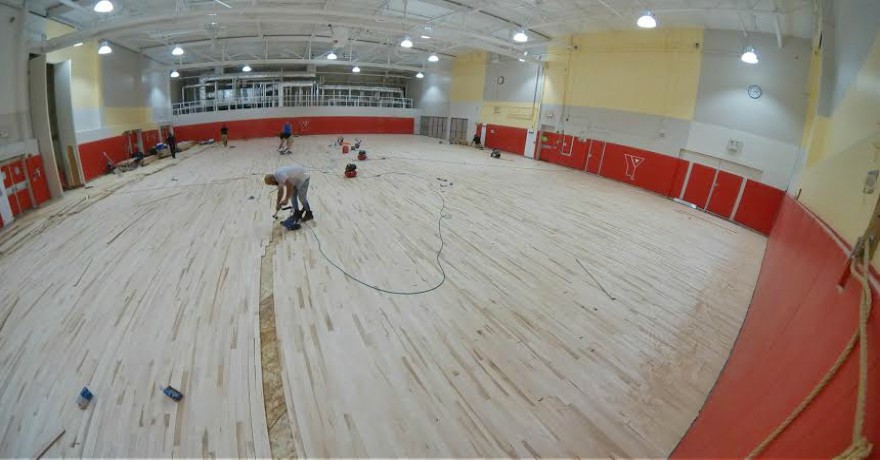 Mathusek has been installing gymnasium flooring since 1965.  Maple Flooring is Mathusek's Bread and Butter.  We install and care for MILLIONS of square feet annually.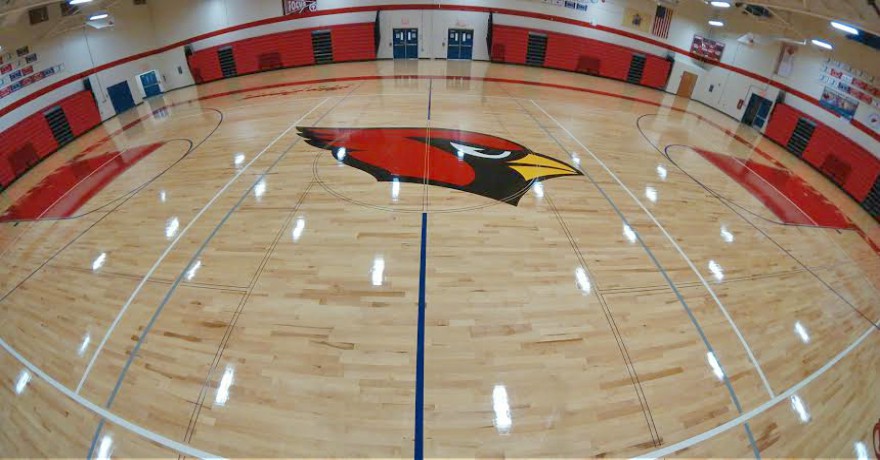 We Know the Important Stuff!
Mathusek has been active in the Flooring Industry for 50+ years.  We think about sustainability, energy returns, ball bounce, flooring elevations, what's happening in the Industry…We're the EXPERTS. Contact us at 201-405-0004 or click the FREE FLOOR INSPECTION button and let Mathusek sweat the details.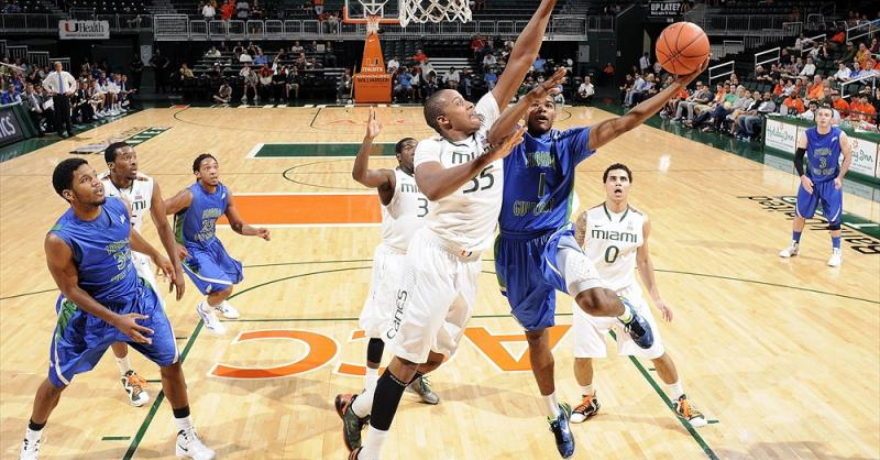 Portable and Specialty Dance Floors are also available.  Just give us a call!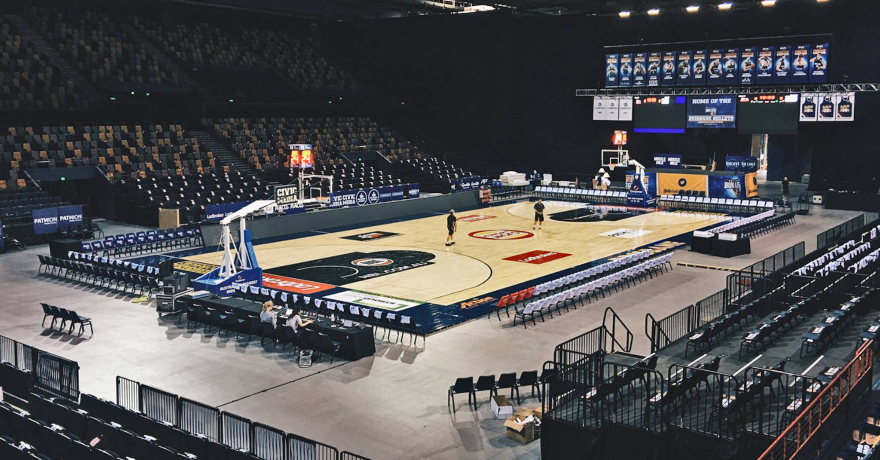 FLOORING. PROBLEMS. SOLVED.