Eco-Grip™ is a perfect
GREEN

surface for your Equestrian Flooring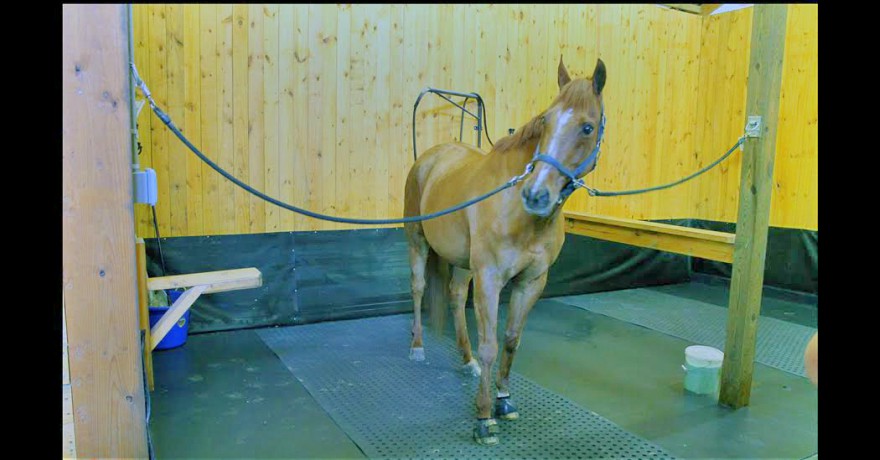 Eco-Grip™ has built-in properties that are essential for your Equestrian Facility.
Bacteria and Chemical Resistant

Built in Micro-Biocide Prohibits ODOR caused by mold and mildew.  It's ANTI-MICROBIAL! Withstands harsh chemicals and animal waste.

Boosts  Morale in the Horse Barn (for Humans and Horses)

Flexible Anti-Fatigue Flooring is shock absorbdent
Also designed with sound attenuation to keep noise to a minimum

Waterproof

Non-porous membrane creates a waterproof surface
Clean up is a breeze

Slip-Resistant

The most safe, slip resistant flooring in the industry, Period.

Impact resistant

Reinforced with random short staple PET fiber, Eco-Grip is both puncture and impact resistant. In case you get a Kickin' Party goin' on.

GREEN

! and Responsibly Made

95% recycled content, keeping polyvinyl out of our environment. Now that's

GREEN

.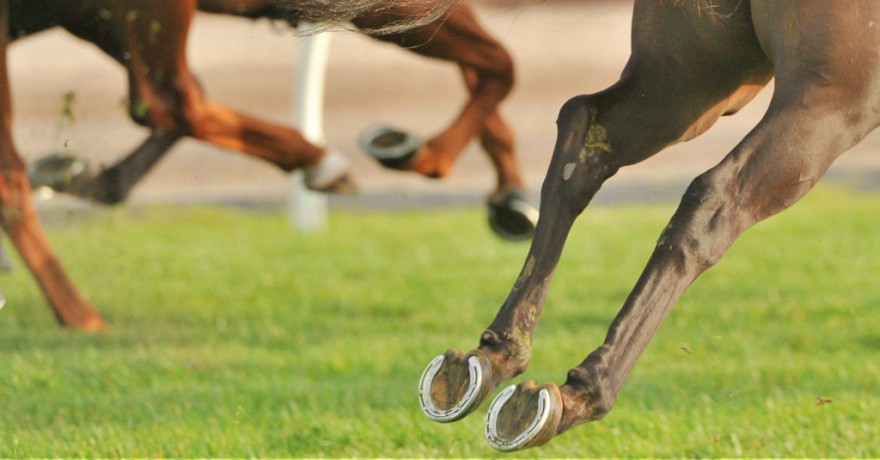 Mathusek KNOWS that your horse's health really does begin with hooves and legs.  We believe Eco-Grip™ Safety Flooring will serve all your Equestrian Flooring needs.
Call us with any questions 201-405-0004  or  Click the Free Floor Inspection Button.
FLOORING. PROBLEMS. SOLVED.