Have you been following the Pet Market?  $60+ Billion and still ↑ climbing.  Eco-Grip™ is a great Surface for this "here-to-stay" Market.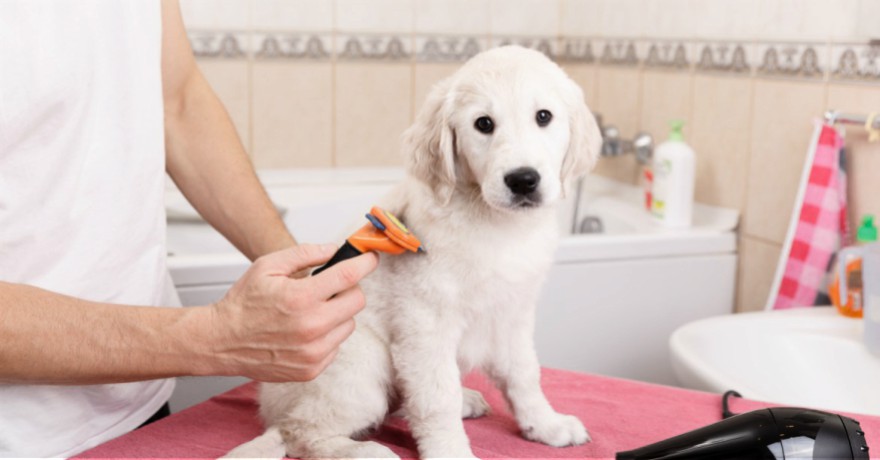 Here at MATHUSEK, we really love our pets!  We love pampering our pets and we are part of the expanding LUXURY PET MARKET (currently a $50+ million niche industry.)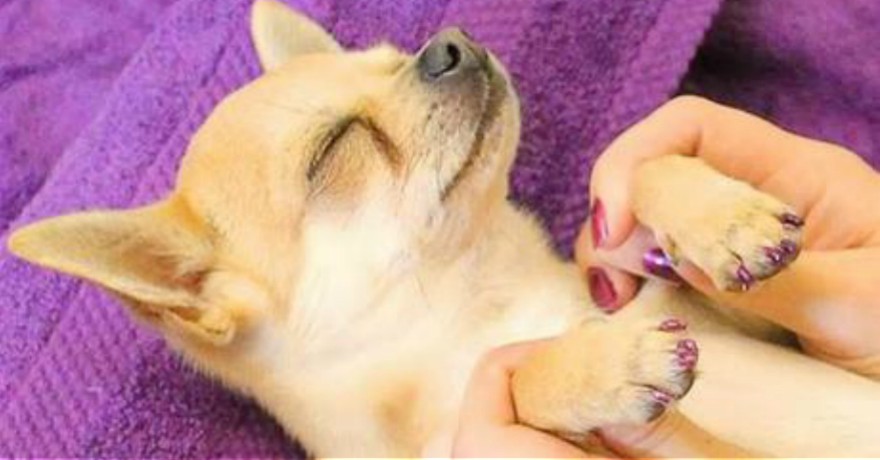 Pet Spas and Doggie Daycare Centers are not just popping up in large cities like New York, Boston. Last Vegas and Phoenix, we are also seeing them in our own hometowns.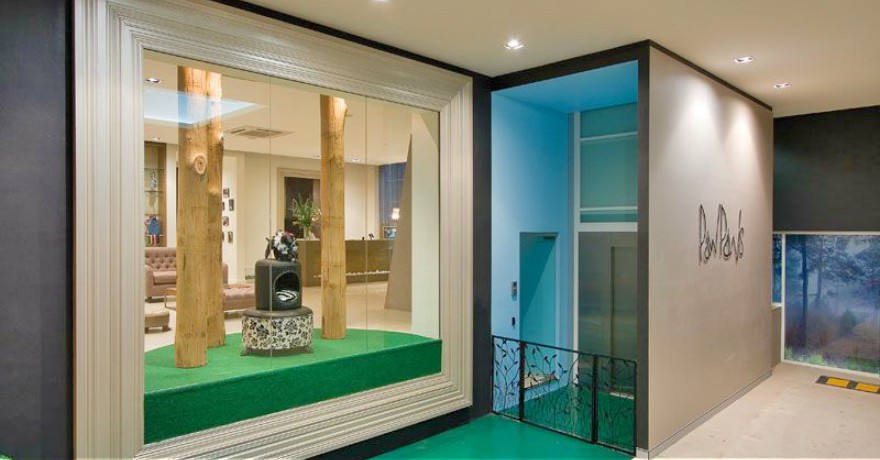 Eco-Grip™ has the ideal surface for your Pet Spa, Veterinary Office and Treatment Rooms and Community Play Areas.  Eco-Grip™ is  a shock-absorbent, non-porous surface.  It is also bacteria and odor resistant.  Because the installation of the sheet goods has heat welded seams, there is also no smelly, hard to clean grout.  Tile cracks and is a hazard to tender paws. We don't like that!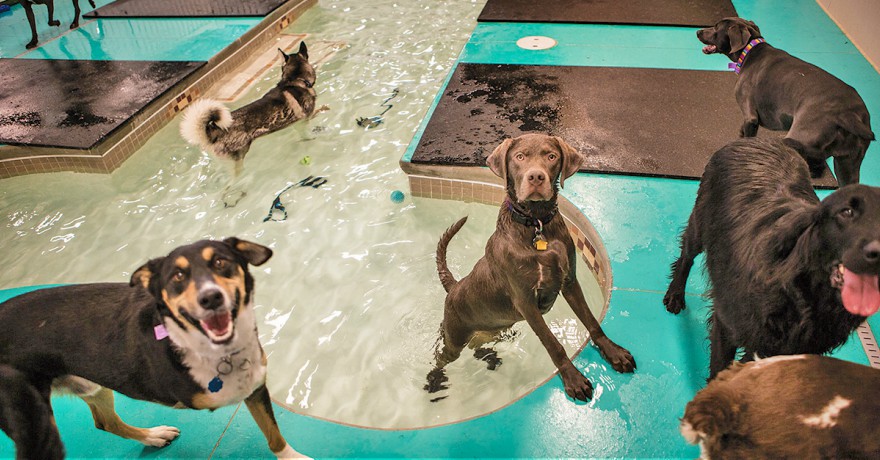 Because Eco-Grip™ has a superior traction…paws stay firmly where planted!  Pets walk and play comfortably!  Your feet love the flexible, anti-fatigue Eco-Grip™  flooring and your pet will PAWSitively love it, too. The superior sound attenuation property of this GREEN product also helps with meows and yaps.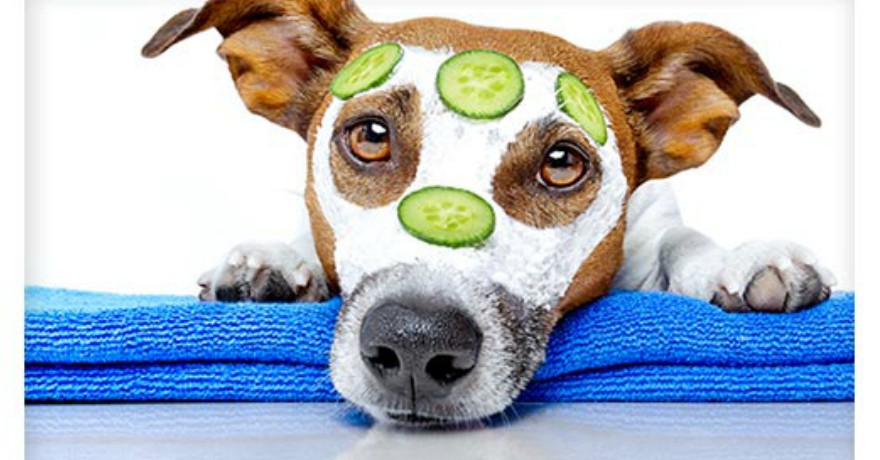 OVERNIGHT installation means no loss of profit for owners.  Plus, it keeps your customers happy! Because, "Who Wants To Miss Their Spa Appointment?"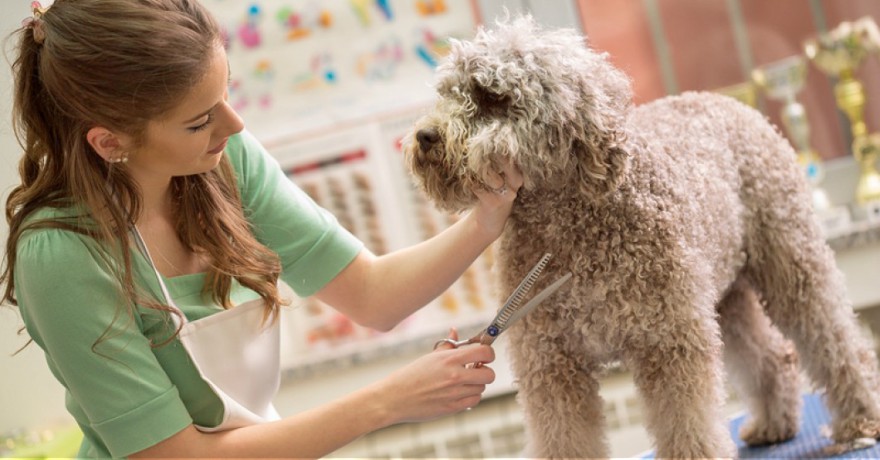 MATHUSEK loves ECO-GRIP™ for any pet surface application.  CALL US AT 201-405-0004 or CLICK the FREE FLOOR INSTALLATION BUTTON.
FLOORING. PROBLEMS. SOLVED.