Action Floors Herculan IG FIXES UGLY BATHROOMS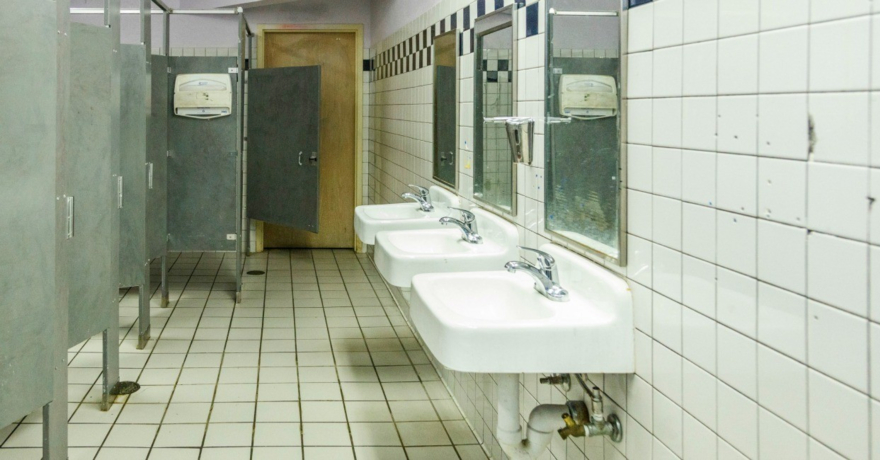 Bathroom and Locker Room Floor Problems:
Hard to Clean, cracked tiles and smelly grout, NOT HYGENIC
Slippery
High Traffic area, so hard to find the time to replace
Mathusek Answers with HERCULAN IG:
Easy Clean

IG is seamless and non-porous.
Easy to Clean and keep Germ Free.
Also stain and wear resistant

Anti-Slip

Safety properties help keep a sometimes wet or busy area slip resistant.

Overnight and Weekend Installation

No teams or classes or employees are put on hold.
Herculan IG is the perfect RETROFIT flooring product
Goes on top of any exisiting surface.
IG has Low VOC Epoxy so that means LOW ODOR during and after installation.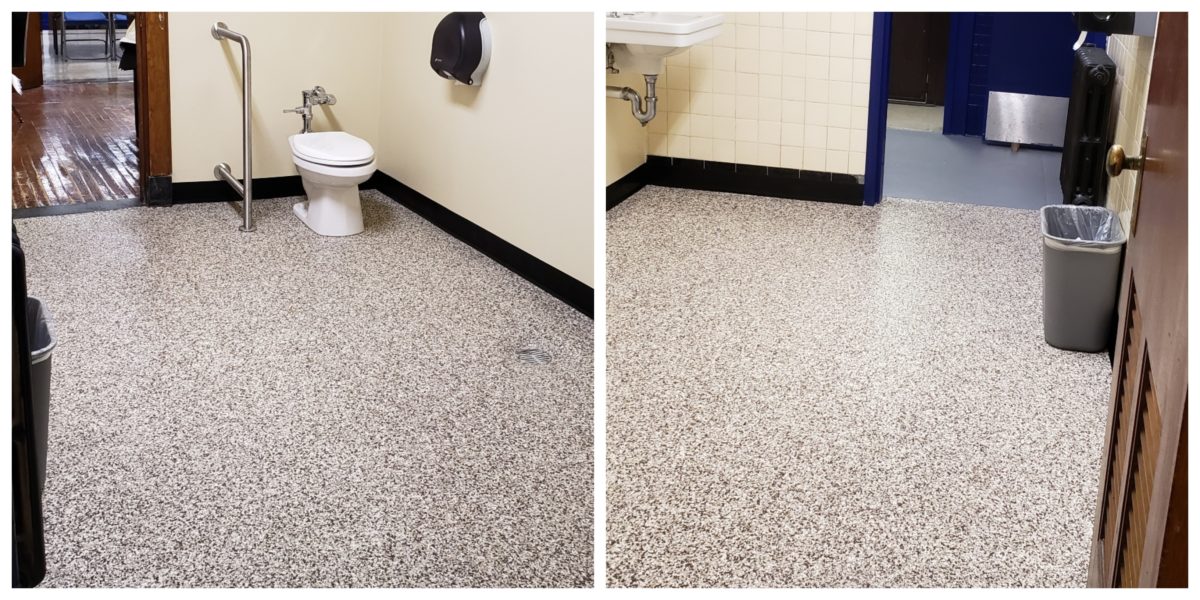 Mathusek LOVES the Herculan IG product. Call us with questions 201-405-0004 or Click the Free Floor Inspection button.
FLOORING. PROBLEMS. SOLVED.