Herculan RT (Re-Top) gives SECOND LIFE to your old Synthetic Floors.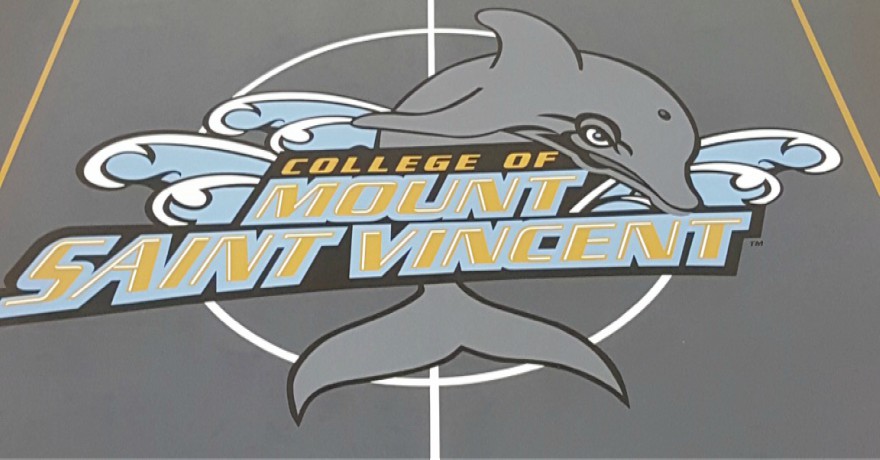 Resurface cracked or worn sports floor
Designed to overlay existing floor
No need for demolition
Old floor looks brand new
Update your court line markings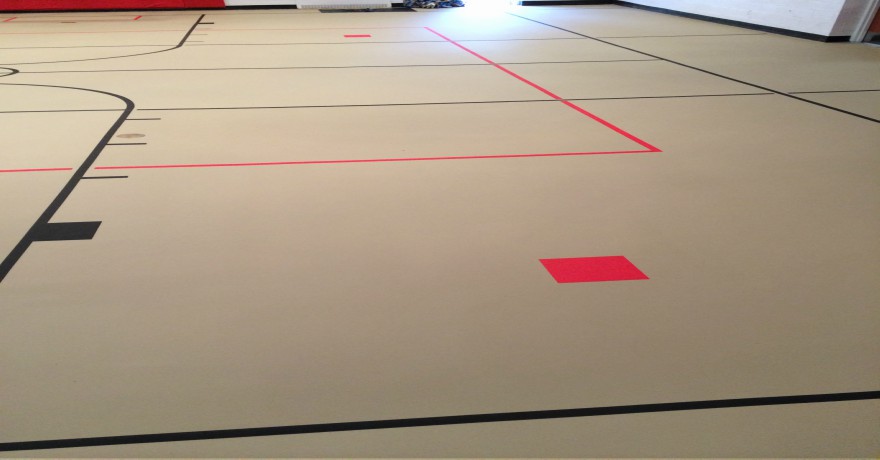 The Action Herculan RT (Re-Top) overlays an existing damaged and worn out sports floor to give it a Face-Lift. Your old synthetic floor will look as good as new without the cost of removing the existing floor.
ALWAYS MERCURY FREE and HASSLE FREE.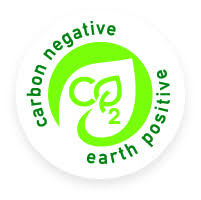 Action Floor Systems Herculan Products are part of their CARBON NEGATIVE certification.  Call Mathusek for information 201-405-0004 or click on the Free Floor Inspection.
FLOORING. PROBLEMS. SOLVED.