Mathusek Incorporated is committed to providing flooring products that are safe for our customers. It is important to us that we represent companies that are Environmentally Friendly, Green & Safe. We have the certifications to back it up.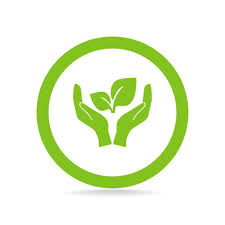 Mondo, Action, Eco-Grip
Talk to a customer representative today to discuss which product is best for your facility. 201.405.0004
Did you know that Action Sports Floors have a Carbon-Negative Footprint? Read More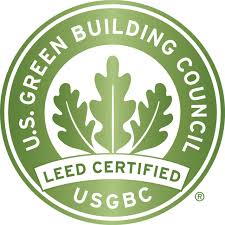 No Mercury. No Asbestos. No Abatement.
Mathusek Incorporated is proud to report that our products are mercury and asbestos free. We are aware of the recent concerns of mercury in your flooring systems. With Mathusek, you can sleep well knowing that you have chosen a flooring system that is safe for you, your students, clients and your staff.