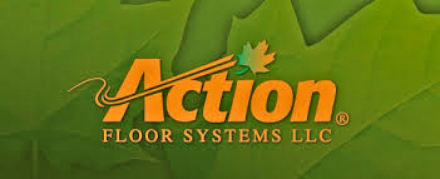 Action has the Industry's first and only CARBON NEGATIVE certification.
How did they do it?
By offering environmentally friendly products
Conserving energy
Ensuring full utilization of all raw materials at their zero-waste mill
Development of their own Sustainable Construction Of Renewable Engineered Surfaces or the SCORES_card
Our third party-verifiable SCORES program has driven the push for minimizing environmental impact from all aspects of the manufacturing process.
Action Floor Systems IS the SUSTAINABILITY LEADER!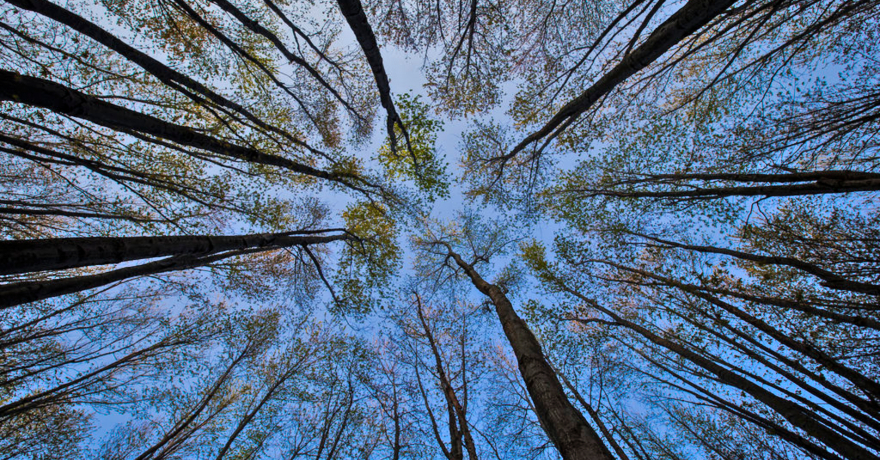 US Forests are a precious resource. Mathusek and Action Floors are dedicated to the Sustainability of the Wood Industry and our Environment.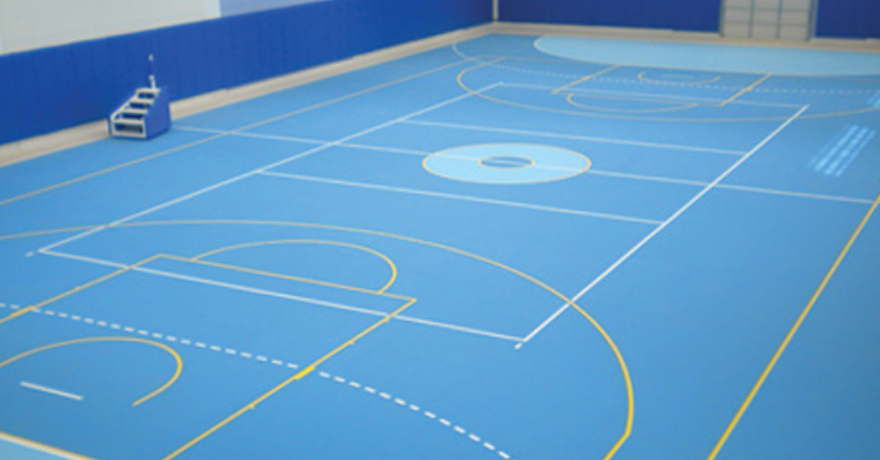 Call Mathusek to help you design a GREEN facility by choose from the many Quality Synthetic and Wood Products available from Action Floor Systems.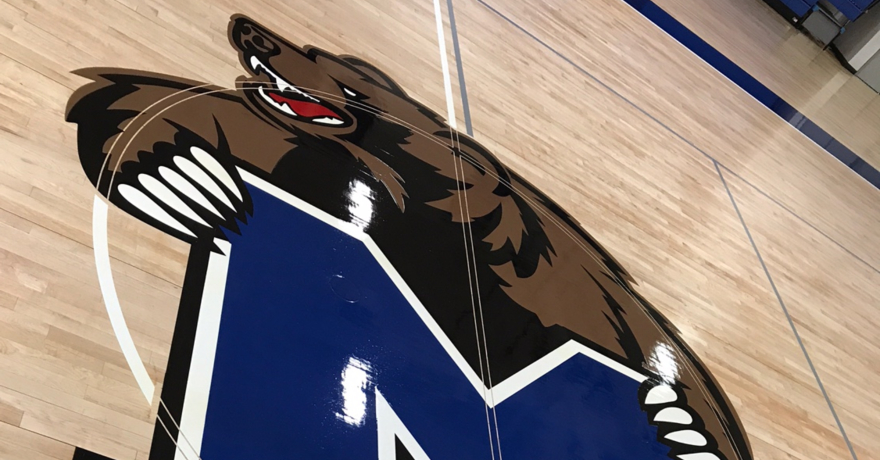 Mathusek 201-405-0004 or click on the FREE FLOOR INSPECTION button.
FLOORING. PROBLEMS. SOLVED.