In 1994, Joel Martin stepped into his first commercial kitchen in a major restaurant chain.  The floors were chipped, cracked, and to this day he remembers the smell!  Eco-Grip™ was founded in 2008 after Joel and Co-Founder Rich Neale put their minds to the commerical kitchen flooring problem.  They grabbed a chemistry set and cracked the code.  Eco-Grip™ was born and became the ultimate and GREEN solution for the flooring industry.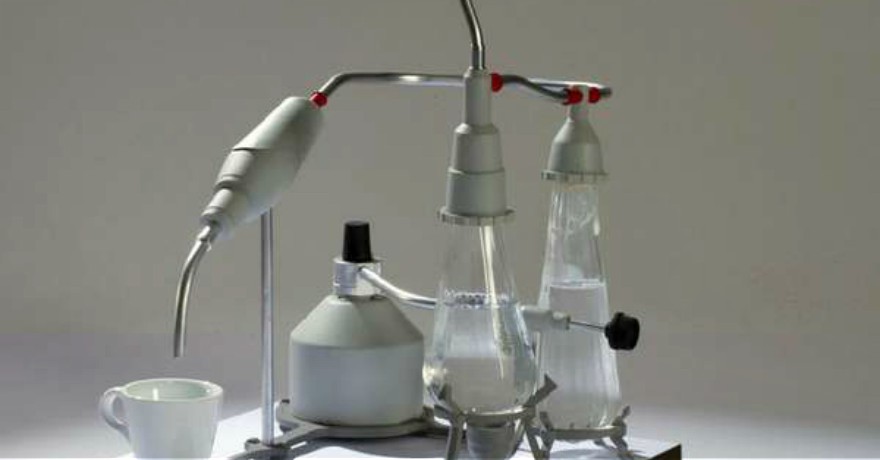 Eco-Grip™ has been actively disrupting the commercial flooring industry ever since.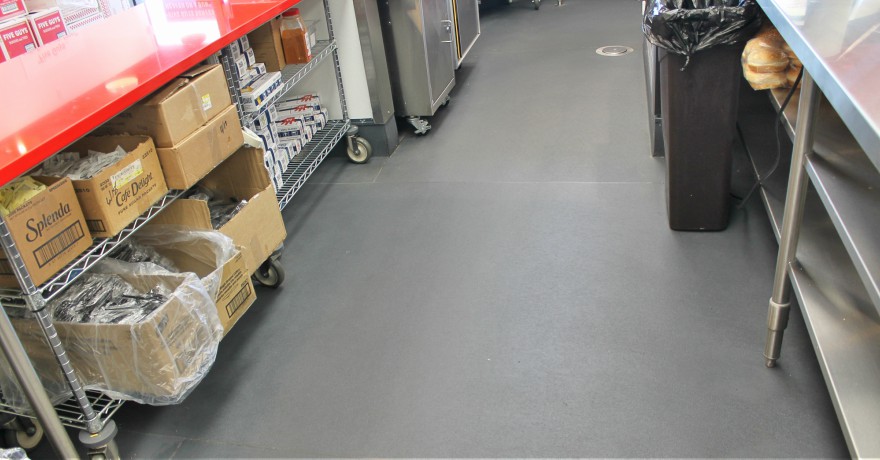 Mathusek was impressed with these Eco-Grip™ flooring properties:
Flexible and Anti-Fatigue for employees
Easy to clean with welded seams and an almost "bathtub" type enclosure
Shock-Absorbent and High Impact resistant
Odor and Bacteria resistant, cutting down on some of commercial kitchen's biggest complaints

GREEN

!  Sheet goods made from 95% recycled content, which is a critical part of many building and design plans
Member of the US Green Building Council
Non-porous surface keeps harsh chemicals, grease and animal fats under control
Great Variety of Colors available
BEST OF ALL…Overnight Installations and YOU SAVE $$$$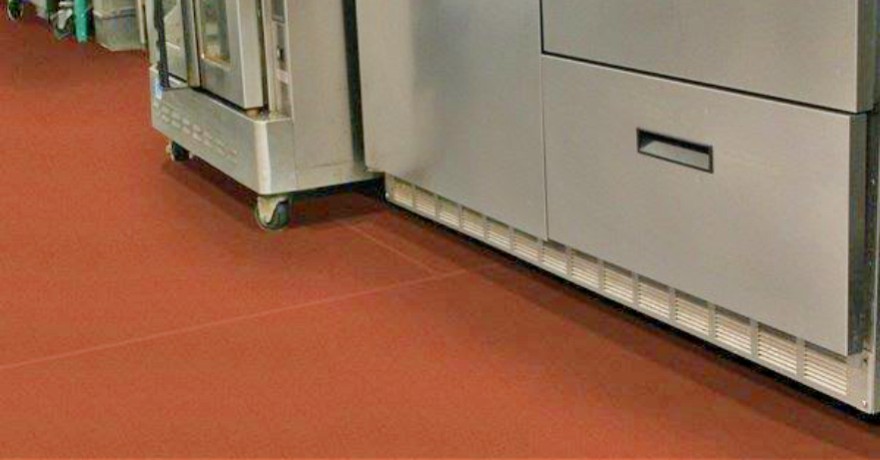 I have spent many years developing strong relationships with my valued clients. So when I am asked to recommend a commercial kitchen flooring product, there is only one option, Eco-Grip Flooring. Once an Eco-Grip Floor is installed it allows my clients to focus on what they do best, deliver superior food and service. If you are looking to resolve your current flooring issues or avoid any in the future take my advice and contact Eco-Grip Flooring.
 Bill Mathias
Here's the Absolute best reason for Mathusek to have partnered with the Eco-Grip™ Team.  They support  Mercy Chefs.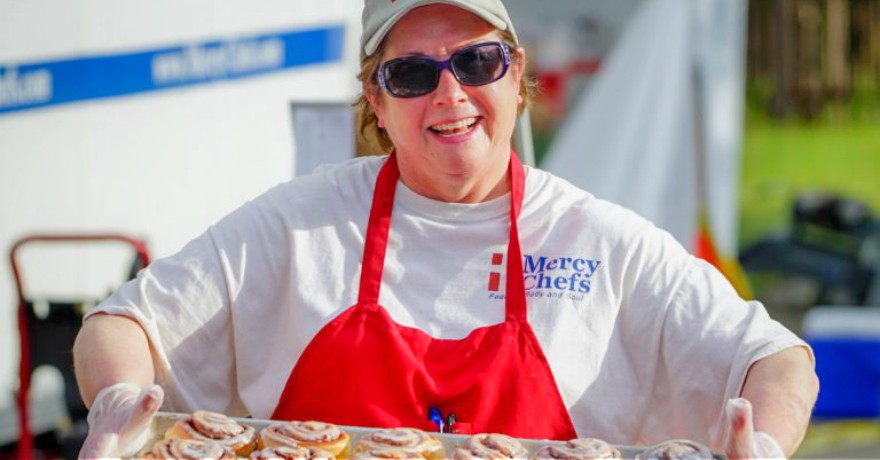 Check out their organization and become a partner.  Mercy Chefs provide relief for those affected by natural disasters and to community service initiatives.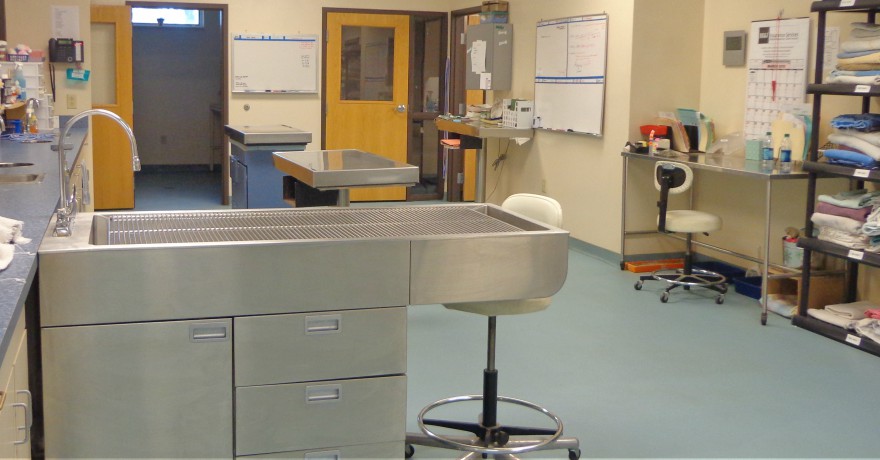 Eco-Grip™  has so many applications in the Commercial Flooring Industry.  Check out this list of customers:
Buffalo Wild Wings, IHop, Marriott, Steak 'n Shake, Morton's Steakhouse, Nordstroms, DQ, KFC, Arby's, McDonalds, Chick-fil-A, Panera, Hyatt, Atlanta International Airport, Norman Regional Health System, Hard Rock Cafe, 'nuf said.
Mathusek Loves Eco-Grip™ Flooring.  Call us for more information at 201-405-0004 or Click the FREE FLOOR INSPECTION button.
FLOORING. PROBLEMS. SOLVED.